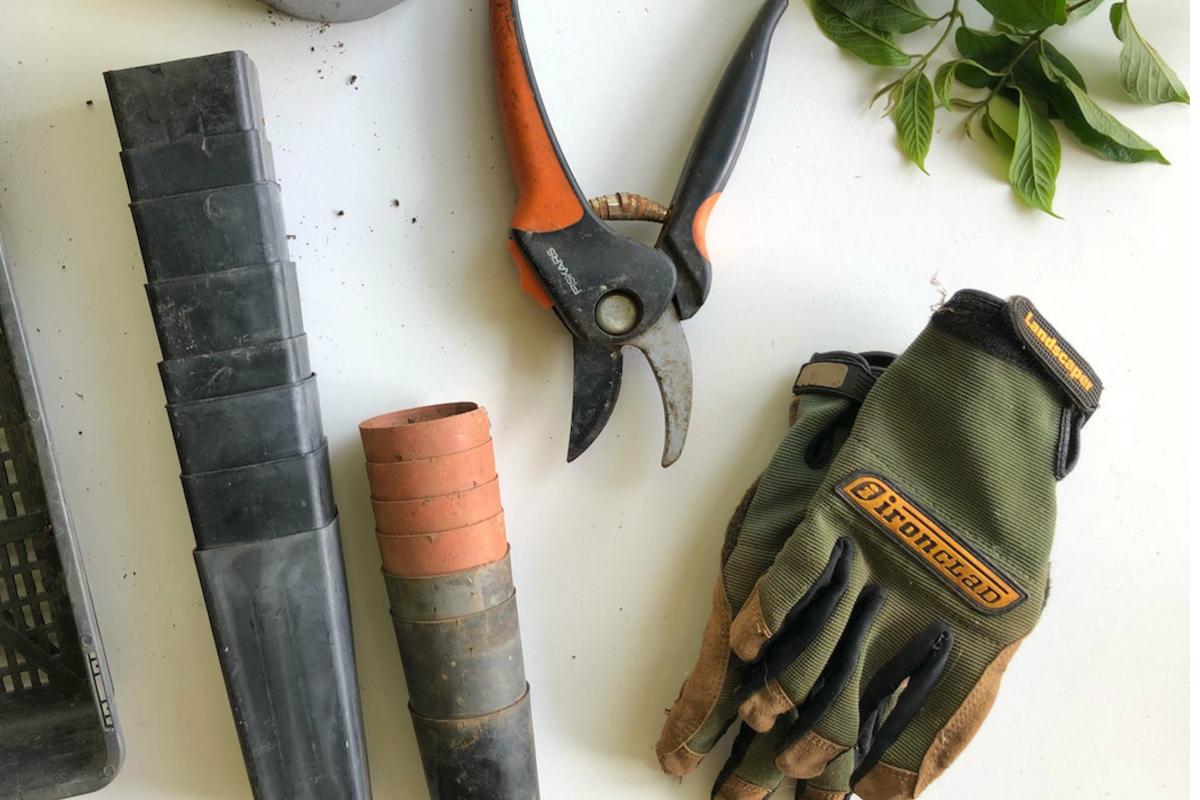 What are your responsibilities when it comes to maintenance? And what can the landlord demand you do? We'll try to answer the questions you may have here.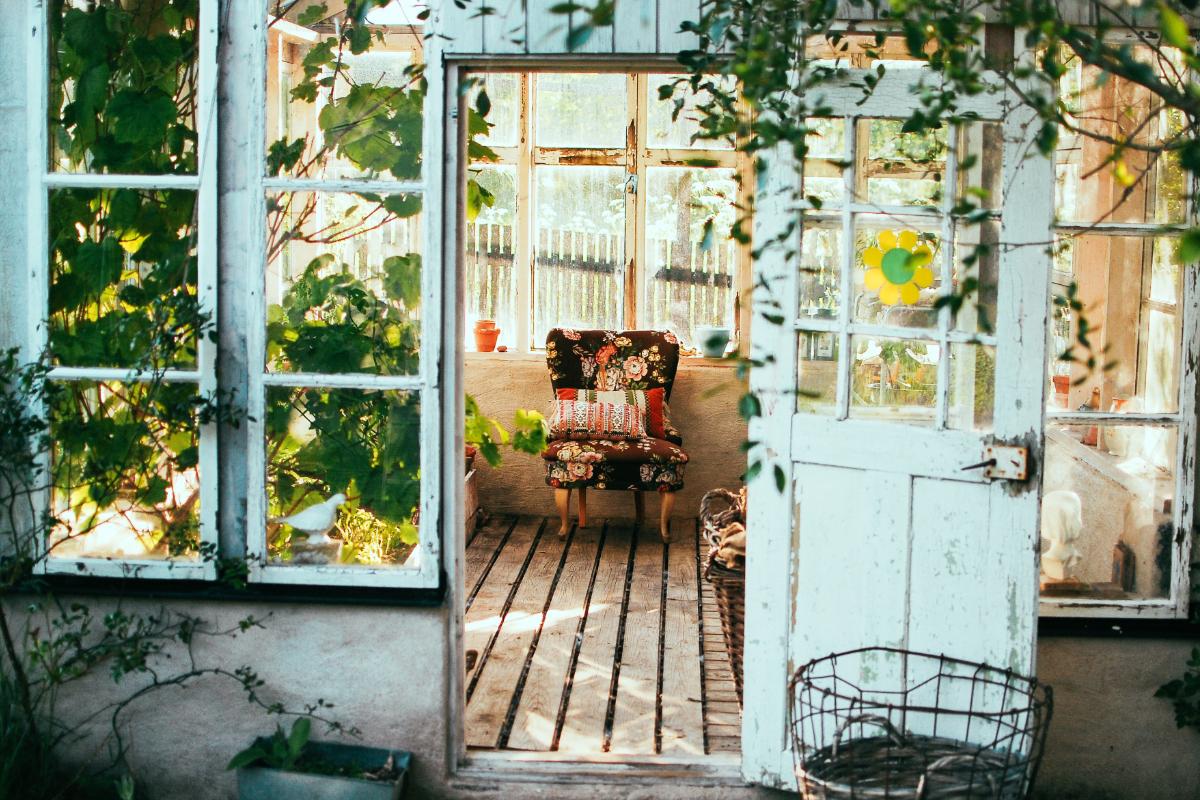 Summer is a great time for social gatherings, outdoor activities and holidays, which can mean more maintenance and attention on your rental property will be needed compared to the rest of the year - for both landlords and tenants. Let's have a look at how to make sure your property is safe and ready for the heat.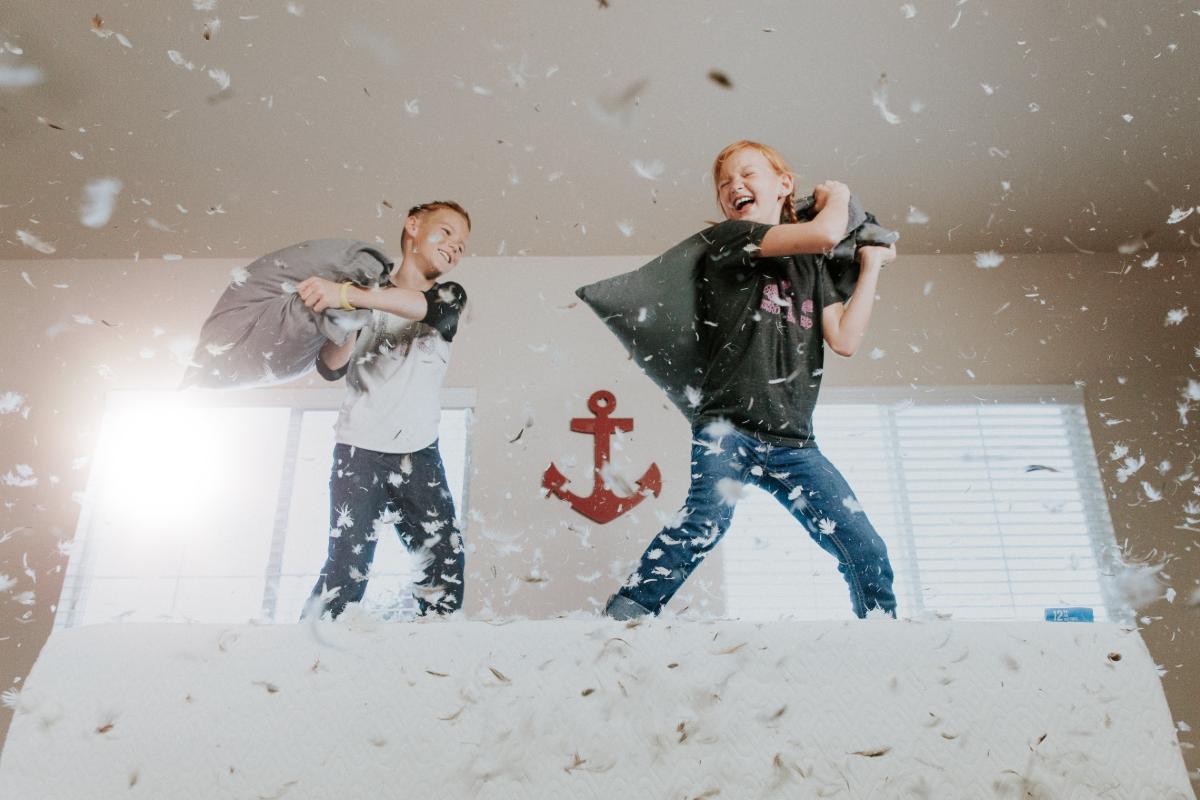 Moving home is a very exciting but incredibly stressful event, and if you've got children, those stress levels will go through the roof especially on moving day. Read our tips on how to tackle this family adventure.