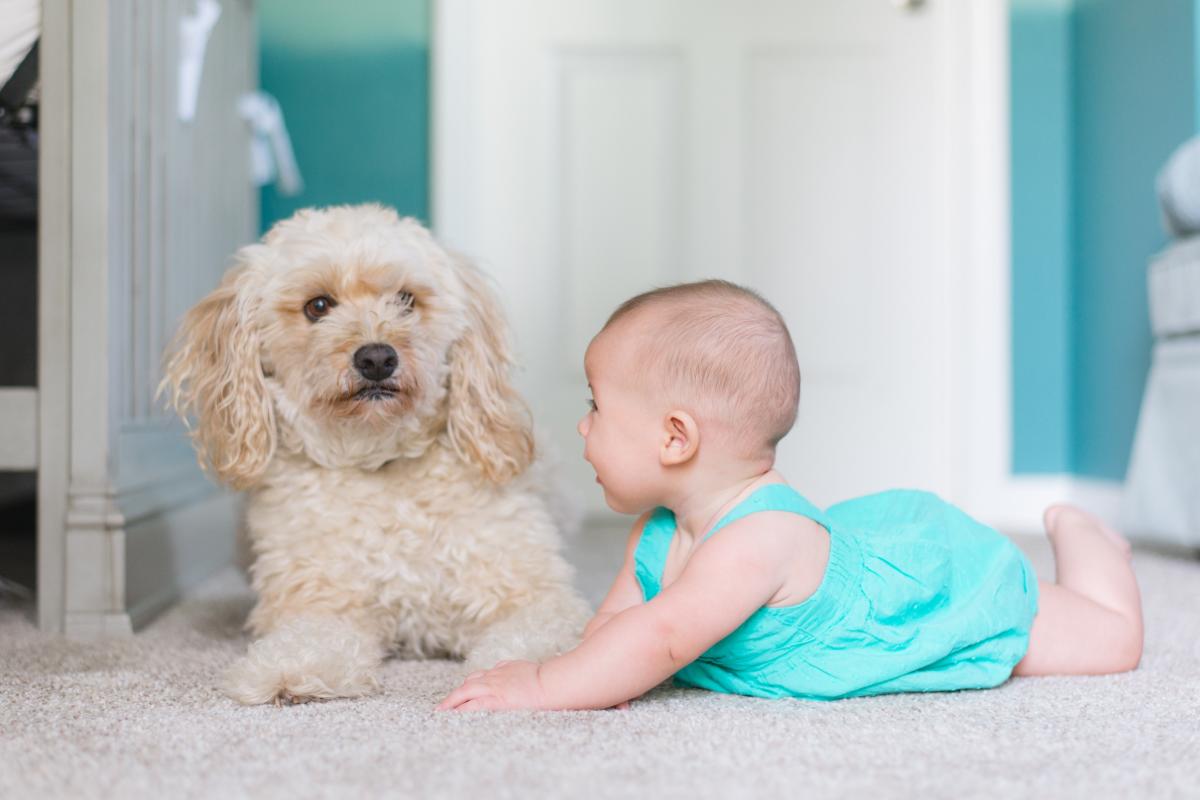 Carpets, or damage caused to them, are often the reason for a landlord seeking to make a deduction from a tenant's security deposit.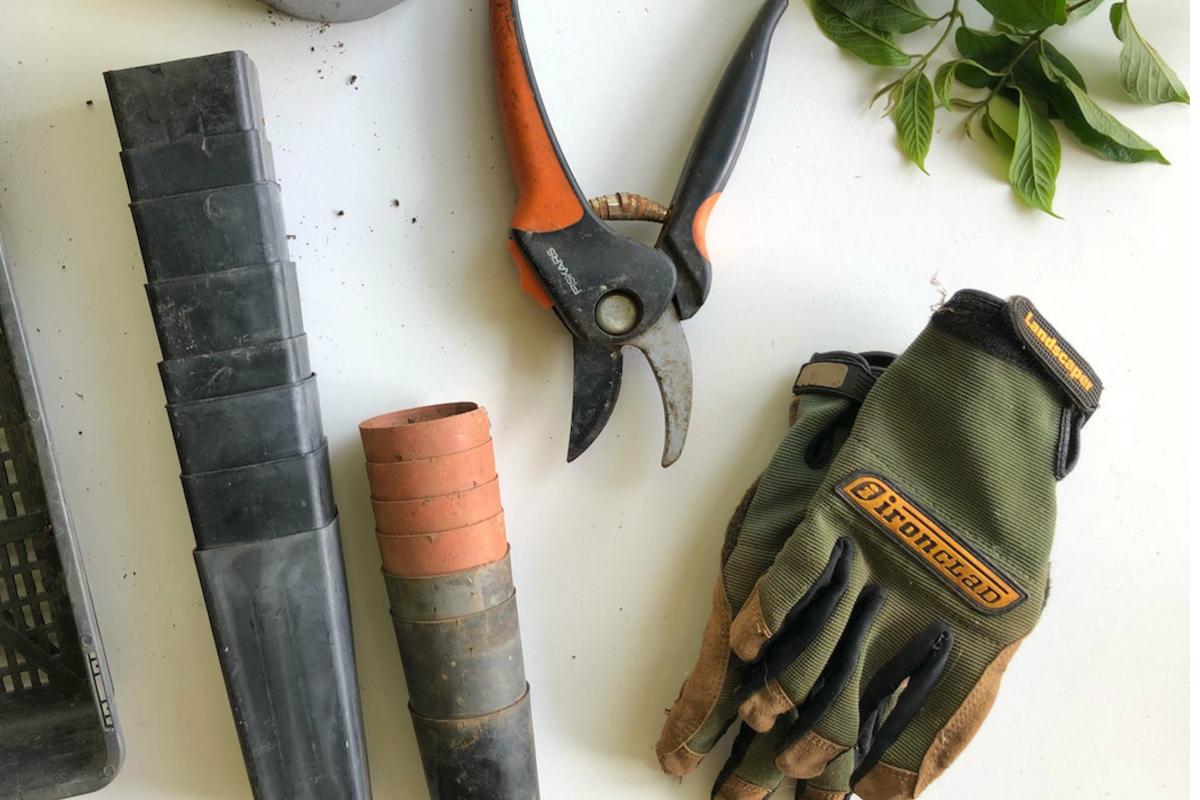 What are your responsibilities when it comes to maintenance? And what can the landlord demand you do? We'll try to answer the questions you may have here.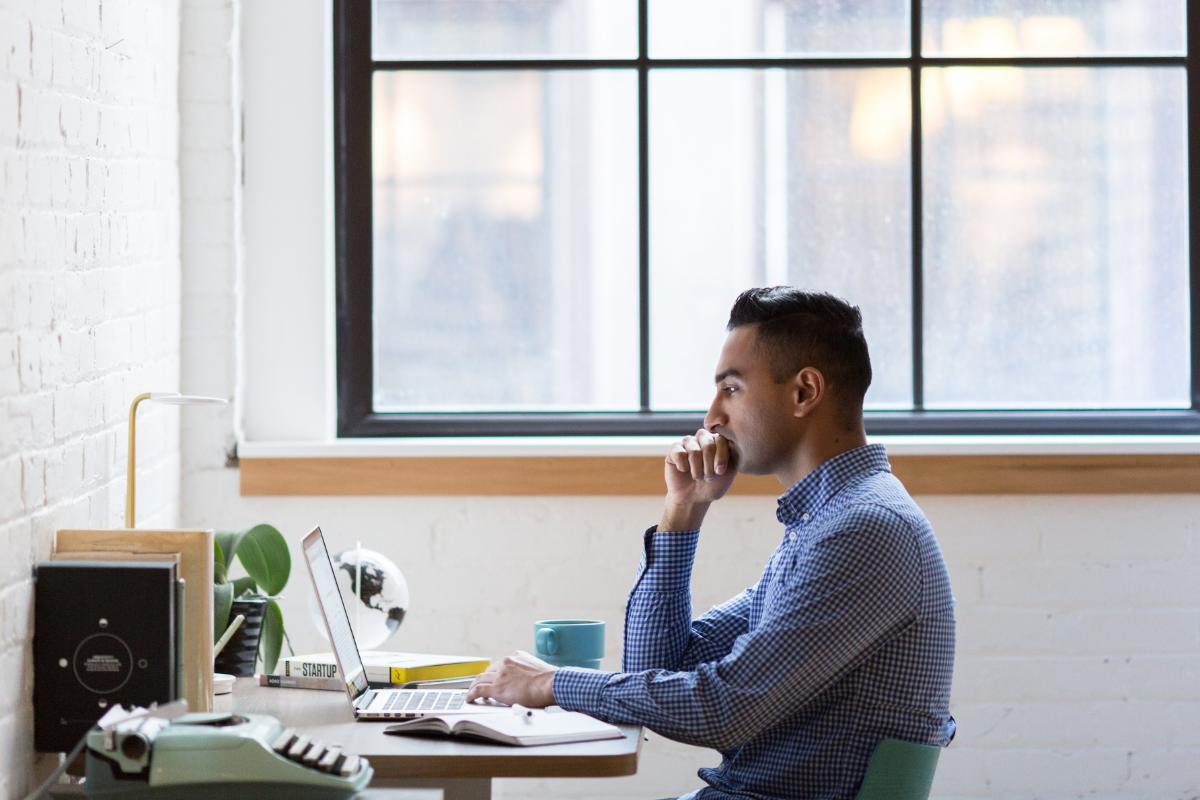 Ticking all the boxes and making sure you as a landlord are compliant can be a tricky task. We at MakeUrMove created this checklist to make it life a little bit easier for you.