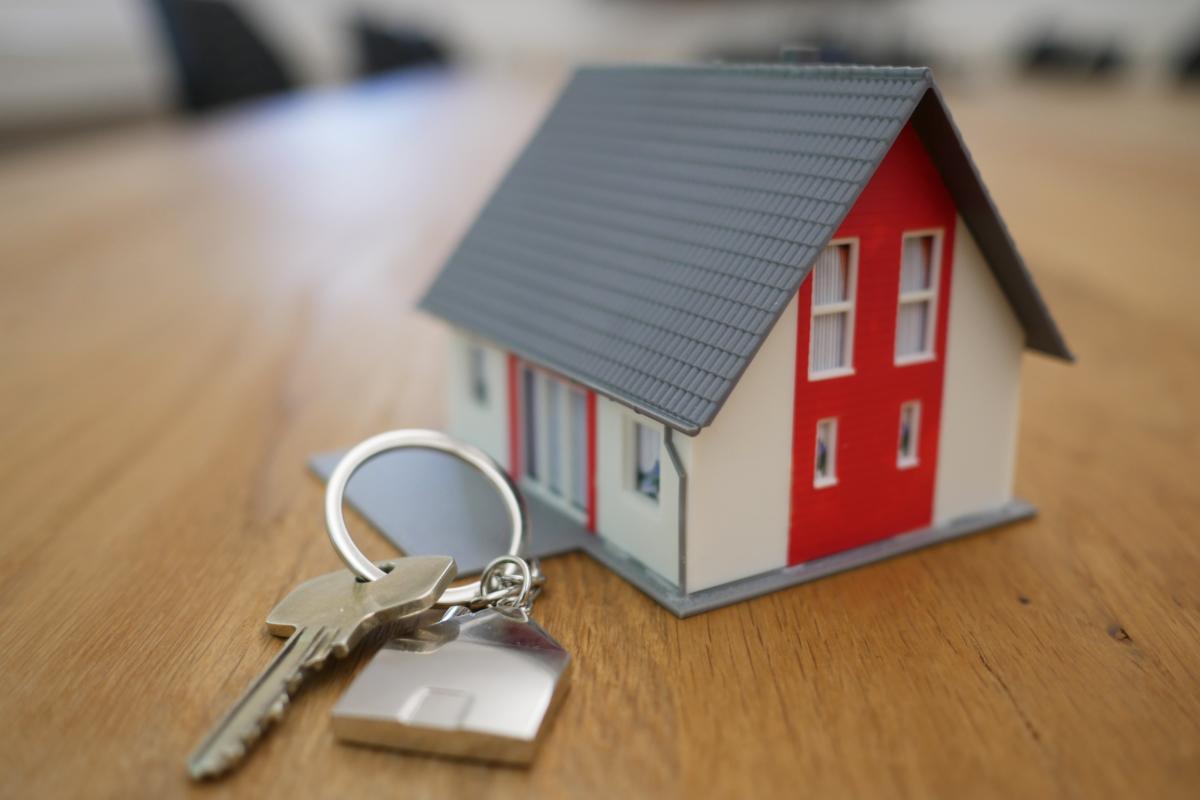 You cannot rent out your home if you still have a residential mortgage, and you certainly can't buy a rental property with a residential mortgage. But are there any other ways to rent your property without a BTL mortgage?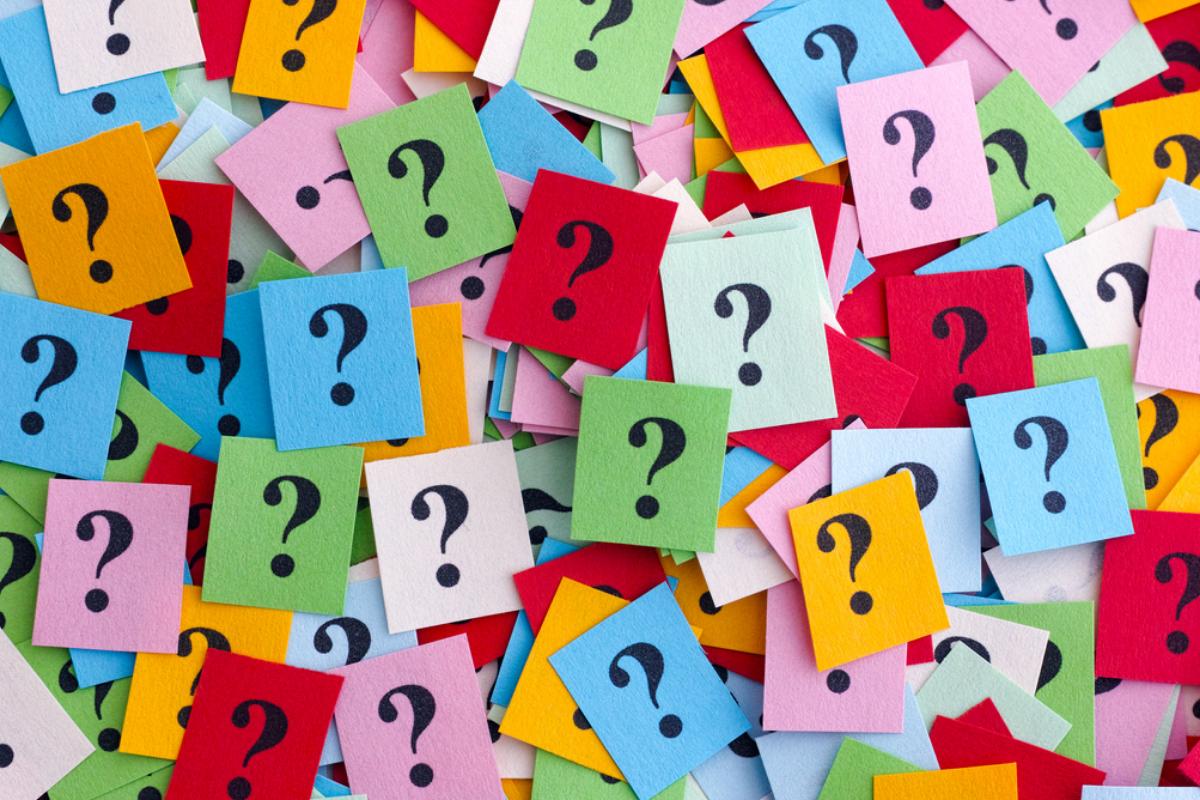 2020 has landed and with it the prospect of more change and uncertainty for the UK rental market.

In online letting agent MakeUrMove's latest Q&...