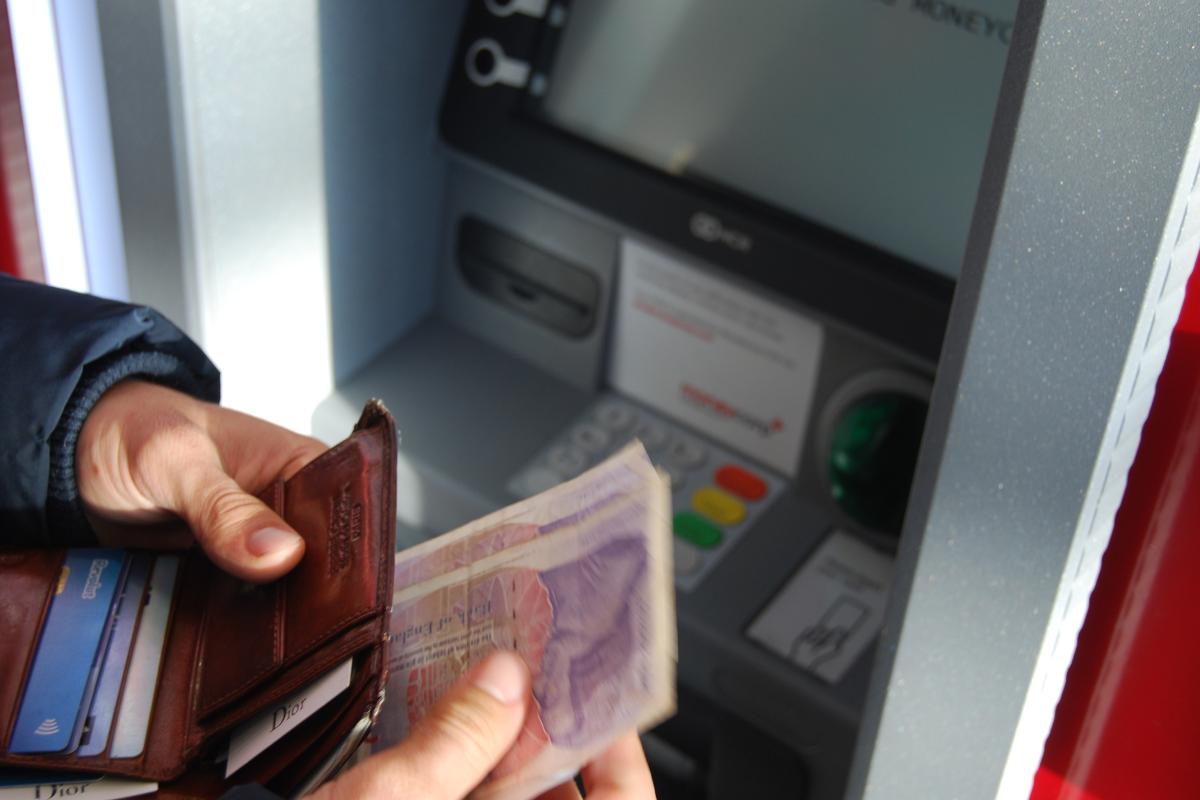 What deductions is the landlord able to make from the deposit at the end of the tenancy? Some tenants too are confused about exactly how they go about getting their deposit money back when they leave the property. We'll try to make things a little clearer here.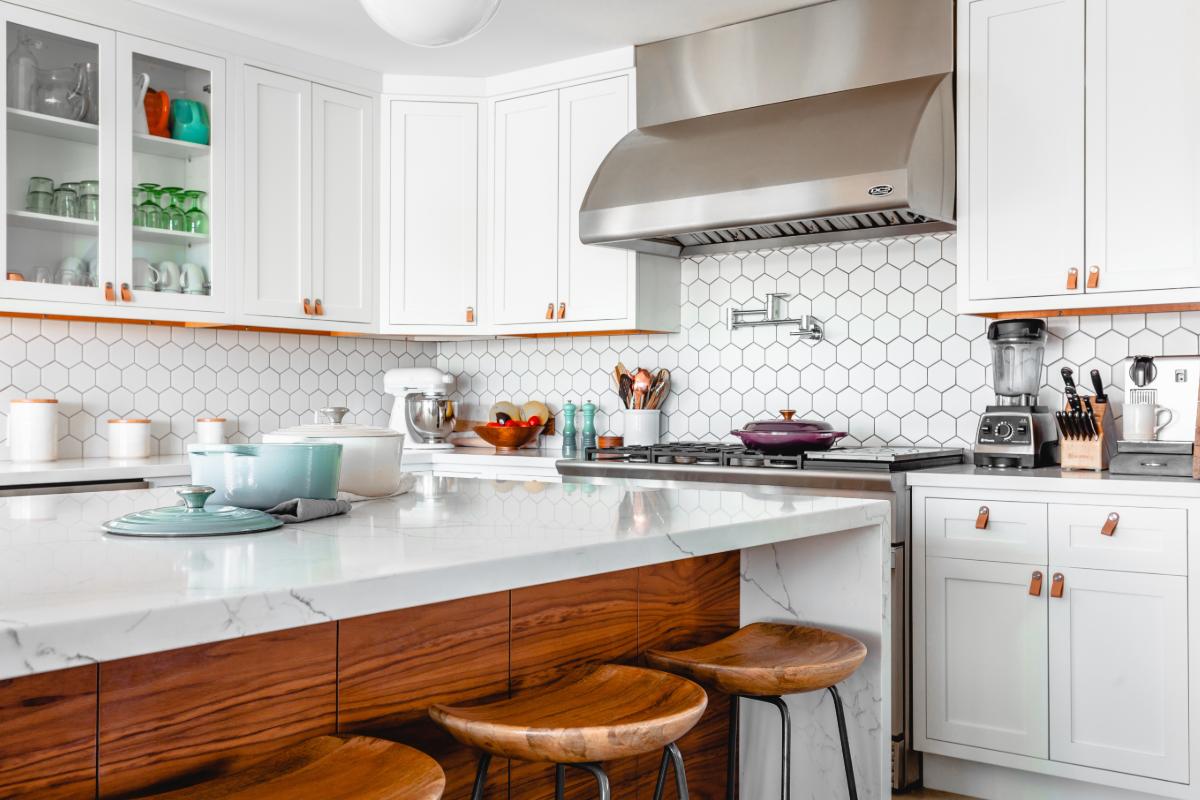 One of the fundamental questions a tenant has to answer when looking for a property is whether they should choose a furnished or unfurnished rental. It's not always a straightforward decision. There are a few factors to take into account, the cost of rent and personal circumstances the most important.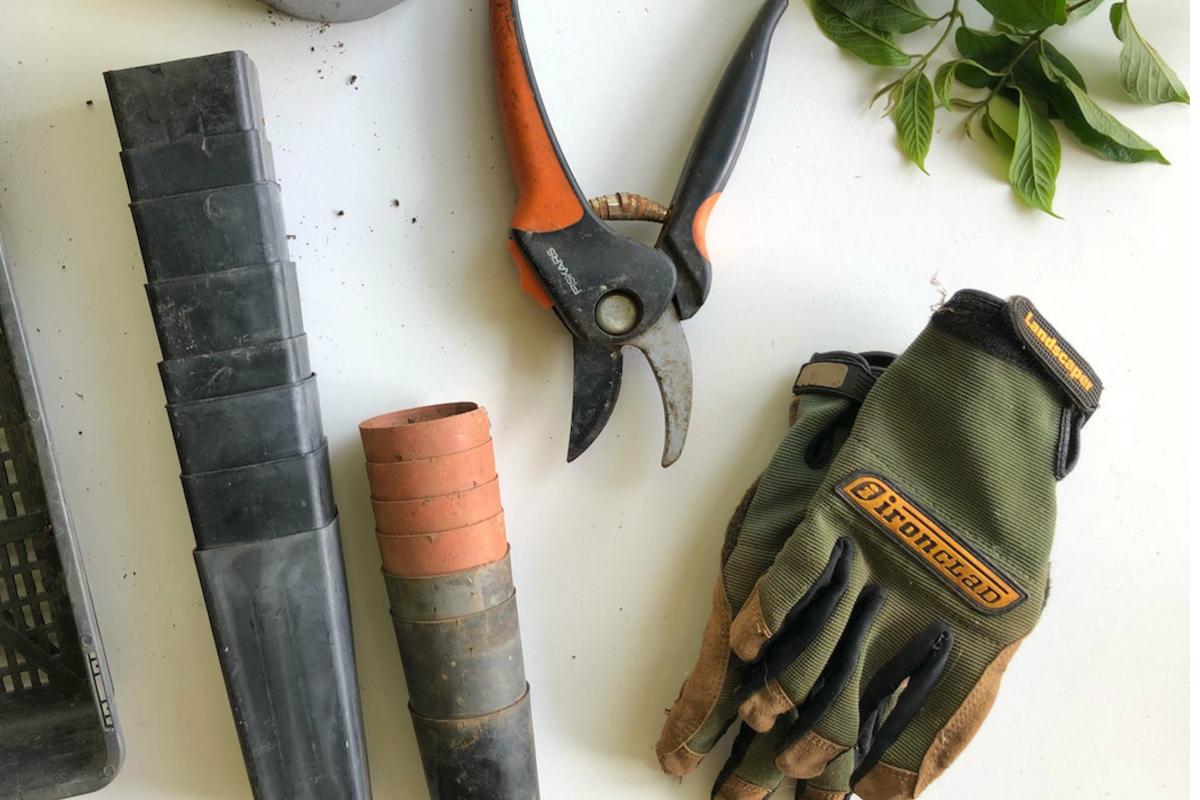 What are your responsibilities when it comes to maintenance? And what can the landlord demand you do? We'll try to answer the questions you may have here.