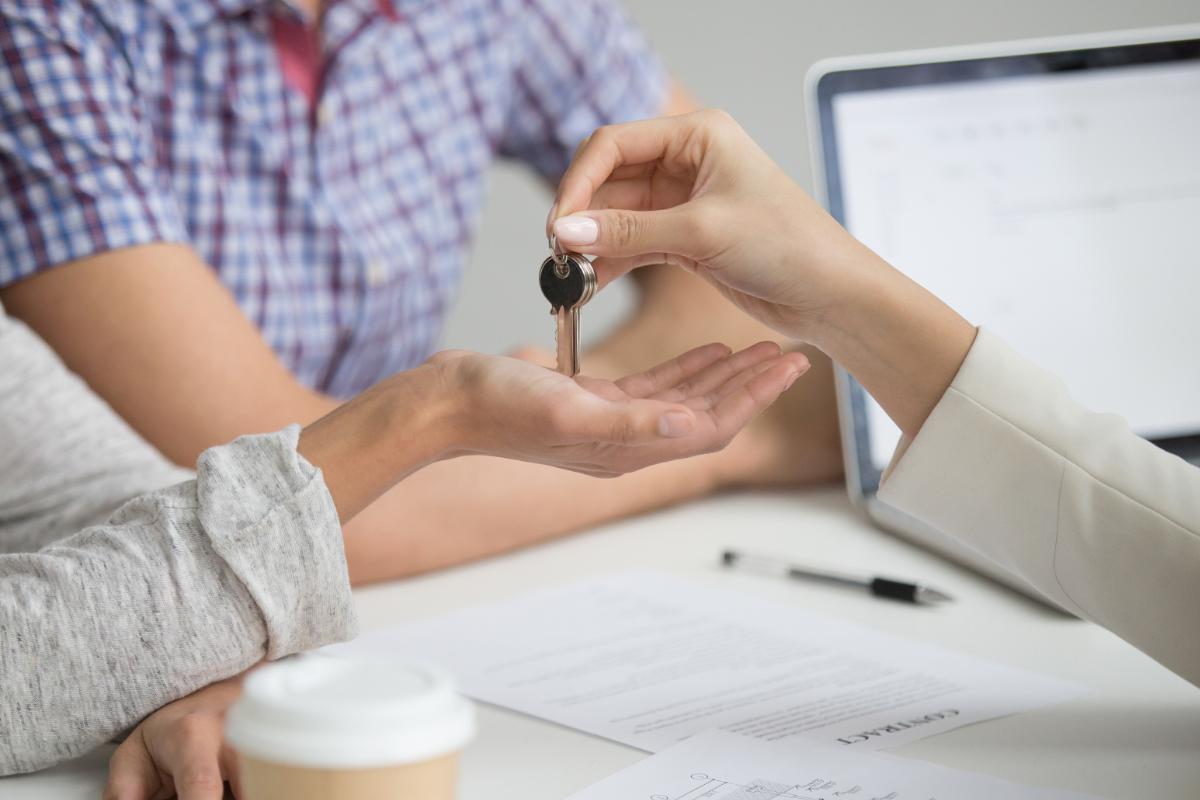 The housing market in England is set to reopen today following a tweak to the law which relaxed the non-essential travel rule under Covid restrictions. We have produced a guide to explain what this means for the letting market and will update this as more information becomes clear.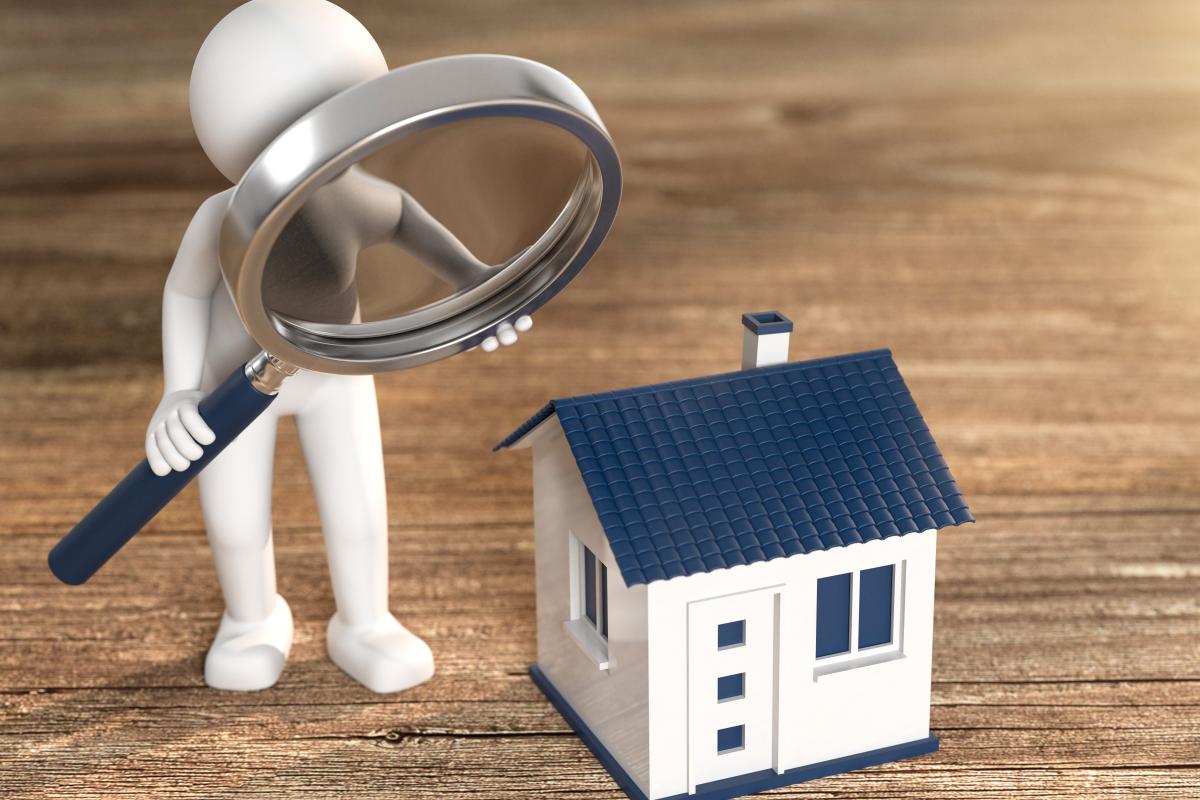 Virtual property viewings are on the rise. With lockdown limiting our lifestyles and restricting regular routines, technology has stepped in to help. Here we explore how they work and share some essential tips to make the approach as easy and safe as possible.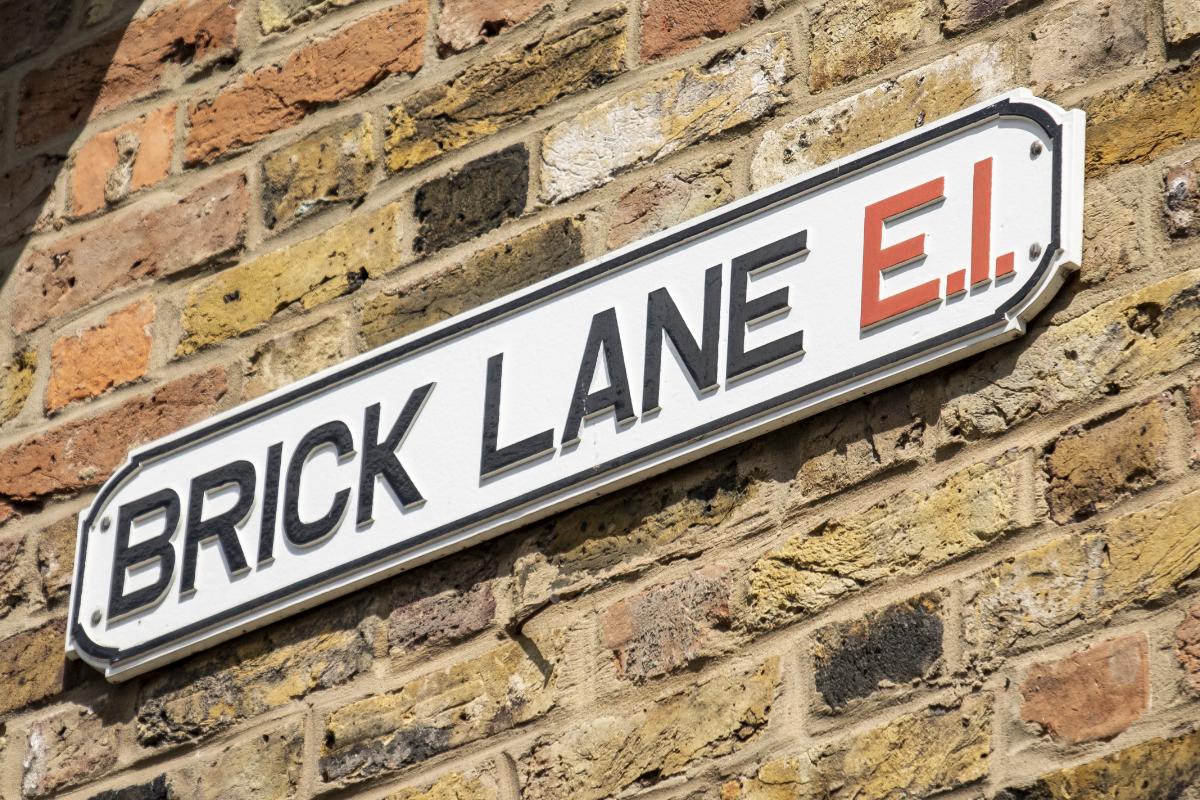 Forget the old clichés. 21st century East London is so much more than a collection of outdated stereotypes. Yes, it's still where you're most likely to hear classic Cockney rhyming slang and see pots of jellied eels for sale but it's also now a thriving part of the city that attracts thousands of professional creatives and young families. Here we explore five areas of East London where culture, history and increasingly high rental prices collide.