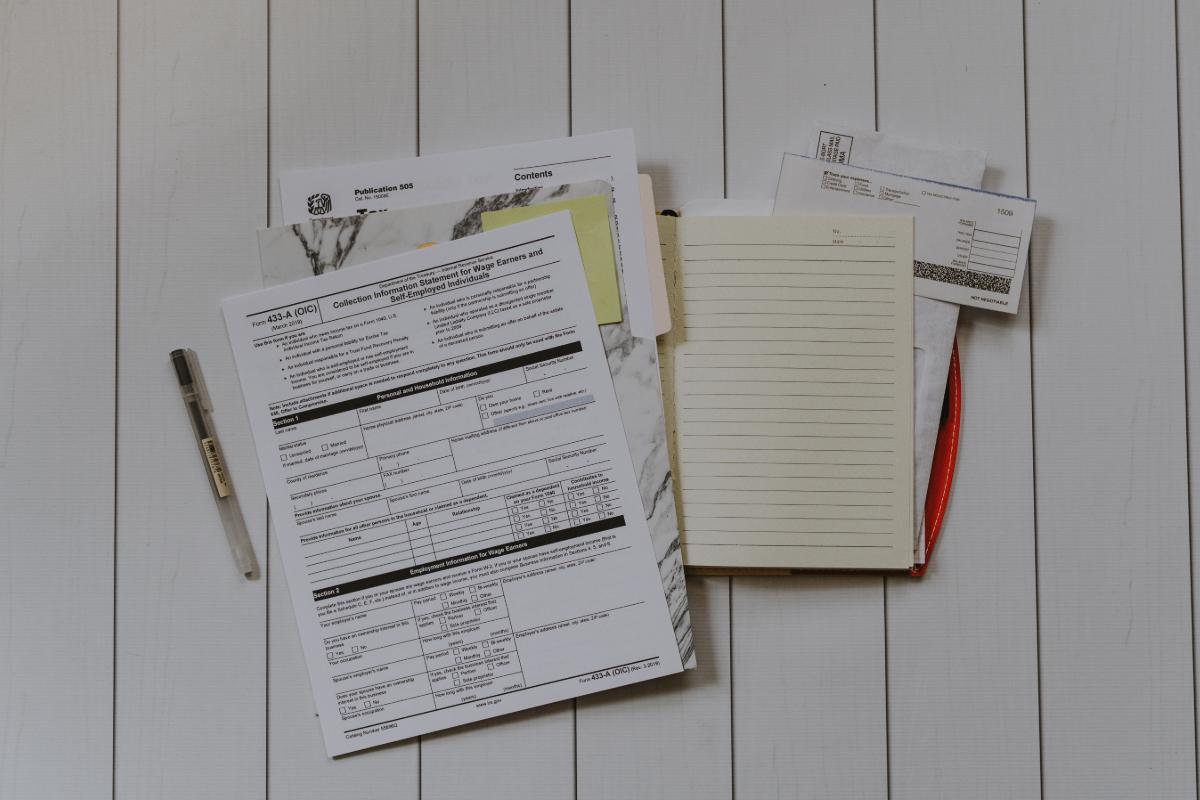 The new tax year, which started last month on the 6th April, has seen a host of tax changes, including amendments to capital gains tax and income tax. Here's what you need to know about the reduction in mortgage interest tax relief.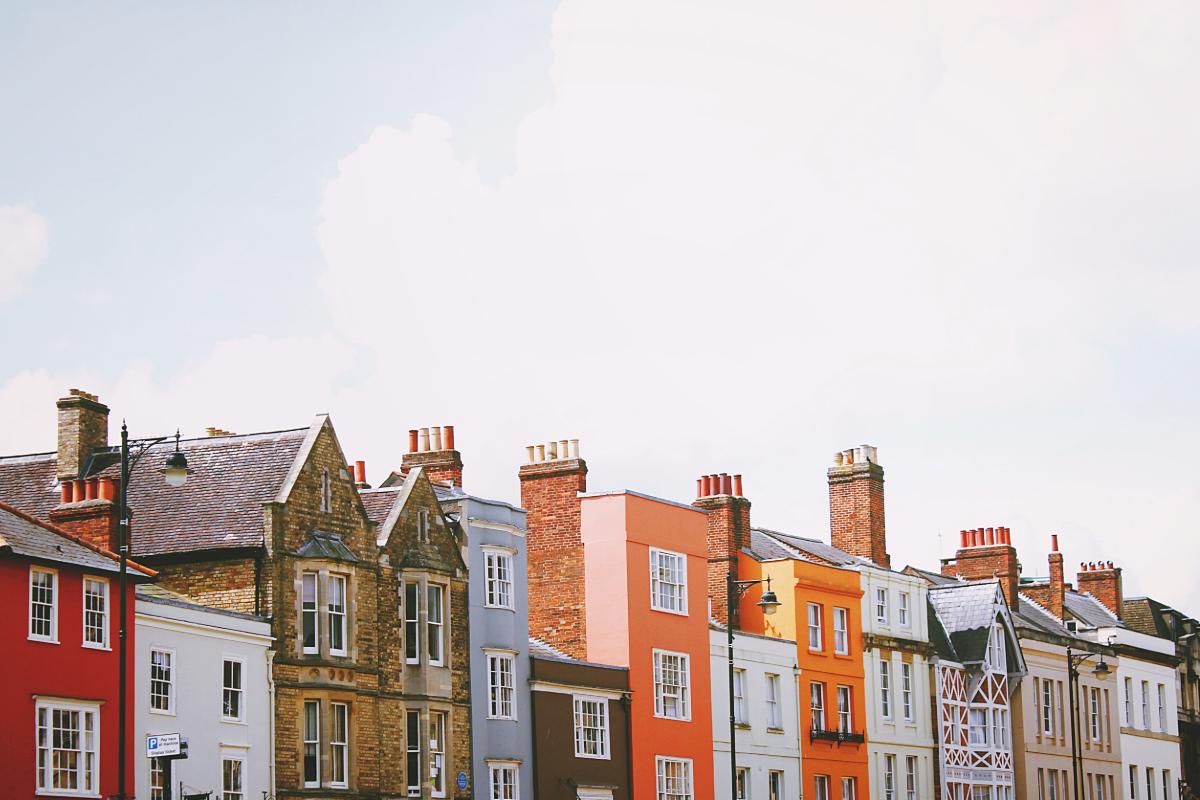 If you're going down the HMO route, what are the things you need to know and how can you manage your property without using an estate agent? We'll look at these questions in this article.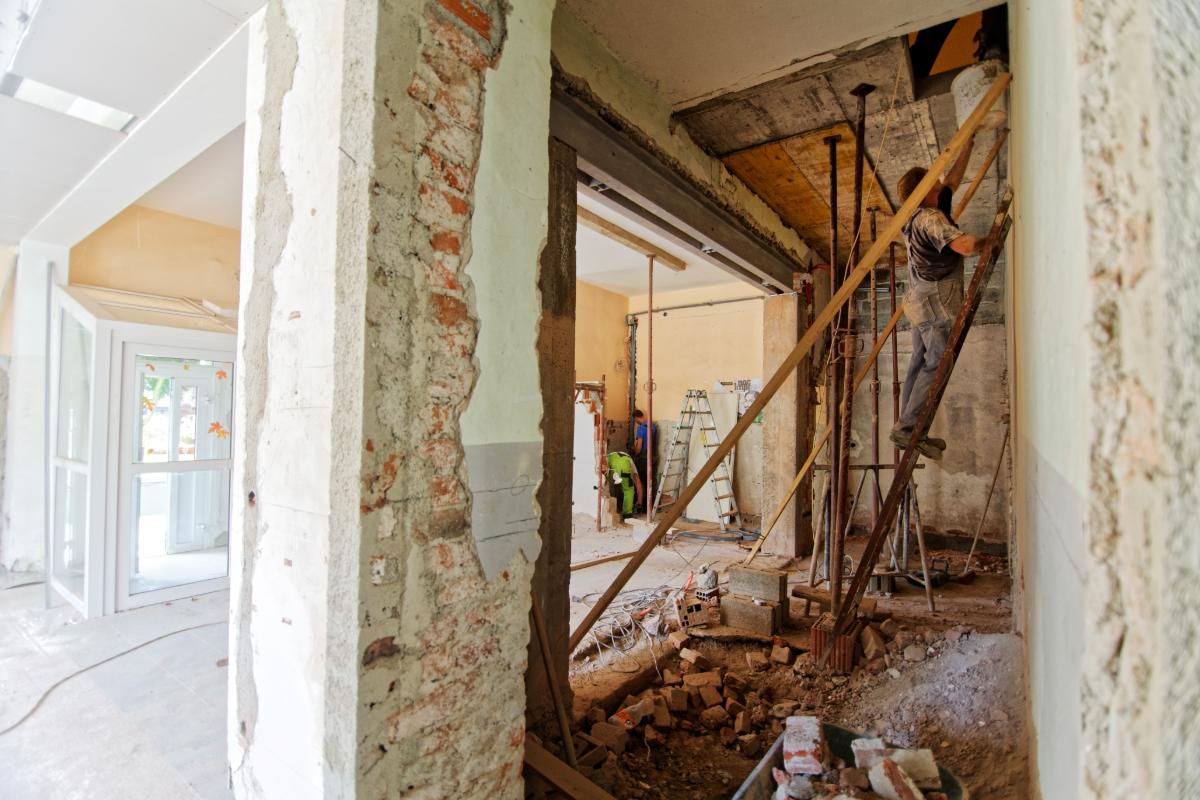 Is your rental starting to look its age? Been awhile since you updated the property? Fixtures and fittings past their sell-by date? Or maybe you've just added a new rental to your portfolio that's looking a little jaded? It's time to modernise.