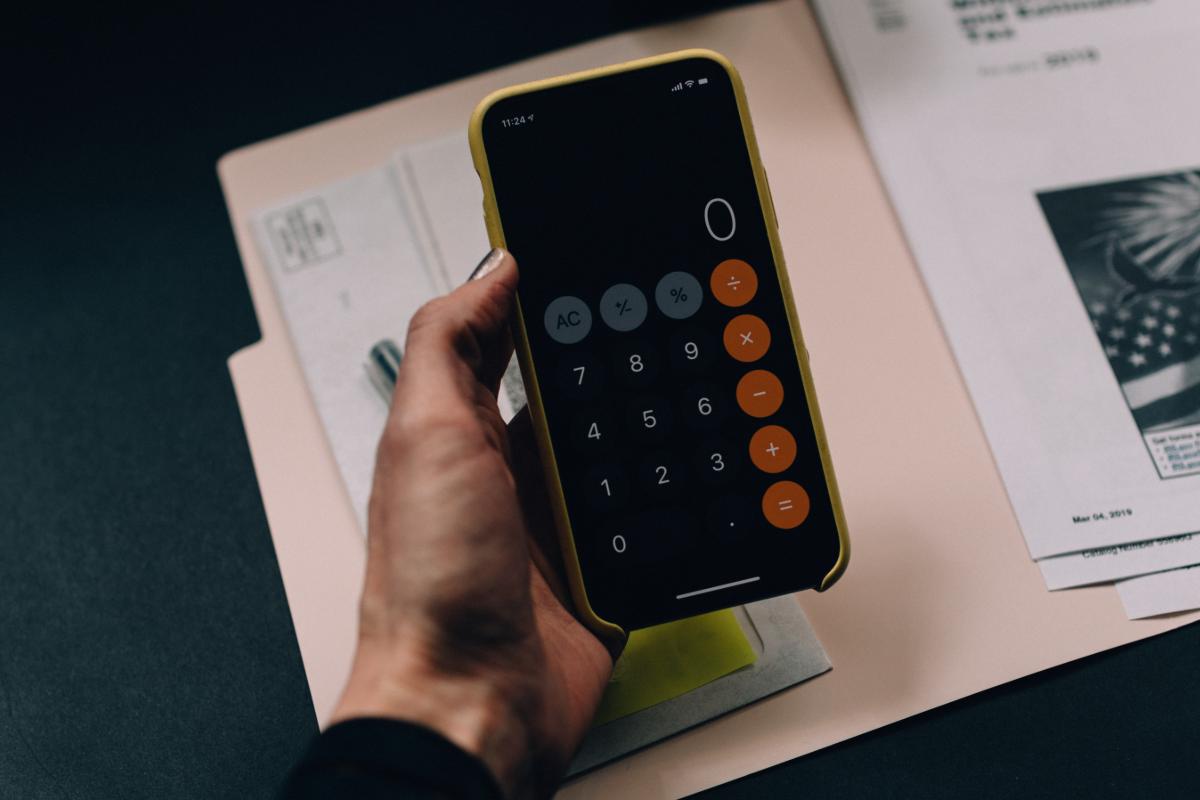 It's amazing what deals you can find by shopping around. Particularly when it comes to energy costs. Switching suppliers really can save you a sizable amount of money every month.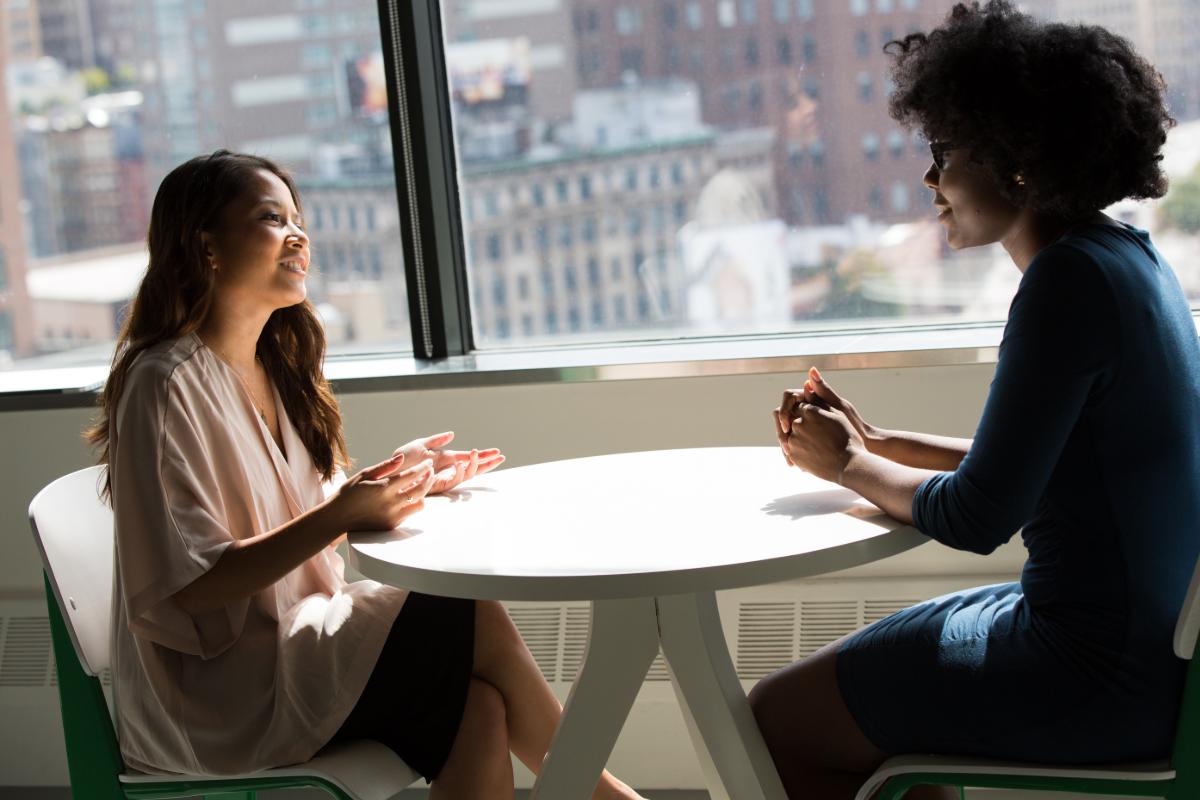 It is definitely true to say that, over the past five years, the BTL game has changed. Increasingly onerous taxation and legislation and regulation have driven a "professionalisation" of the sector.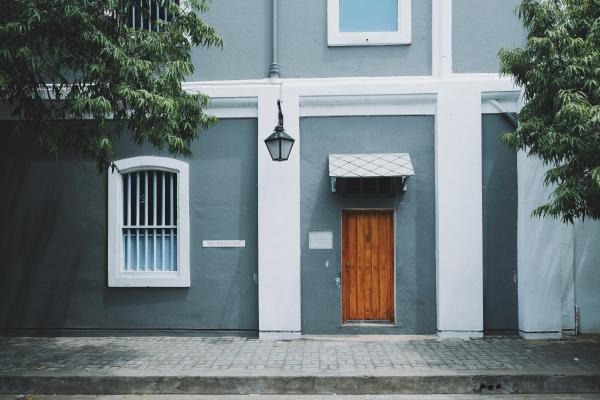 Every landlord is looking for ways to maximise the revenue and profitability of their property. Here are a few tips to help that happen.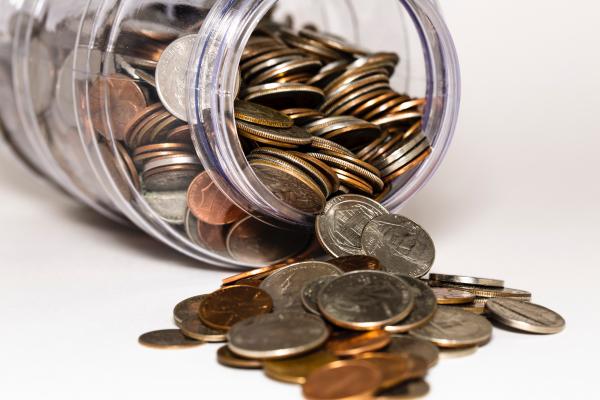 Renters are spending more of their salary on rent than ever before. The exact percentage does vary according to which report you to read. But it's safe to say many tenants are spending around 50% of their salary on paying the rent. In London, this can climb to over 60%. Among younger renters, those figures could be even higher.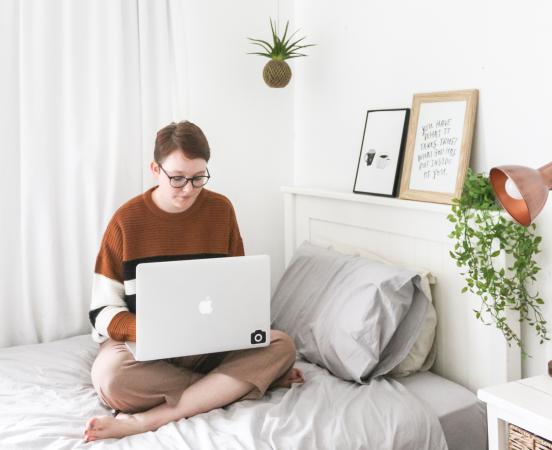 There are pros and cons to investing in student property. If you're considering taking the plunge, we'll outline the benefits and drawbacks on this page.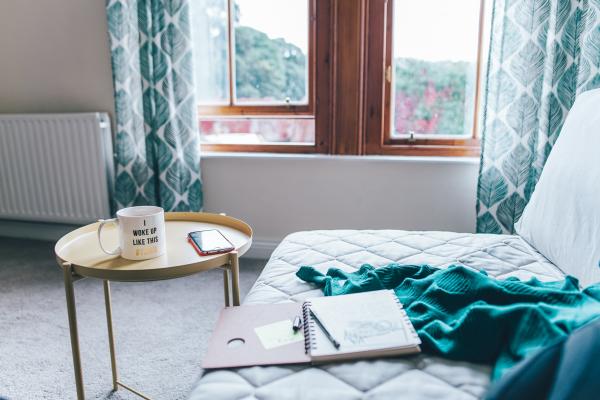 With the news today that property has out-performed most other investment types over the past decade, there is sure to be people looking at BTL in more detail over the coming months.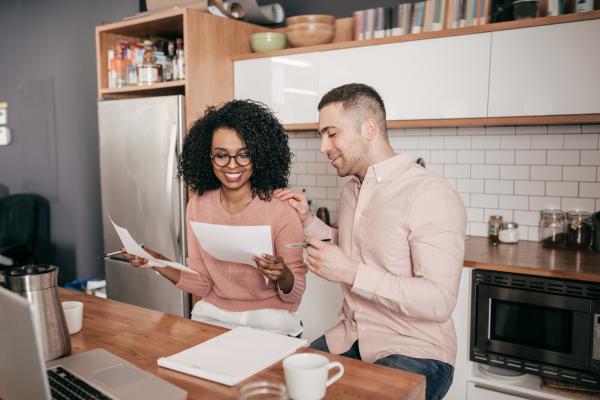 Though still relatively new to market several companies now offer deposit free renting schemes. This type of scheme can remove the need for a tenant to pay a deposit. It also protects landlords from financial loss from unpaid rent or damage to their property.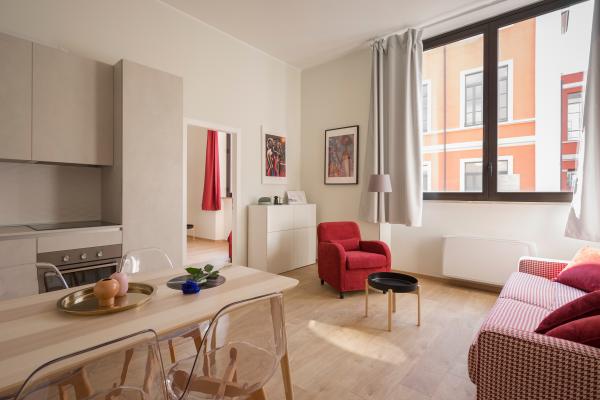 Fees that are exempt from the tenant fee ban include rent, deposits, and the holding deposit. Should a tenant request a change in their tenancy, default or terminate the tenancy early, landlords will still be able to charge a fee to the tenant for this.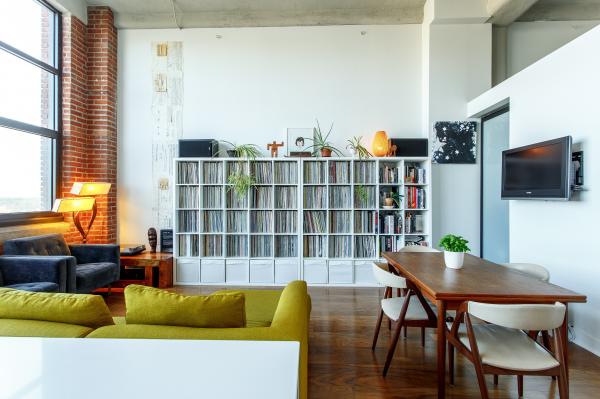 There are two types of insurance you may need; liability and contents insurance. Here's what you need to know.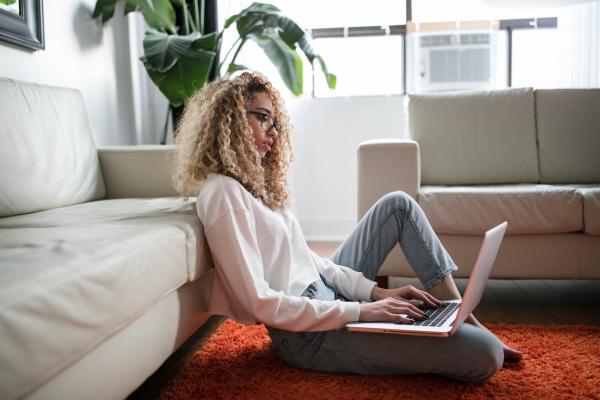 Despite what many may think it isn't easy being a buy to let landlord. The business requires a lot of investment - both financially and time. Not to mention a lot of hard work. Managing a successful let involves so much more than simply handing over a key to a tenant. In fact, it starts with trying to find that tenant.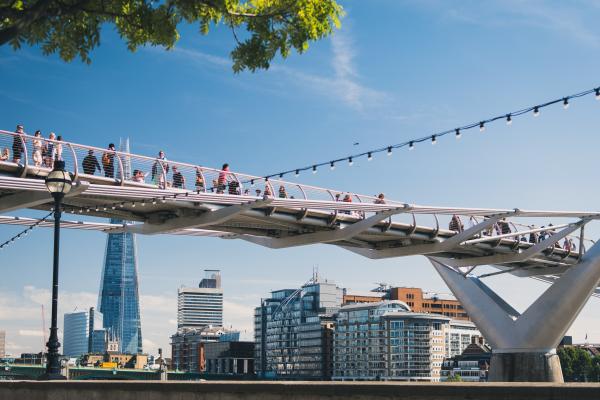 Today, we meet property prop-tech entrepreneur, Henri Sant-Cassia, co-founder of One and Only Pro, a new platform that helps property investors identify properties with high yield and/or high capital growth potential.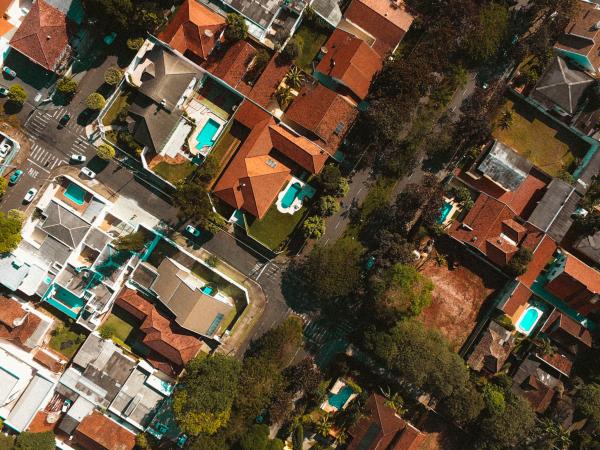 Building a property business can be a great way to escape the 9 to 5 grind. Whether you have one or more rentals, how can you improve your property portfolio?