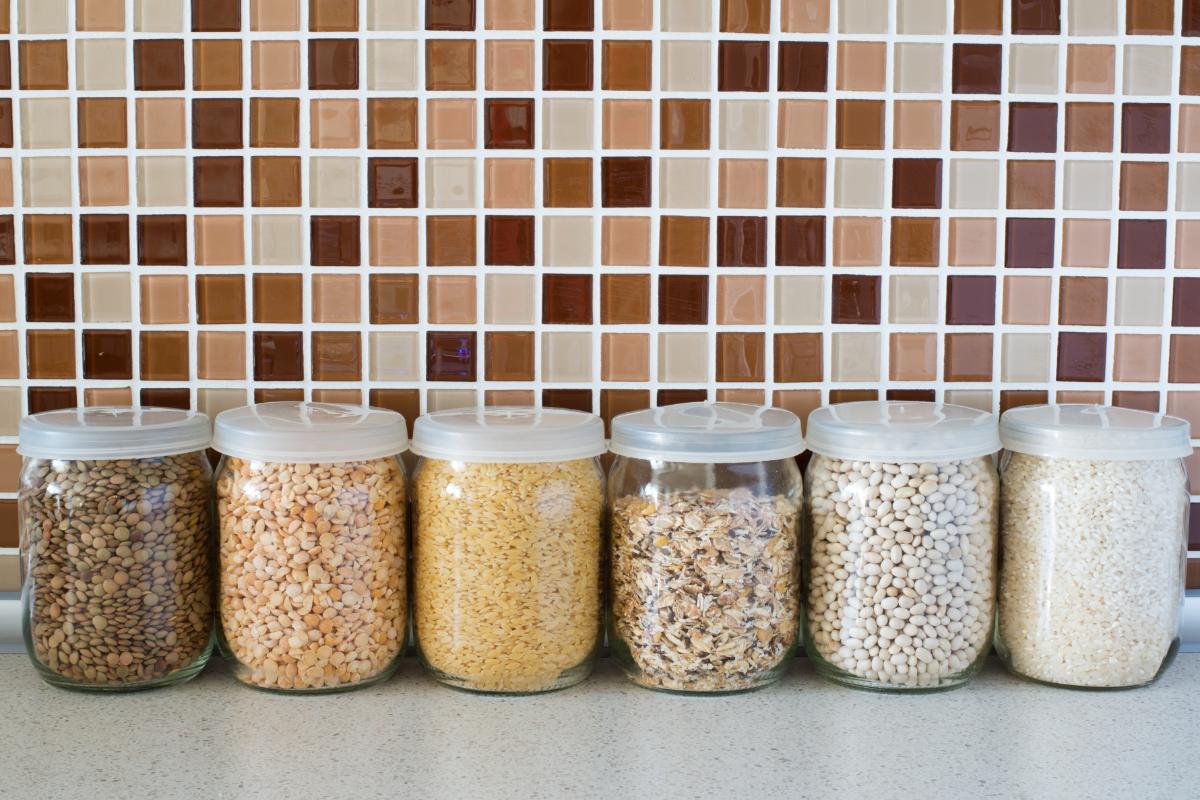 Out of sight, out of mind? Or tidy house, tidy mind?


Whichever clutter cliché resonates with you most strongly, there's no denying that spring is the...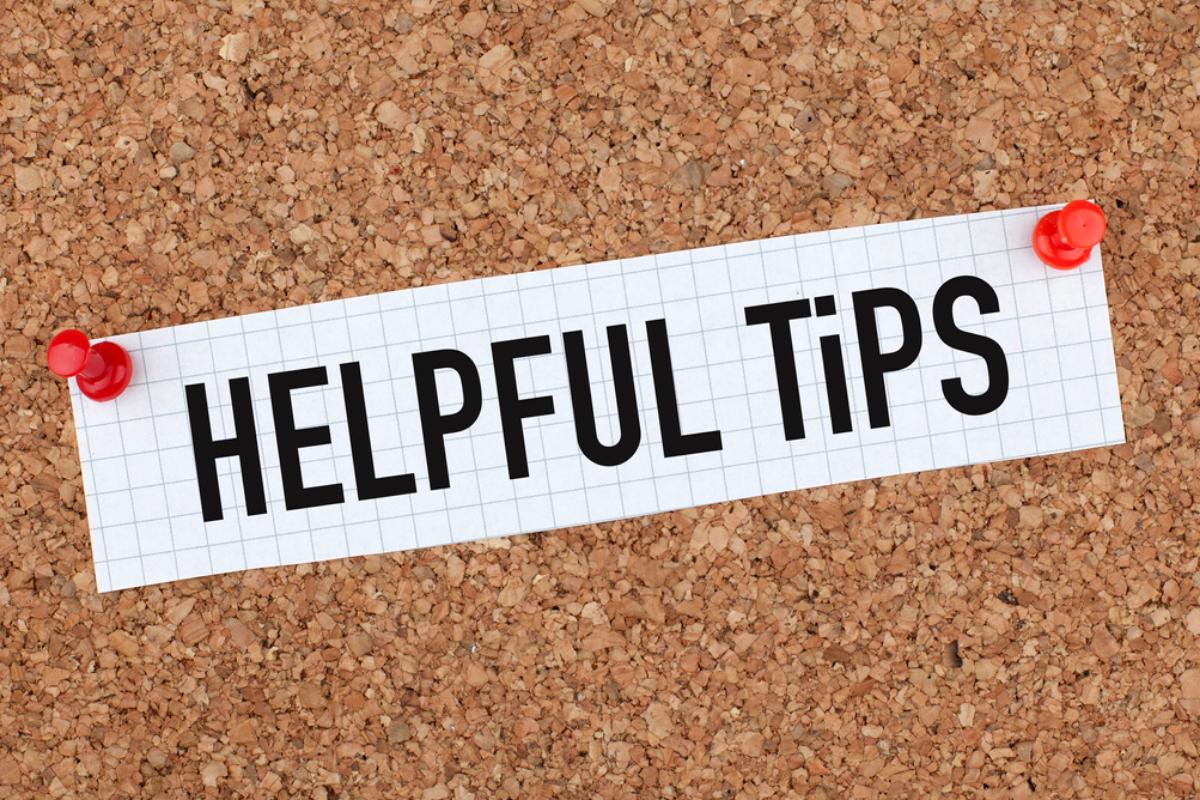 As the spread of Covid-19 continues to cause uncertainty, we've gathered all the latest advice for tenants in one place.
This is a rapidly changing situation so we recommend...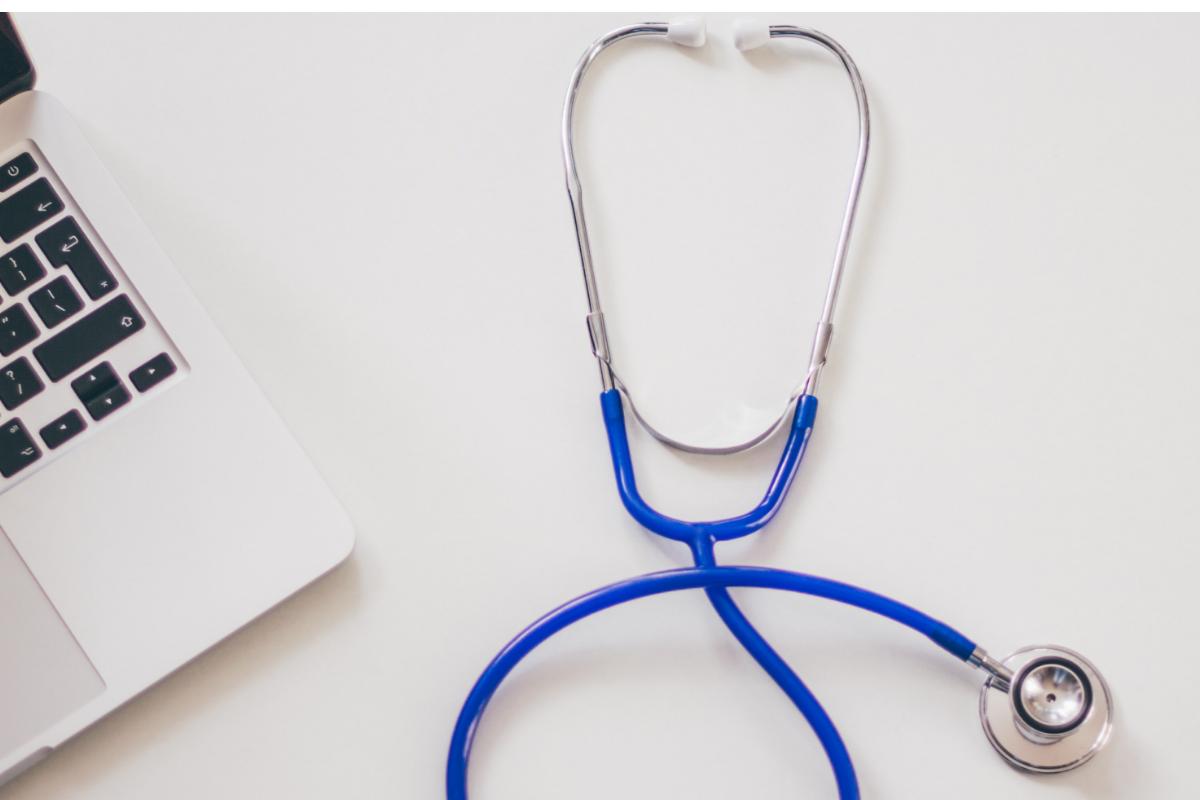 Updated 1st April 2020
Right to rent amendments
The government have relaxed some provisions of the right to rent scheme to accommodate the distancing measures.
You may now...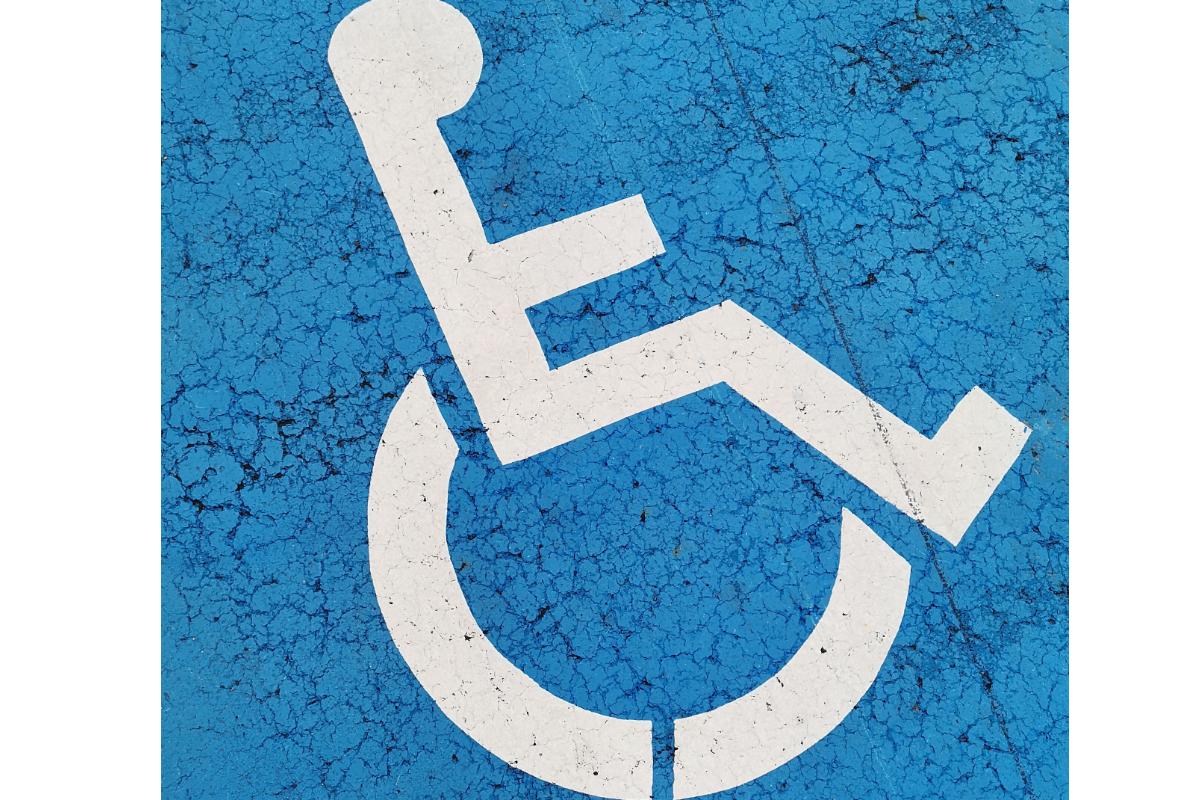 When you have a disability, finding a suitable property to rent can be a challenge. Accessibility issues such as multiple steps, narrow doorways and awkwardly designed taps can make your ...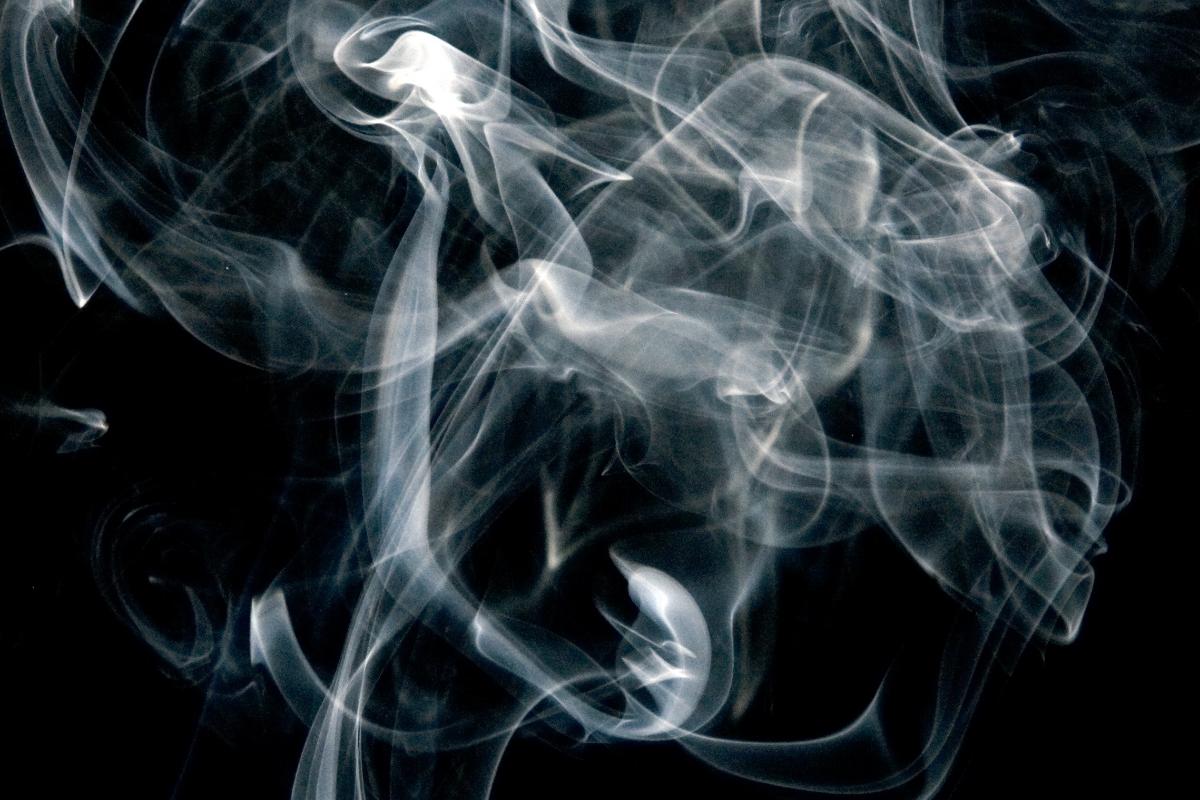 Over 7 million people in the UK are smokers. The figure is declining year-on year and with National No Smoking Day taking place this month, more will soon be quitting the ha...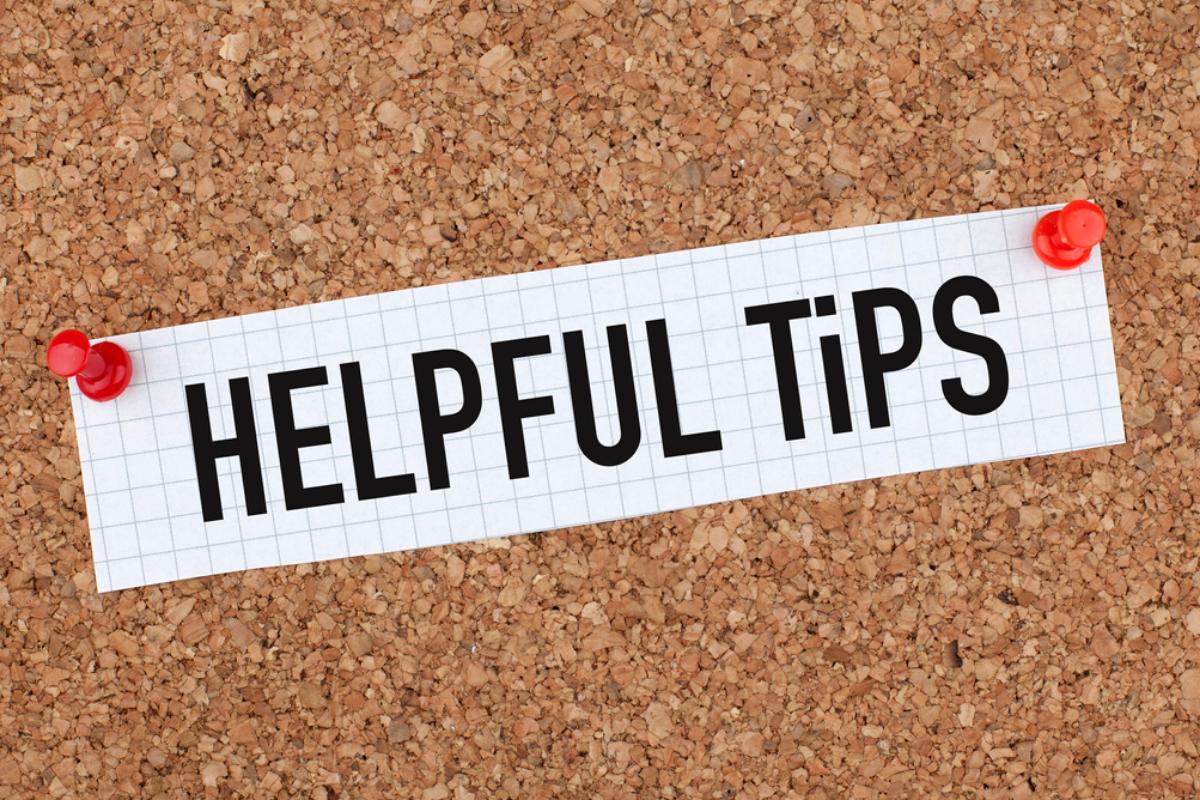 Your role as a landlord involves many responsibilities. Ones that go beyond the basics of maintenance, finding and keeping tenants, and collecting the rent.

Successful landlords know th...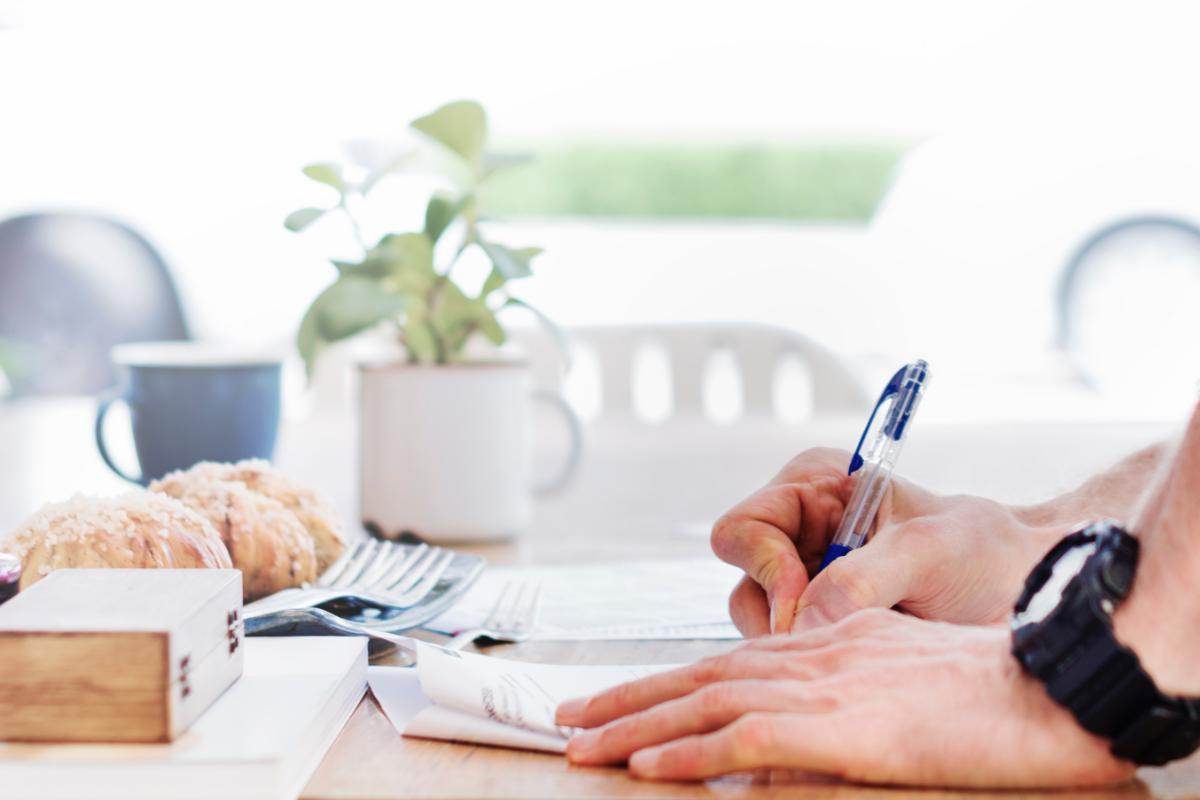 Year-long tenancies are set to become mandatory in Wales under a new law announced this week.
The Renting Homes (Amendment) (Wales) Bill will guarantee a minimum of 12 months' protection against...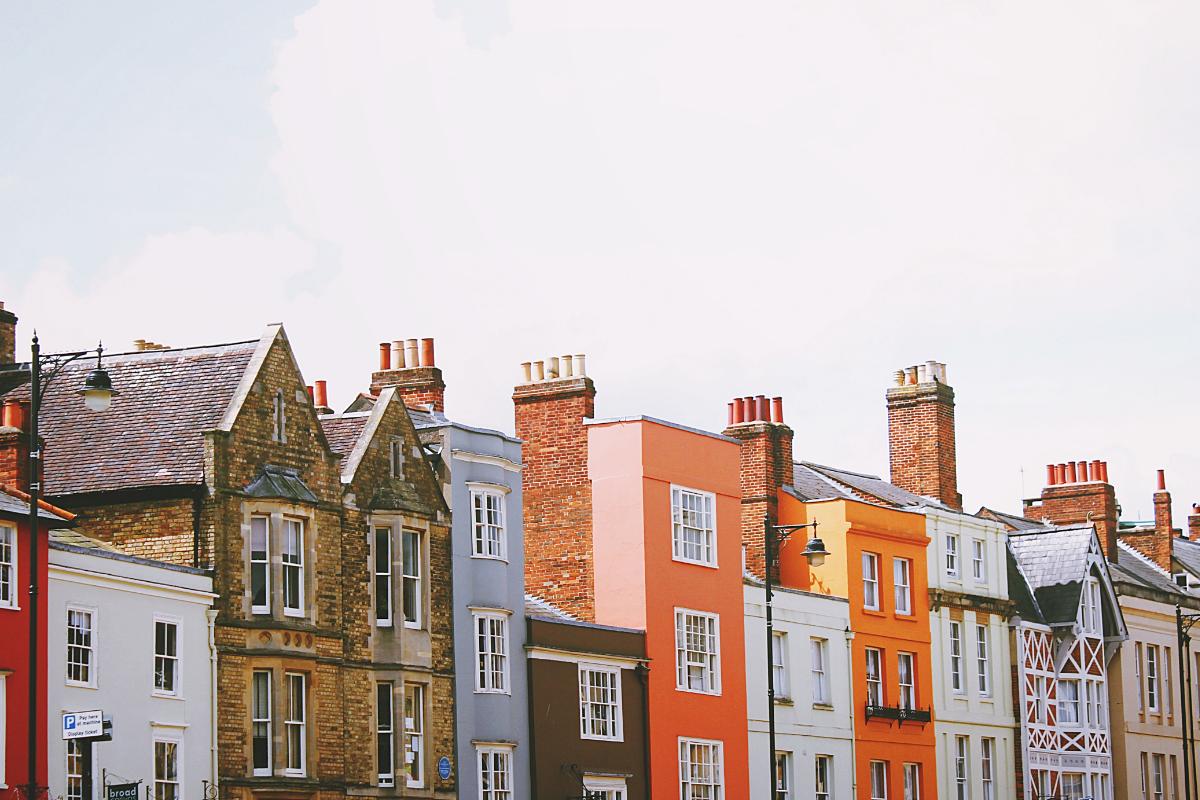 In a predictably unpredictable industry, the one thing rental property tenants can rely on is uncertainty.

Will my landlord be increasing my rent soon? If I need to ...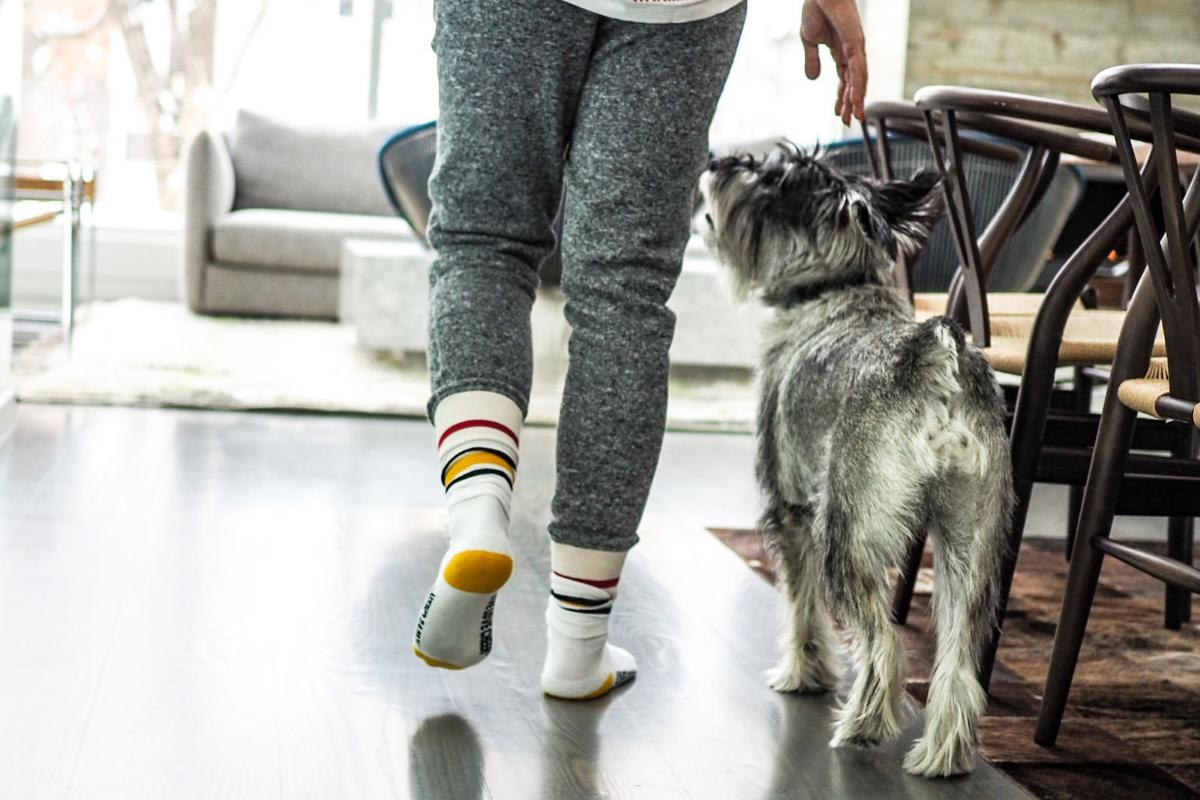 Animal-loving tenants could soon find it easier to track down pet-friendly property to rent.
Currently, only 7% of homes for rent welcome pets, leaving those who already own a...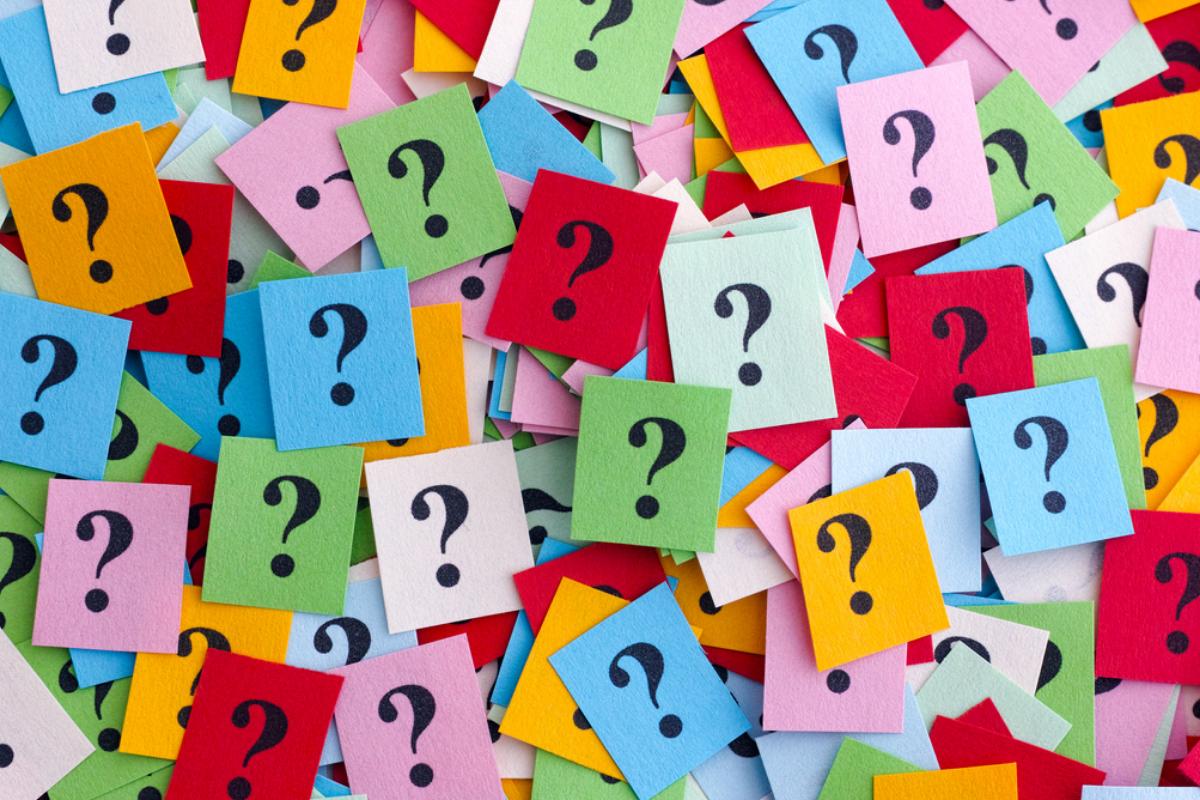 2020 has landed and with it the prospect of more change and uncertainty for the UK rental market.

In online letting agent MakeUrMove's latest Q&...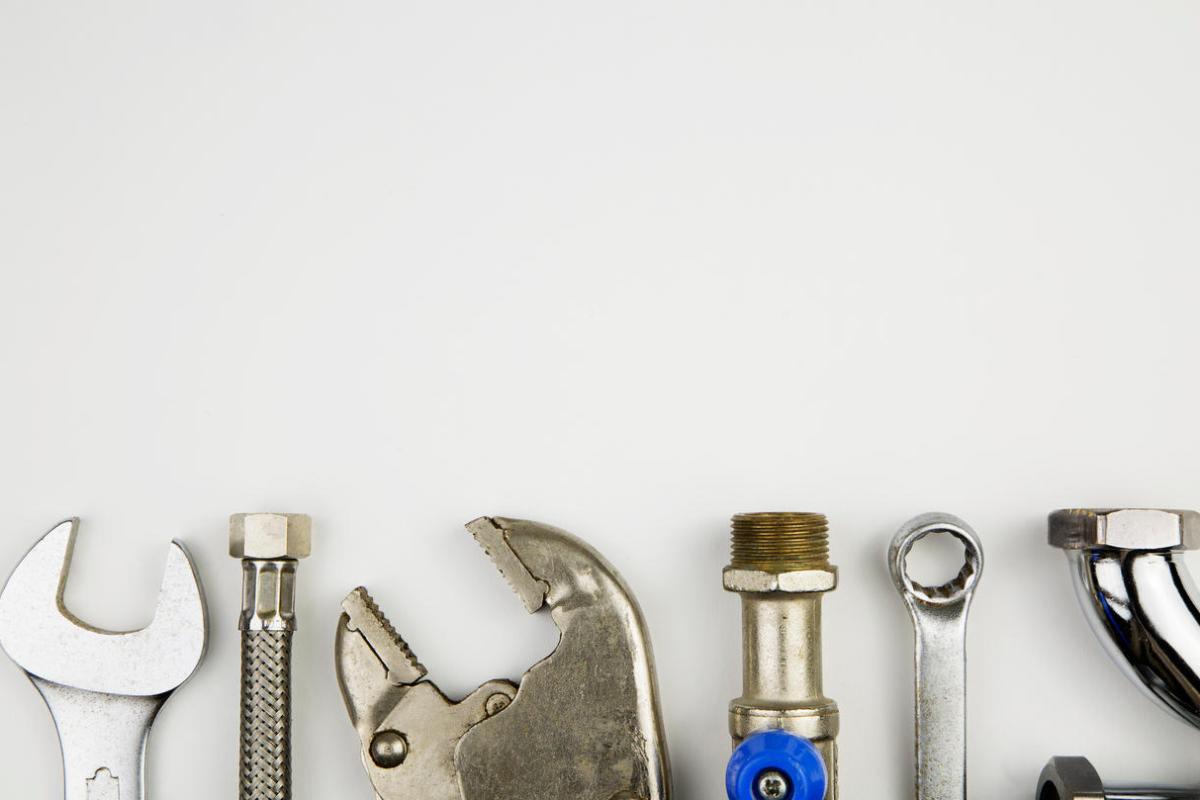 Snow and storms, freezing temperatures and flashes of lightning can all play havoc with a property. And in winter the weather can be an especially unpredictable beast.

...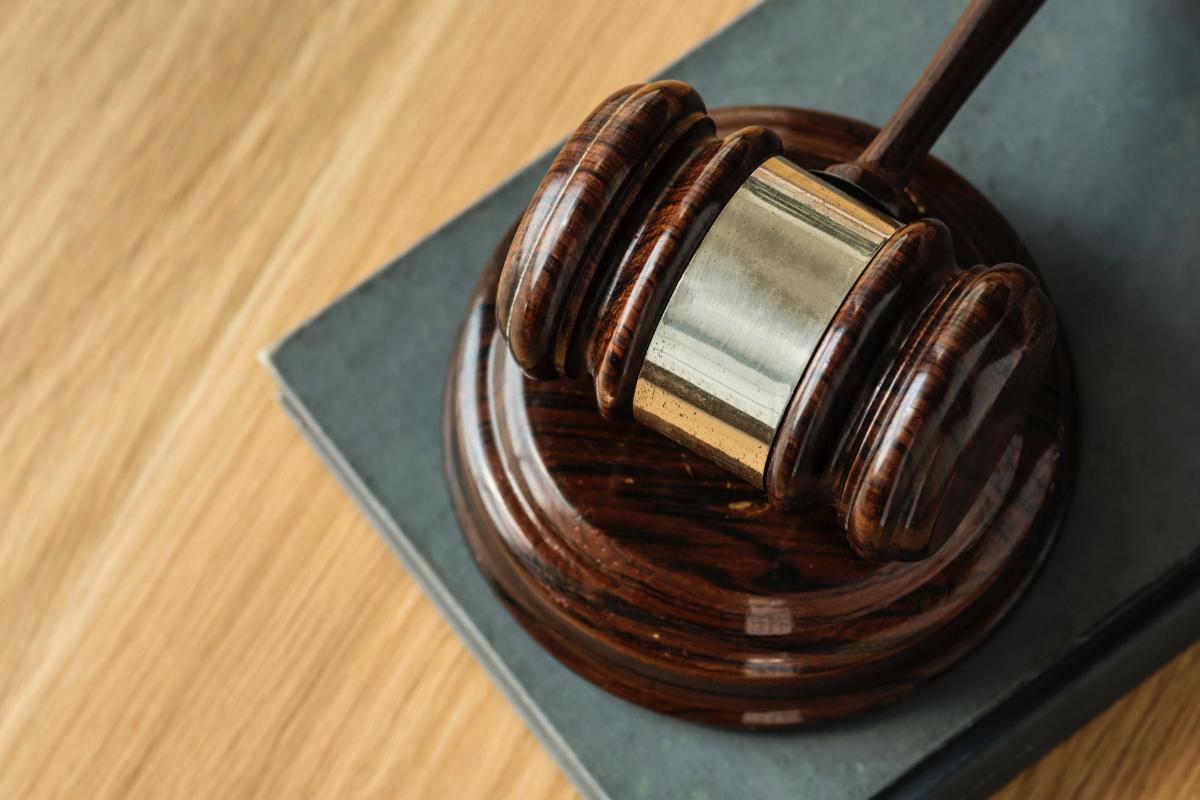 The imminent abolition of Section 21 has been described as the "biggest change to the private rental sector in a generation" but also "the biggest threat to landlords and letting agents ...