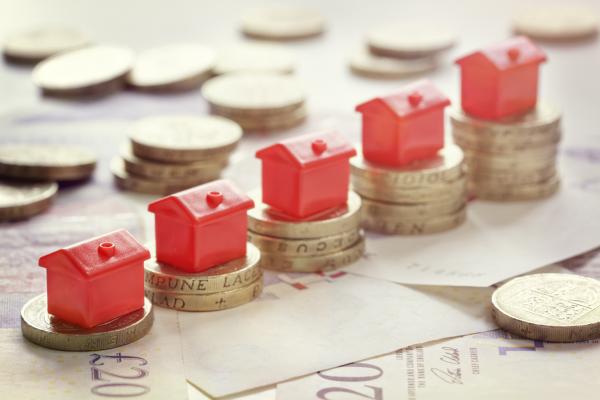 A recent study revealed that rent rises are set to overtake house price growth in the next five years, with tenants facing a 15.9% increase in rents, in comparison to 4.5% growth in house prices.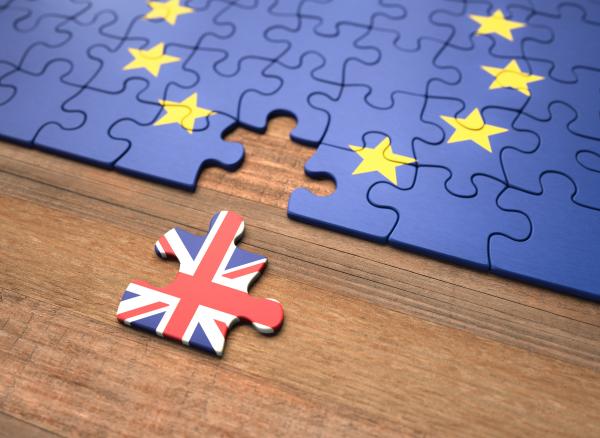 As it stands the UK will leave the EU on March 30. Though given the current political turmoil that could conceivably change. But how can private landlords prepare for life after Brexit? Assuming it goes ahead.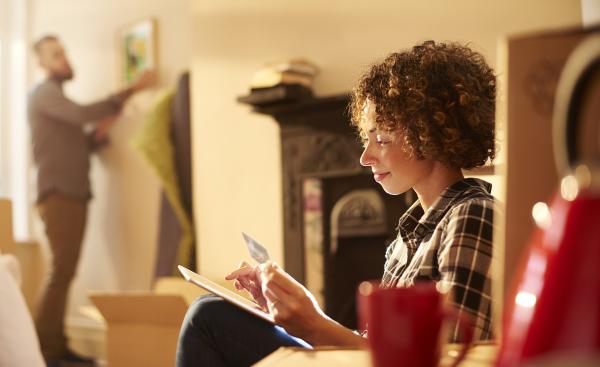 Very often the tenant won't even inform you they've done this. But what do you do if you discover another person in your property? Should you do anything? Where do you stand legally and what are the implications of your tenant moving someone else into your property?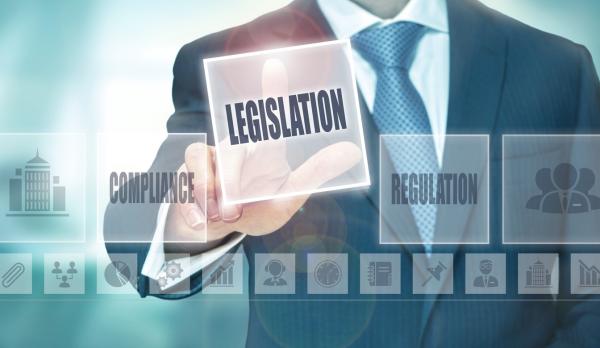 The Government have announced that the Tenant Fees Bill will come into force on June 1st 2019. This piece of legislation will place a ban on letting agents and private landlords charging fees to tenants in order to set up a new tenancy or renew an existing tenancy.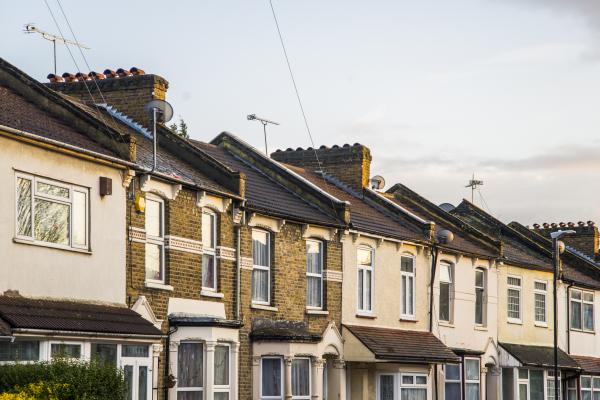 For any private landlord picking the right buy to let property is essential. When you're investing such a large sum in your business you need to know you're picking the right property to make a profit. You'll look at location, the local market and of course the purchase price.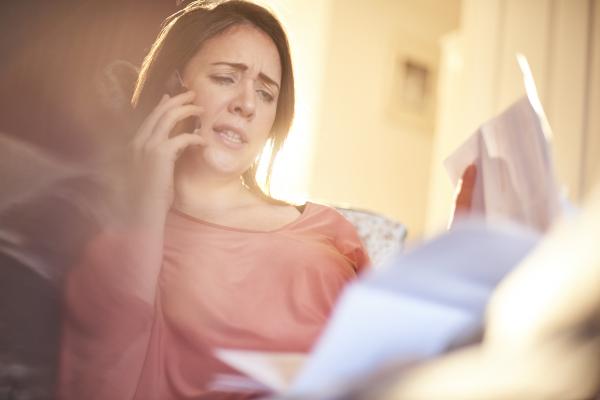 Whether you have a portfolio of properties or are a reluctant landlord you're running a business. And if you're running a business you need to be filing a tax return. If you haven't already done so, now is the time to get everything in order. Whether you file your own return or use an accountant the deadline is looming.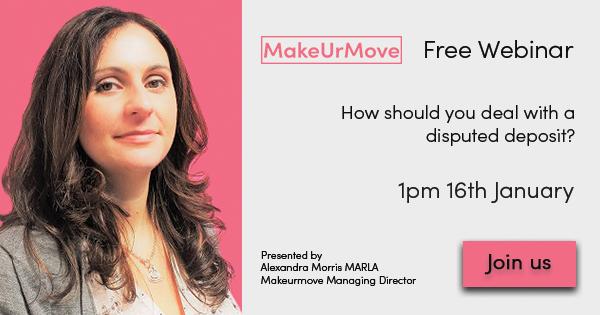 The tenancy has come to an end and you have determined that there are some costs to recover from the tenants deposit. Unfortunately your tenant does not agree with you...how do you deal with this?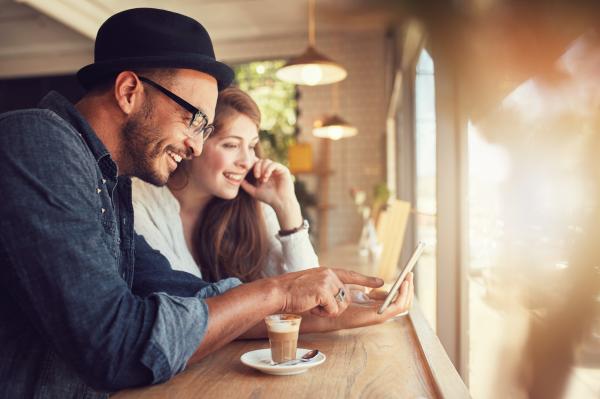 In the UK owning your own home has always been an aspiration. It's seen as an achievement to buy your own home. But is that an outdated view? Do young people still have the desire to buy their own home? Many no doubt still do aspire to buy a house. But many people of all ages now prefer to rent. Indeed, the private rental sector has never been so strong. This is great news for private landlords of course. But why do some tenants prefer to rent rather than buy?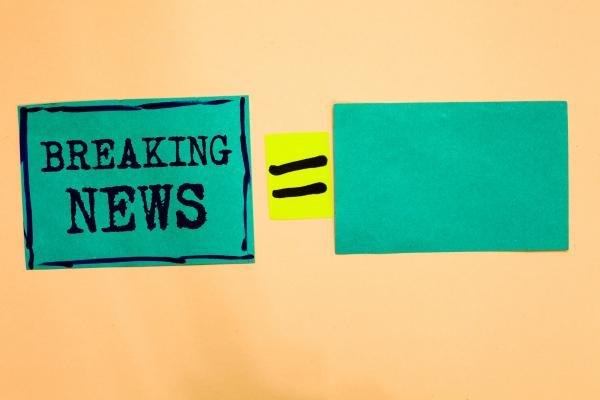 BREAKING NEWS - Ahead of the upcoming tenant fee ban, we've decided to remove our tenant fees and here is why.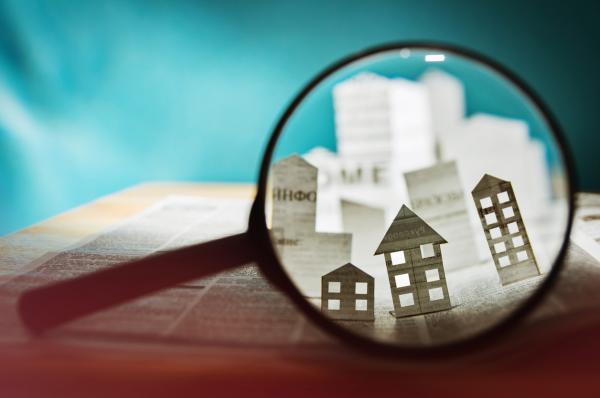 As a private landlord you need to keep the right records. And there will be plenty of paperwork generated by your business. There will be digital records as well. But whether you keep hard copies or store digital files on your computer the records you need to keep will be split into three parts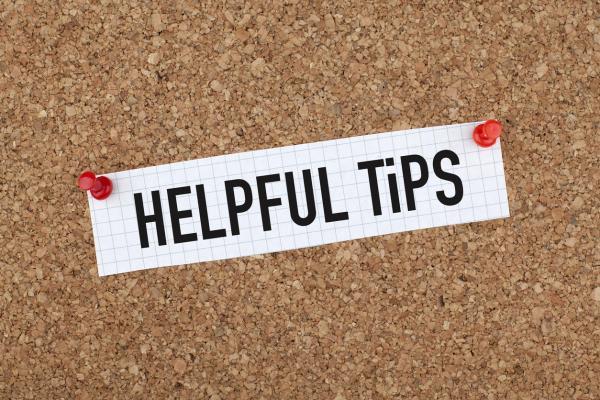 Joint tenancies are becoming more popular. Not just in student accommodation or HMOs but also with friends or colleagues sharing a house or flat. Though couples in a relationship probably still account for most joint tenancies in the private rental sector. But whatever the dynamic there's little doubt many private landlords will rent their properties on a joint tenancy.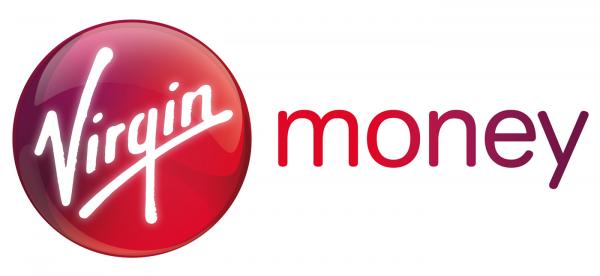 MakeUrMove have joined forces with Virgin Money Lounge Manchester to host a talk around best practice for buy-to-let portfolio management in this constantly shifting landscape for the private rented sector. We will talk you though how to set up and manage your portfolio to be compliant whilst also getting the most out of your investments using our innovative platform developed to introduce landlords and tenants and make letting simpler.