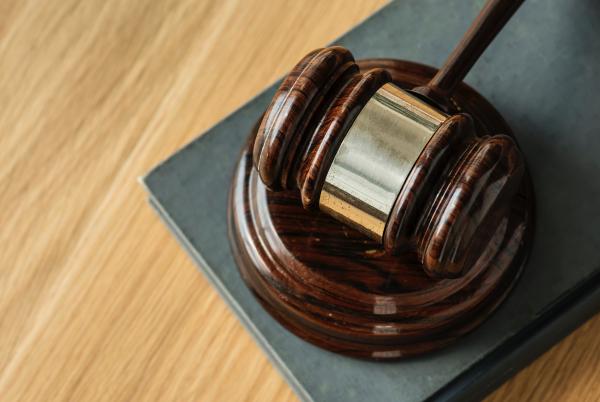 The Government has announced plans to scrap "no-fault evictions" by consulting on new legislation to abolish Section 21 evictions on 15th April. This will bring an end to private landlords evicting tenants from their homes at short notice and without a good reason.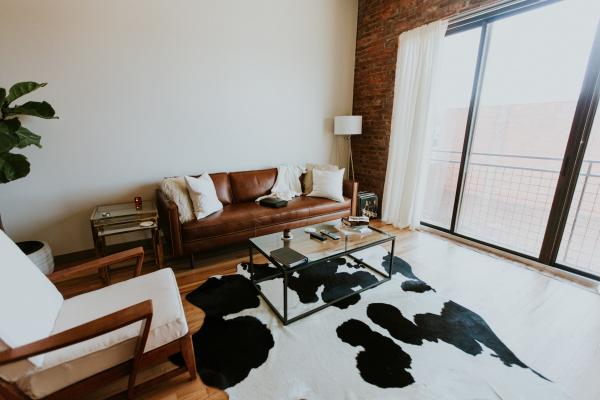 As a landlord, you know how harmful void periods can be. But equally, you'll be aware they're inevitable. The trick is to minimise them. You need to take steps to protect your business by putting strategies in place to reduce the time your property is empty.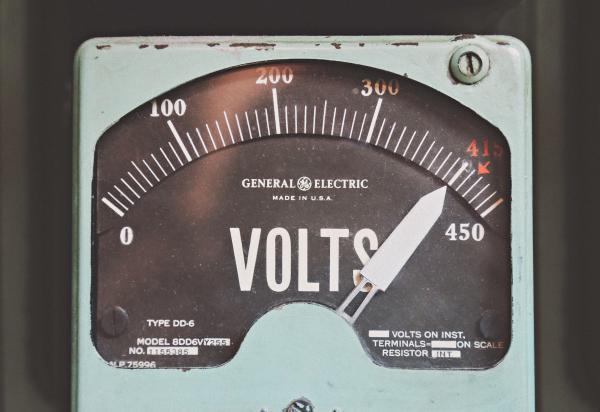 If you're exploring introducing an EPC rating for your rental property then here is everything you need to know in four steps.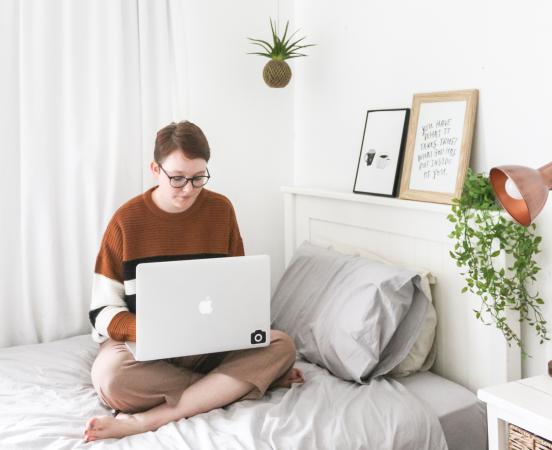 There are pros and cons to investing in student property. If you're considering taking the plunge, we'll outline the benefits and drawbacks on this page.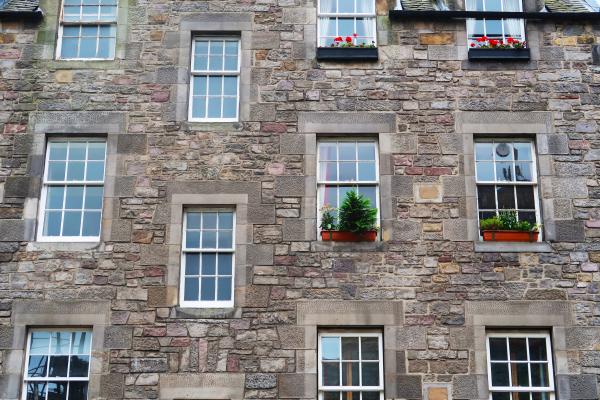 Many of these mortgages are now cheaper than they were a year ago in April 2018. Product fees for five-year fixed rate mortgages have though leapt year-on-year – sometimes by as much as £335.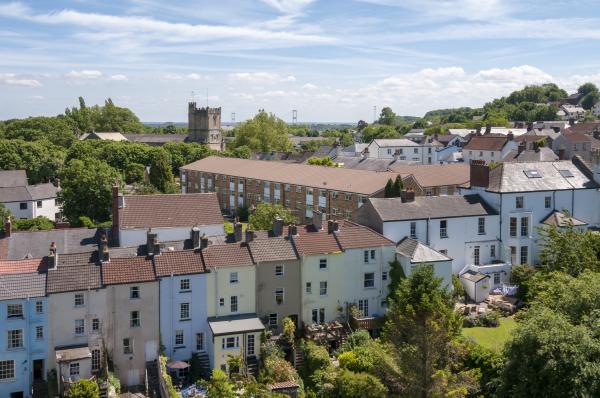 Whilst the Tenant Fees Act is coming into force in England on 1st June 2019, the Act will be effective in Wales on 1st September 2019, subject to it receiving Roal Assent.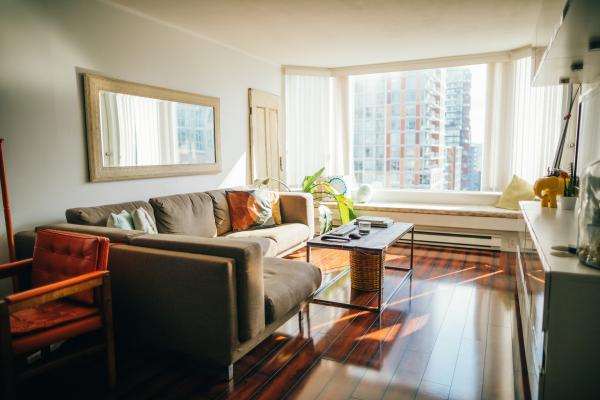 In this article, we'll provide some tips for landlords looking to sell their property and how to break the news to their renters.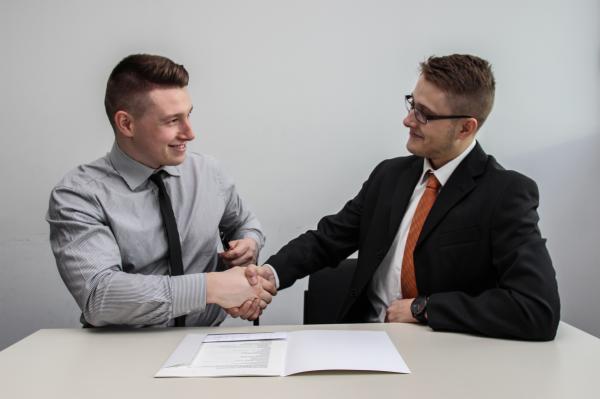 Renting a property is a big commitment. You need to know exactly what you're taking on. So, do make sure you get the information you need.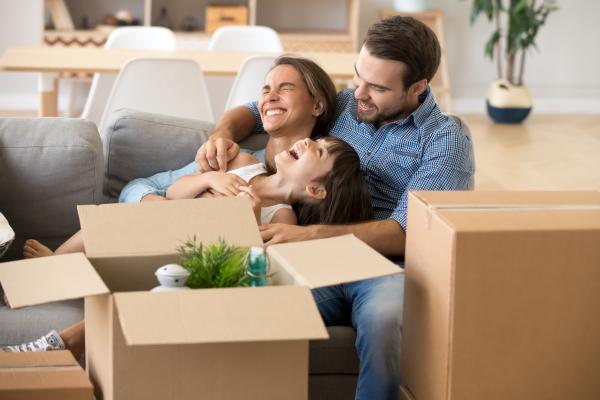 In two months time, the Tenant Fees Act will come into force. This means certain fees associated with letting a property will be banned.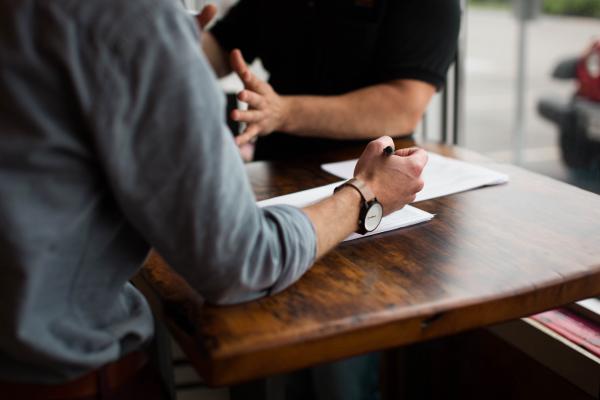 When building a portfolio or purchasing their first buy to let property most landlords will operate in their local area. This is perfectly understandable. They know the market and being local makes it easier to manage their properties. But not all landlords stay close to their roots. Long-distance landlords can be based hundreds of miles away from their rentals.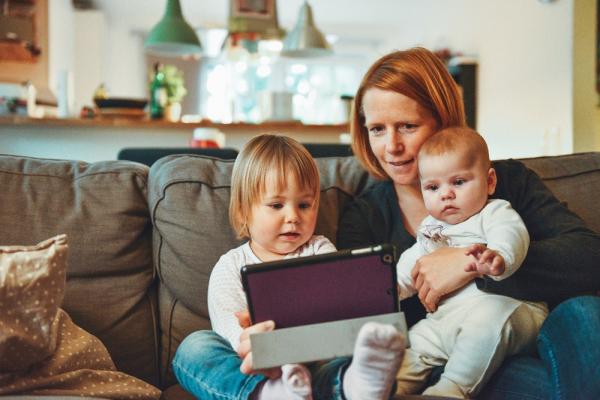 So, you're ready to let your property out. What's the best way to get started?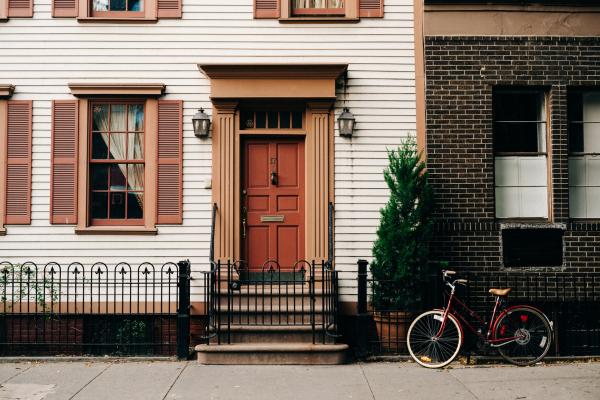 The vast majority of private landlords are honest and hard-working. They provide a well appointed and clean property at a reasonable rent and will attend promptly to any issues their tenant may have. Unfortunately, as in any profession or industry, there are some bad apples.