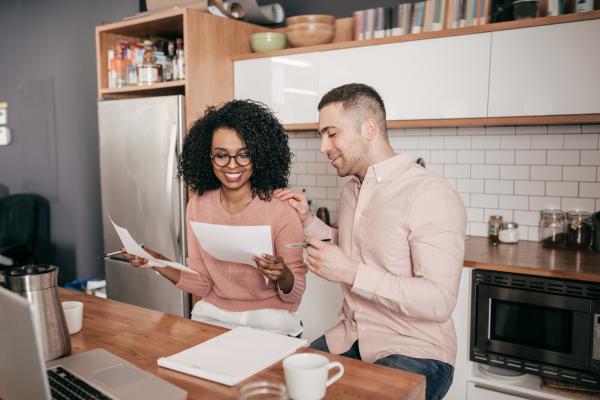 Though still relatively new to market several companies now offer deposit free renting schemes. This type of scheme can remove the need for a tenant to pay a deposit. It also protects landlords from financial loss from unpaid rent or damage to their property.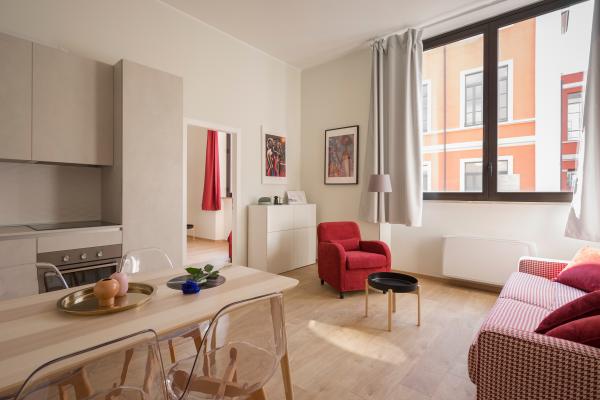 Fees that are exempt from the tenant fee ban include rent, deposits, and the holding deposit. Should a tenant request a change in their tenancy, default or terminate the tenancy early, landlords will still be able to charge a fee to the tenant for this.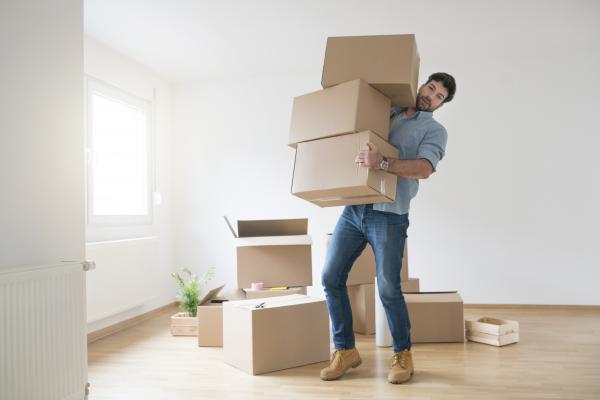 Whatever the reason for eviction is, you must follow the legal process. To do otherwise can lead to legal problems and financial penalties.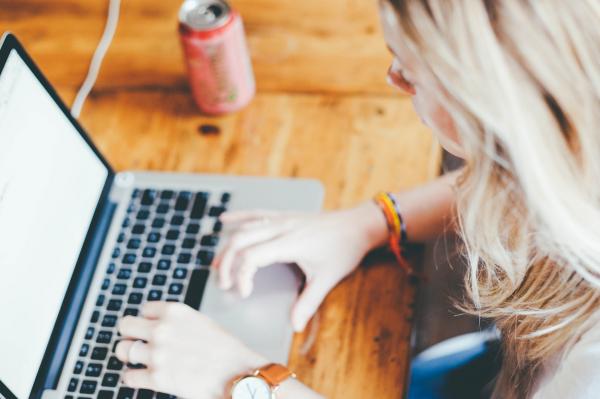 Whether you are in a fixed term tenancy or a periodic tenancy, giving notice in the correct way is crucial prior to ending your tenancy - if you don't, you might risk losing your deposit or paying rent after you've moved out.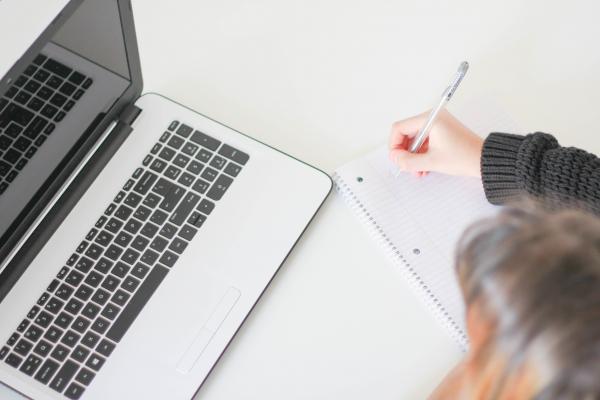 Most landlords will have a tale to tell about tenants who've been less than reliable when it comes to paying the rent. Or who cause damage to the property. Or both.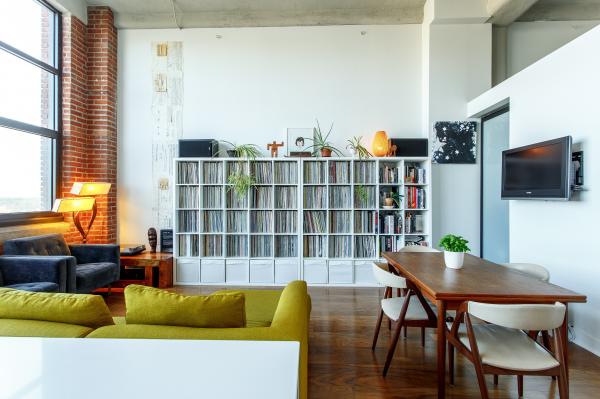 There are two types of insurance you may need; liability and contents insurance. Here's what you need to know.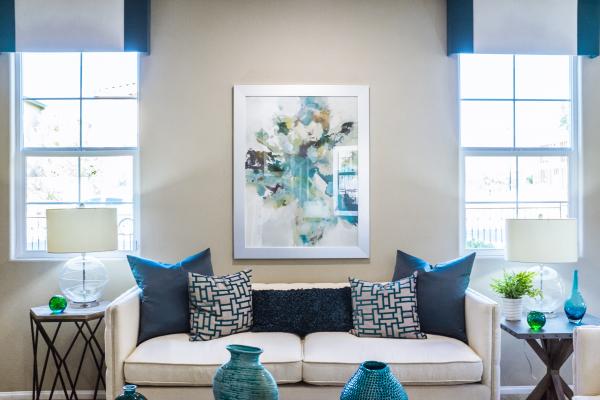 If you rent your property privately, it's likely that your contract is on a fixed term. We discuss what happens when that contract ends, and the difference between periodic and contractual periodic tenancies.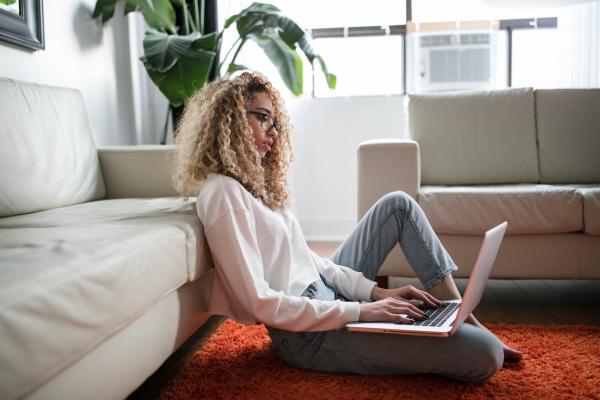 Despite what many may think it isn't easy being a buy to let landlord. The business requires a lot of investment - both financially and time. Not to mention a lot of hard work. Managing a successful let involves so much more than simply handing over a key to a tenant. In fact, it starts with trying to find that tenant.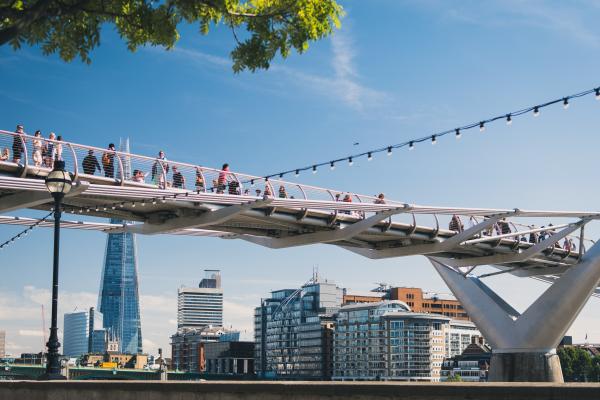 Today, we meet property prop-tech entrepreneur, Henri Sant-Cassia, co-founder of One and Only Pro, a new platform that helps property investors identify properties with high yield and/or high capital growth potential.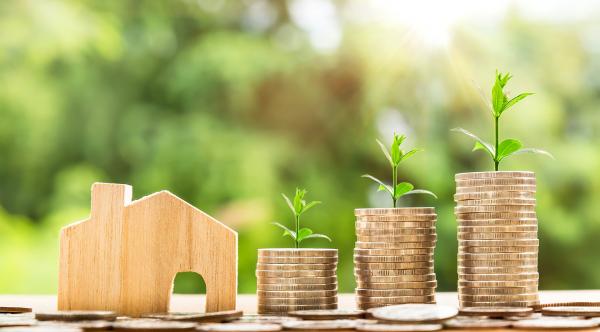 Some areas in the country naturally present better investment potential than others. So, where are the best places for buy to let in the UK?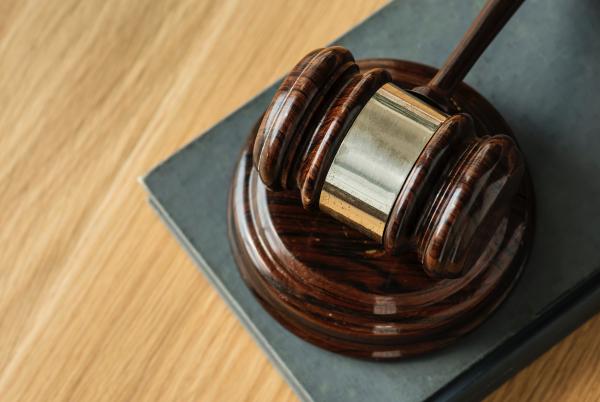 As a renter, you hope your tenancy goes smoothly with no issues and an excellent landlord who's always ready to help. And most tenants enjoy that exact experience. But whatever your tenancy brings it's important to know your legal rights. And how to protect them if you need to.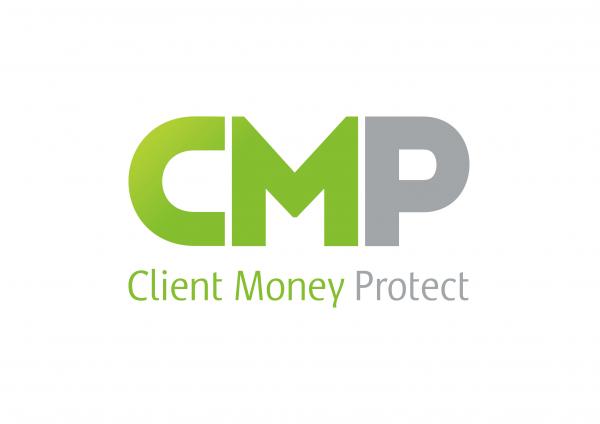 From April 2019, all letting agents will need to be a member of a Government-authorised Client Money Protection scheme.