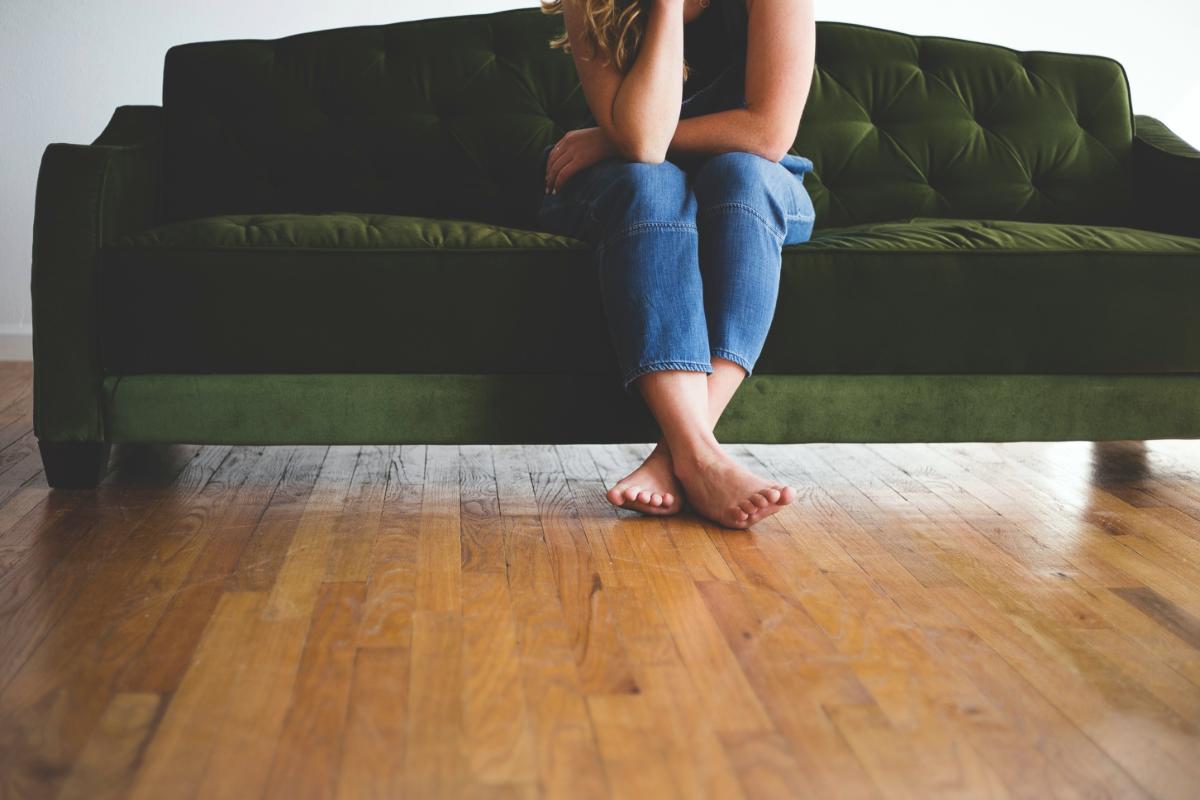 When this happens, it puts you as a landlord in a difficult position. What are the ramifications for both you and your tenant if your tenant is subletting your property?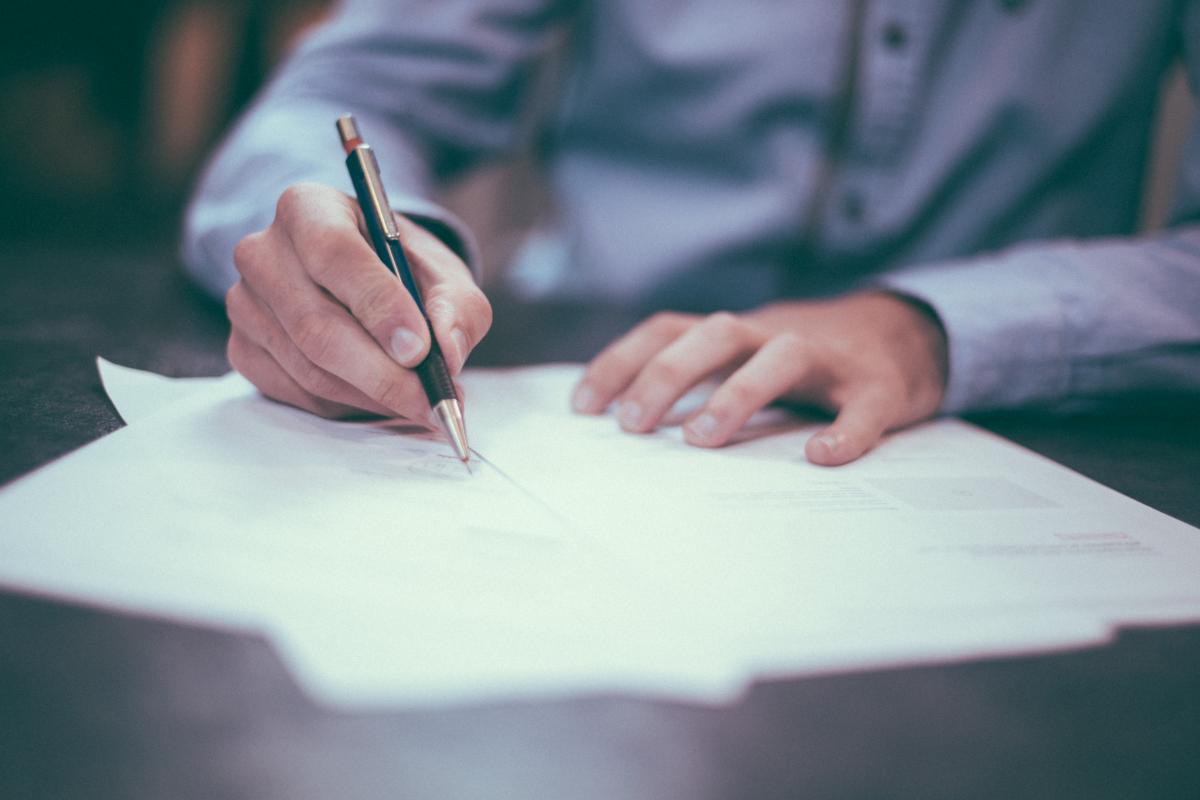 Although no two tenancies are exactly the same, here are our top 7 suggestions for clauses you must include in your tenancy agreement. All clauses must be fair and reasonable. And don't forget the tenant fee ban prohibits you including certain charges.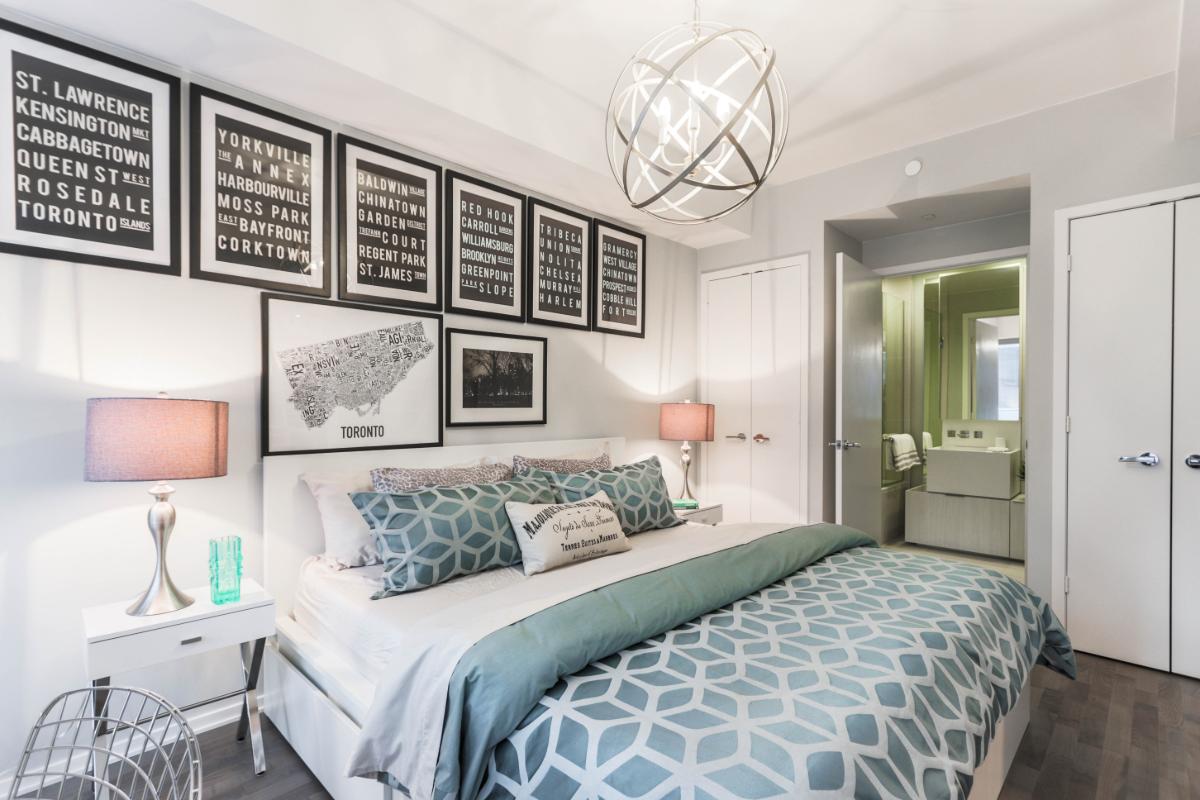 Furniture can have a big impact when you're looking to attract tenants. Let's have a look at how furnishings can help to increase your ROI.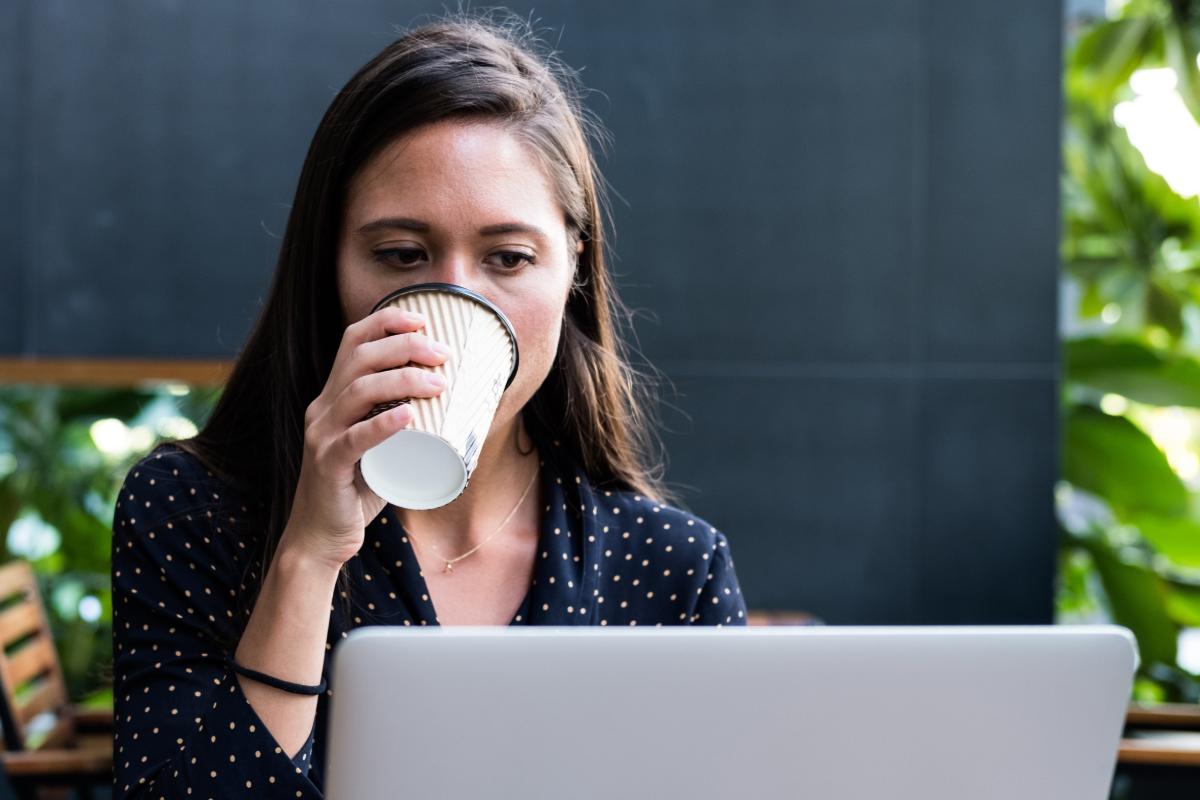 A Croydon-based software company, Caridon Landlord Solutions, says payment times will be reduced from three weeks to two days with the launch of their new online system later this year, developed alongside the Department of Work and Pensions (DWP).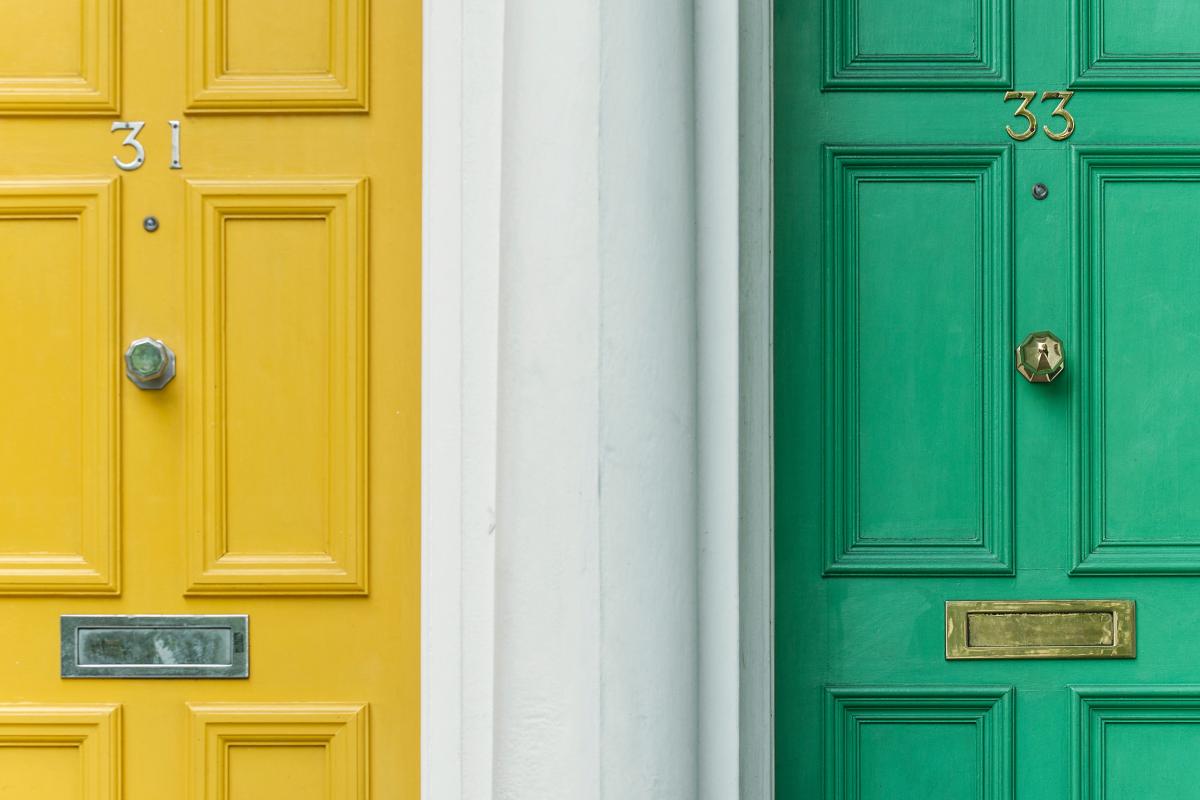 Research out today (Thursday, June 6th) from online mortgage broker reveals the cost of the majority of fixed rate buy-to-let mortgages look to have begun a drift upwards.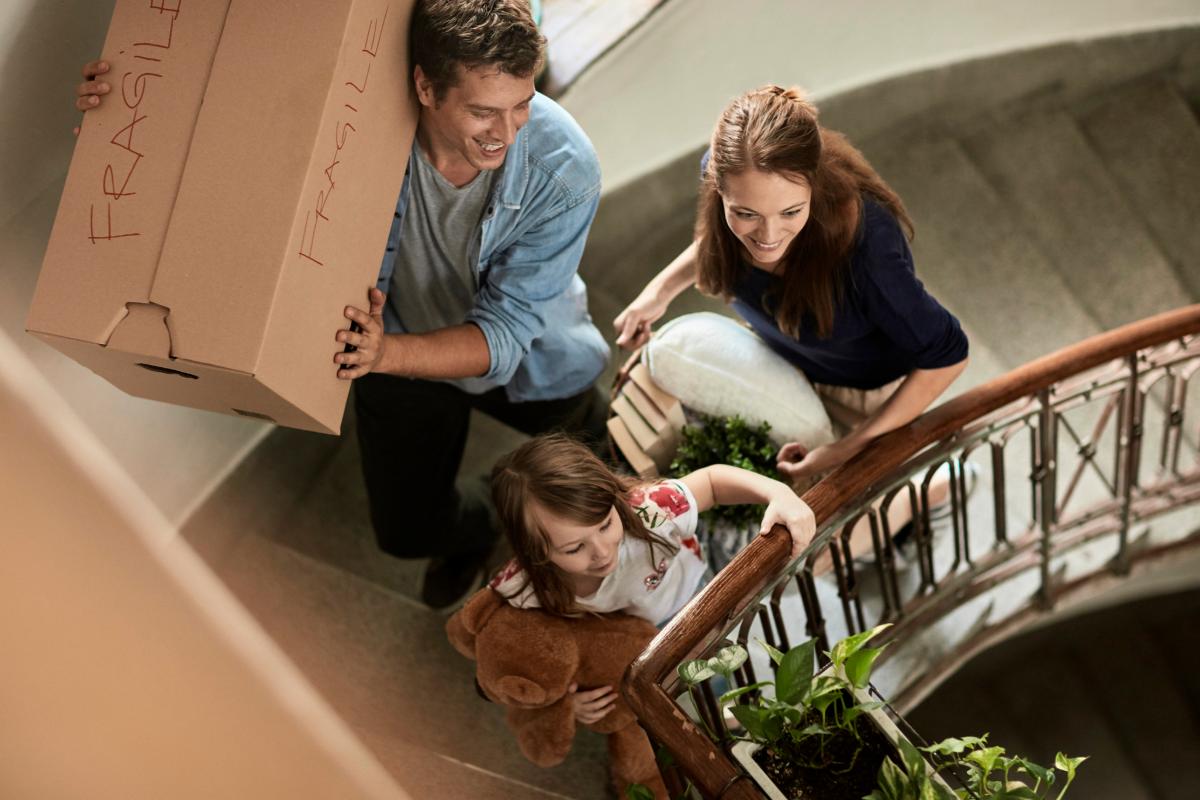 Is a tenant about to move out of your rental property? You may already be thinking about what you need to do to prepare the property for potential new tenants. Ensure the move out procedure goes smoothly with our move out checklist.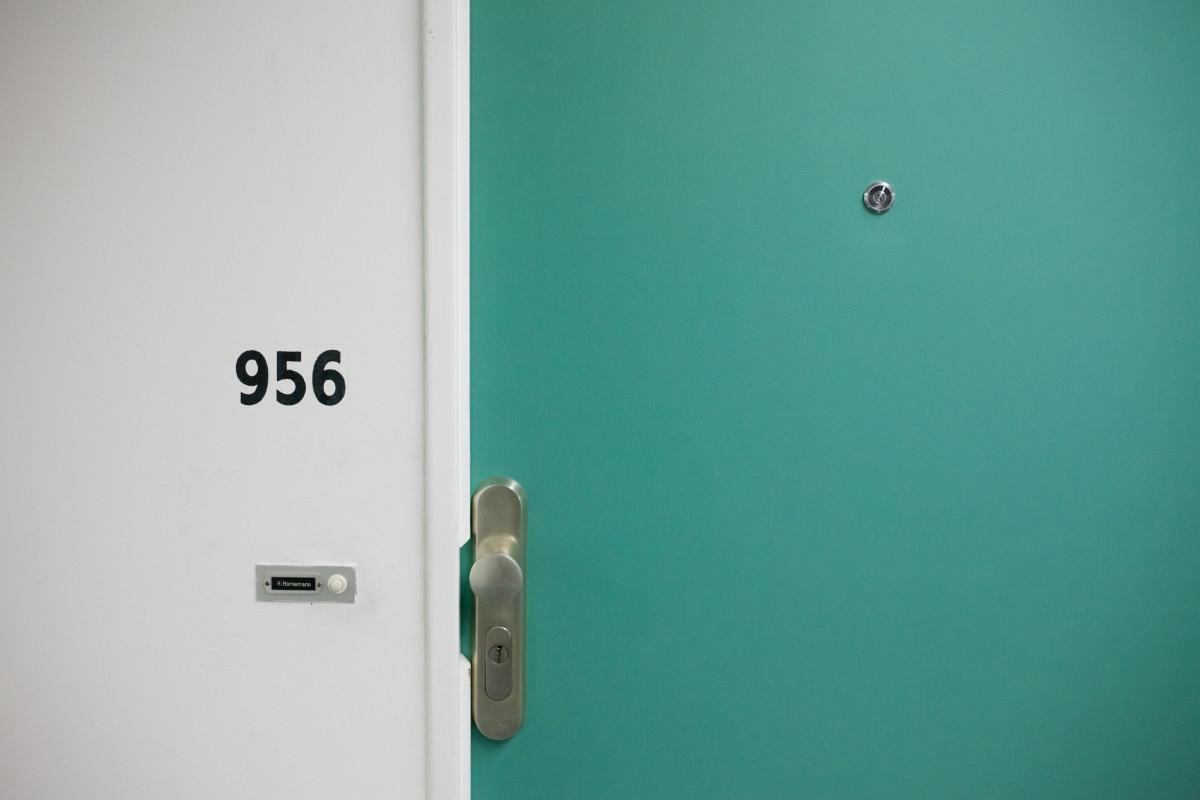 Fear of crime is something which unites both tenant and landlord. Here are some essential home security tips to keep your property safe and secure.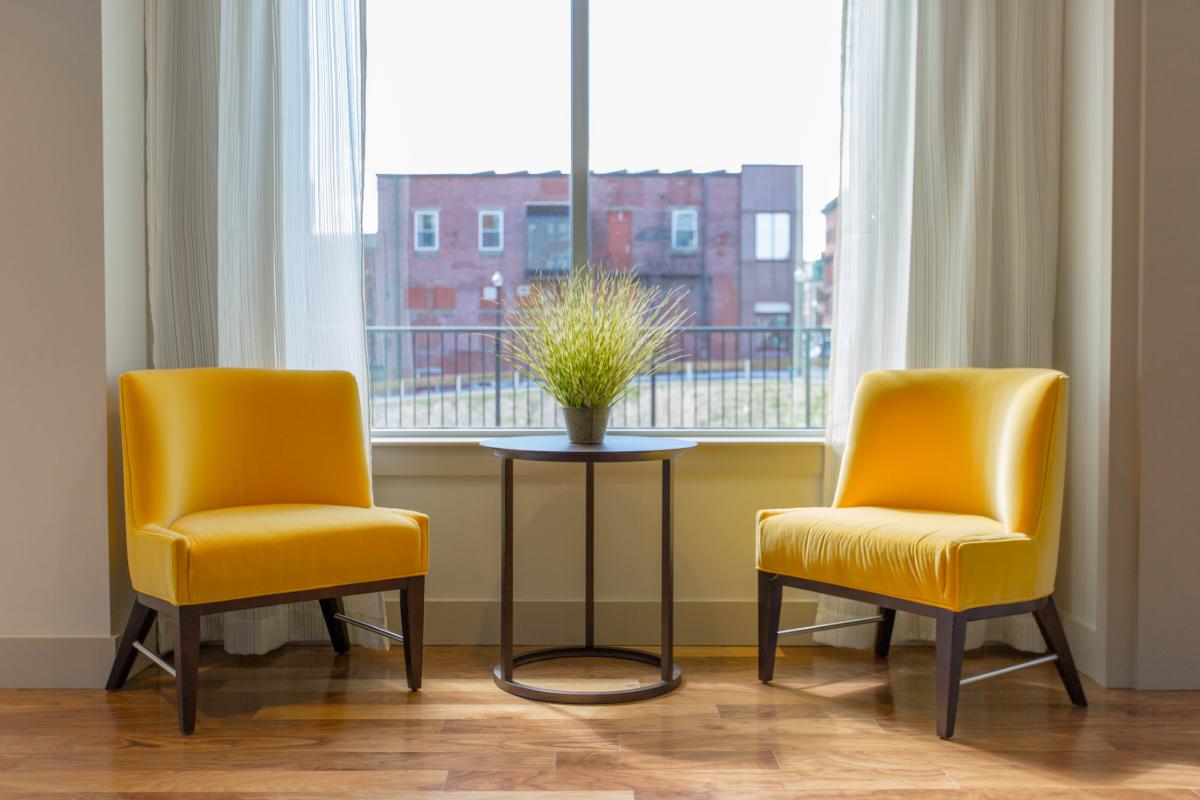 Have you been considering company lets - a kind of rent-to-rent?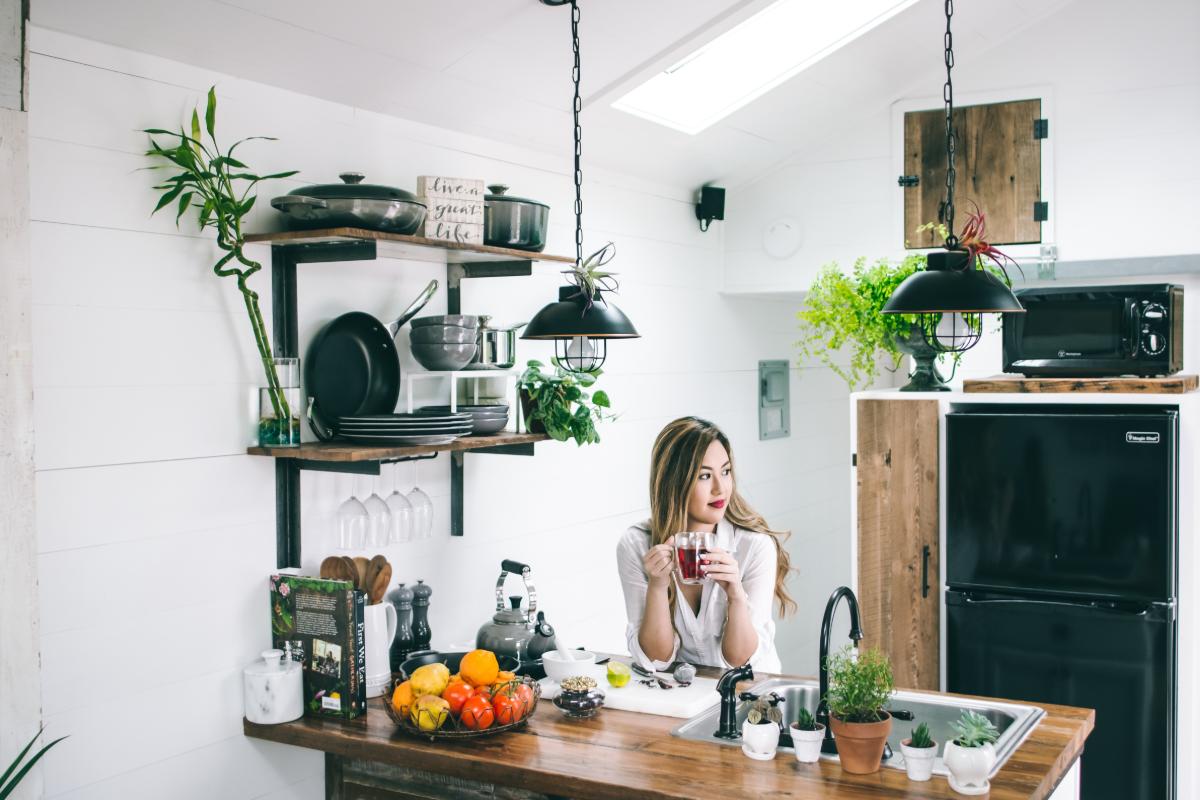 The difficulty of coping with tenant turnover is something many new landlords don't appreciate - even experienced operators will admit tenant turnover is one of the most stressful aspects of being a buy to let landlord.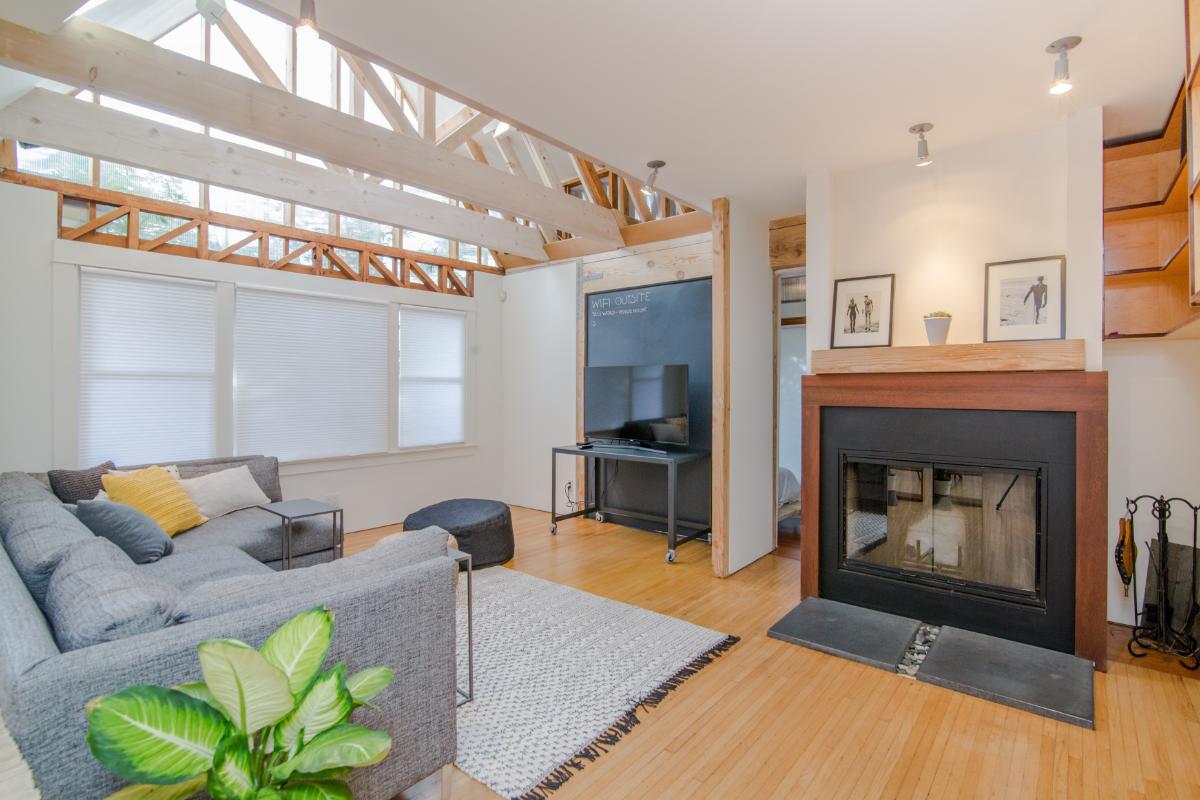 A handy tenant move-in checklist for landlords to make sure everything is compliant.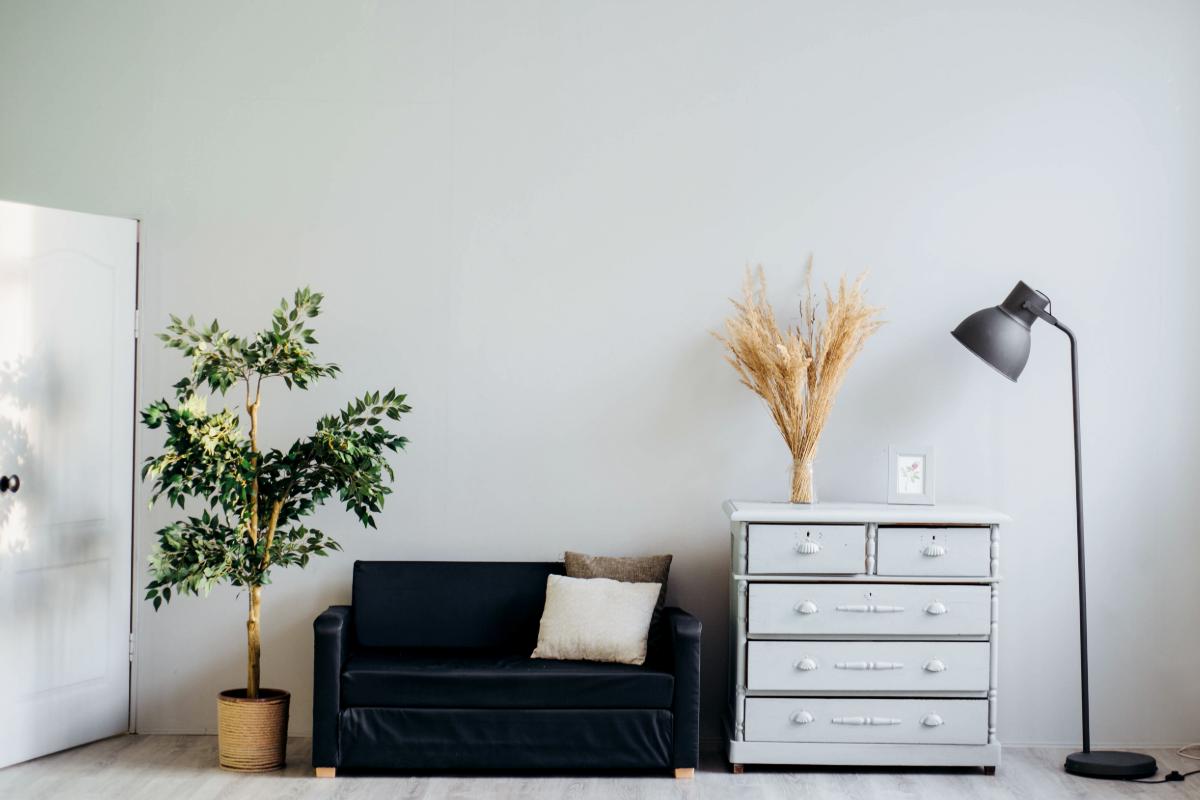 The Tenant Fees Act 2019 will limit the amount you can charge for security and holding deposit.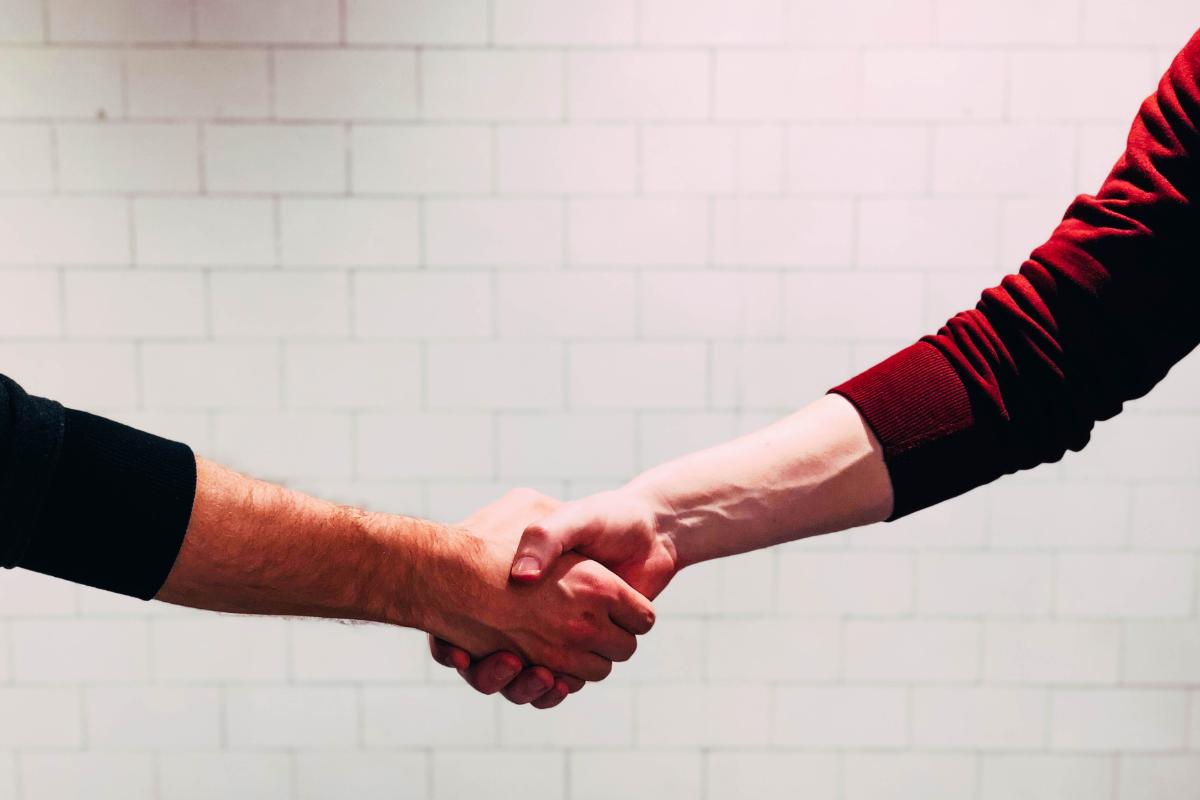 Whether you're a renter or landlord you'll want to enjoy a tenancy without arguments and disputes. Which is easier said than done. But whichever side of the rent book you're on here's our top 5 ways to avoid landlord-tenant disputes.