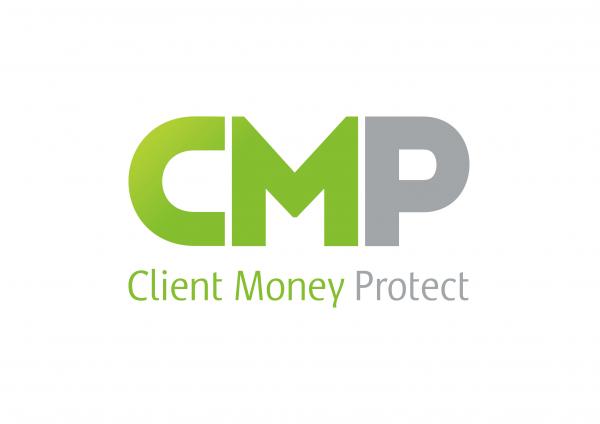 From April 2019, all letting agents will need to be a member of a Government-authorised Client Money Protection scheme.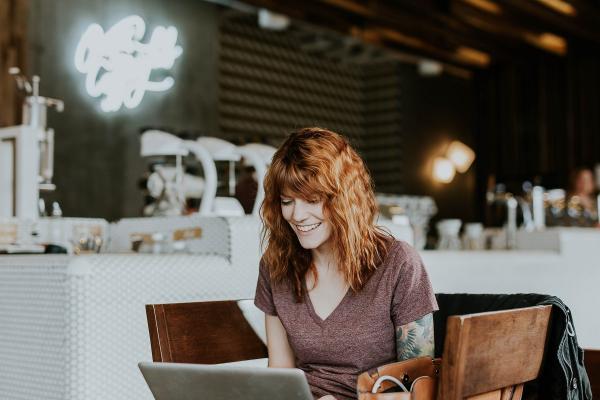 So, how do you make sure your rental ad stands out? Here are our top five tips on writing your ad to target tenants and quickly let your property.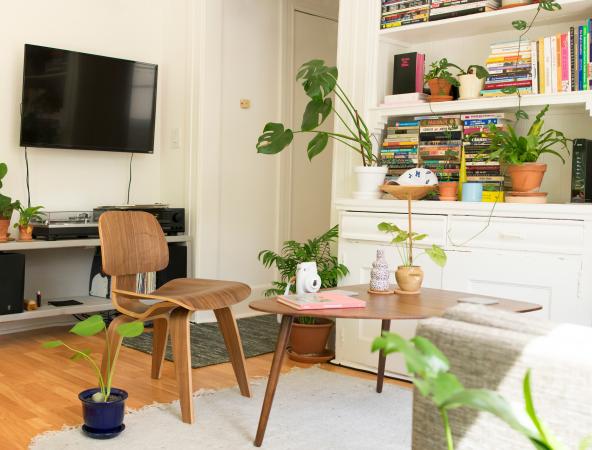 According to the survey, 80% of respondents thought landlords should think more about the impact of their property on the environment. These feelings are especially strong in millennials. And with this group making up a large core of the rental sector it makes sense for you as a private landlord to listen to their views.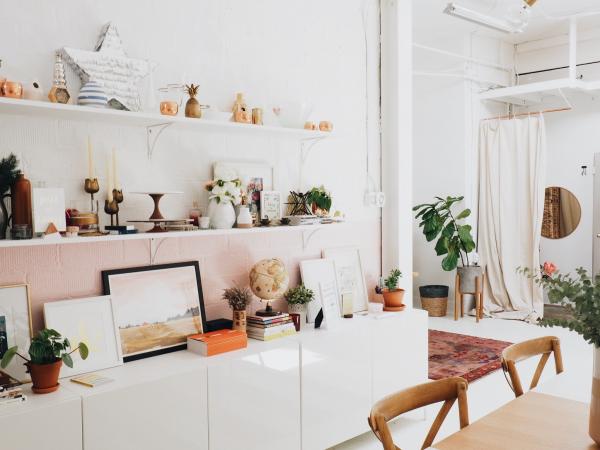 Moving to somewhere new? Here's what you can do to settle in and make your rental your own.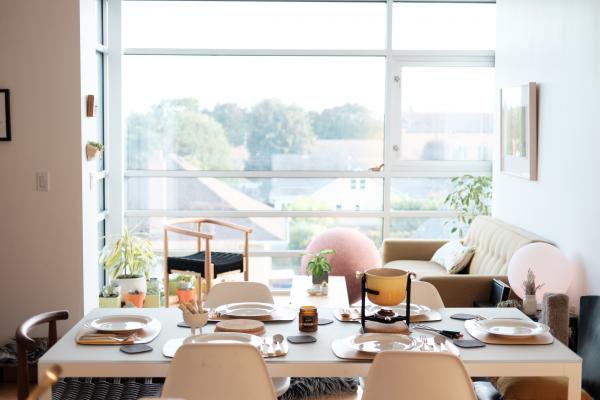 One aspect of the property being fit for habitation includes the issue of overcrowding. Here's what you need to know about the laws and how you can prevent yourself from being fined.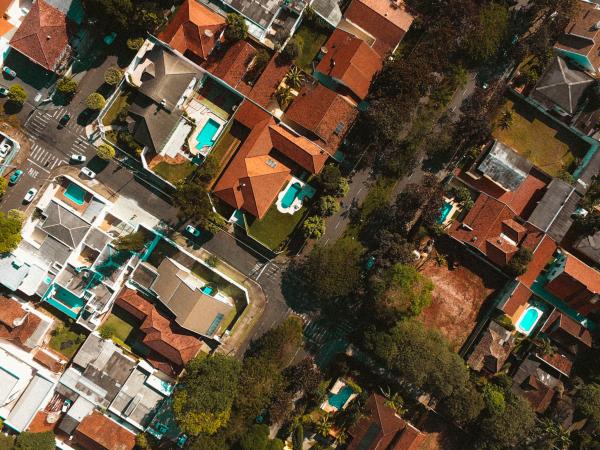 Building a property business can be a great way to escape the 9 to 5 grind. Whether you have one or more rentals, how can you improve your property portfolio?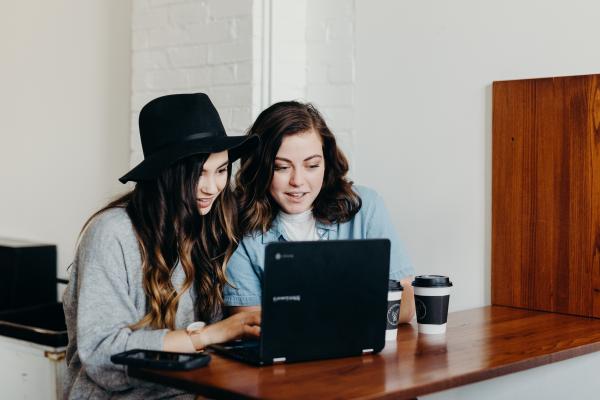 You now have the means to put your property in front of many thousands of potential tenants by using an online letting agent. And a letting specialist will know exactly how to market your home to quickly find the right tenant for you.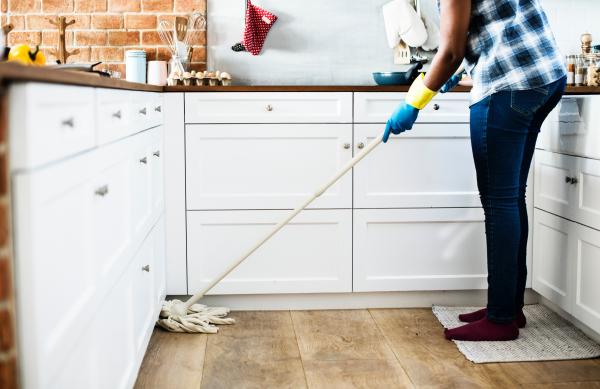 With the worst of the winter weather (hopefully) behind us, it's time to think about spring. And while it's nice to think about lambs in the fields, spring in most British households means its time for a deep clean. And why not?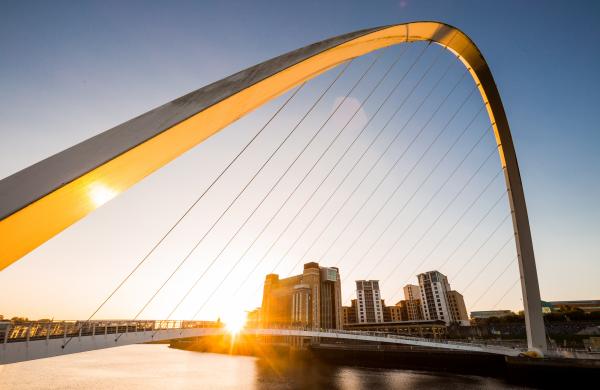 Average rents in the UK rose by 2.5 per cent last month, with the average rent now standing at £932. Based on these average rents, we've put together a list of the five most affordable locations, whether you're a professional, student or a family.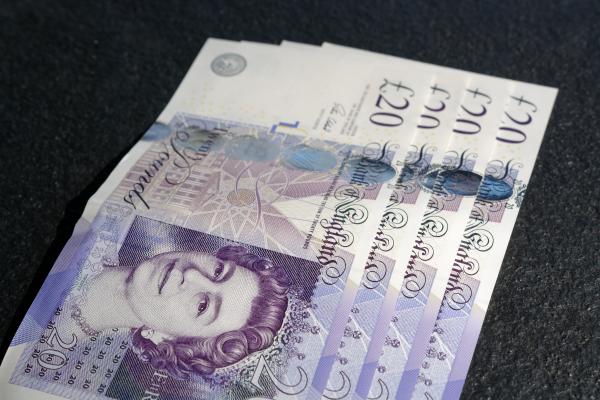 There's no legal requirement for a landlord to ask a tenant for a deposit. But it's a sensible safeguard and there can't be many landlords who don't do this.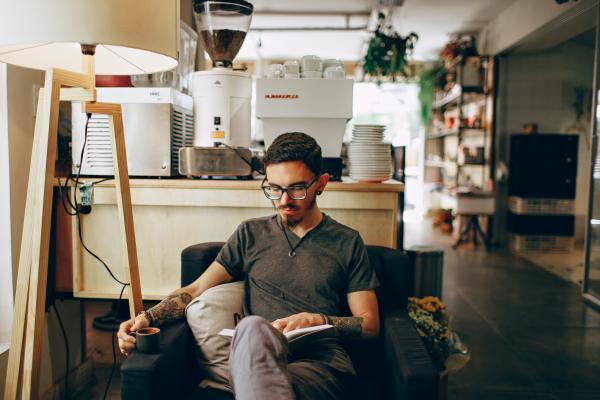 It was revealed last year that property fraud is on the rise with the cost of attempted property fraud amounting to more than £130m.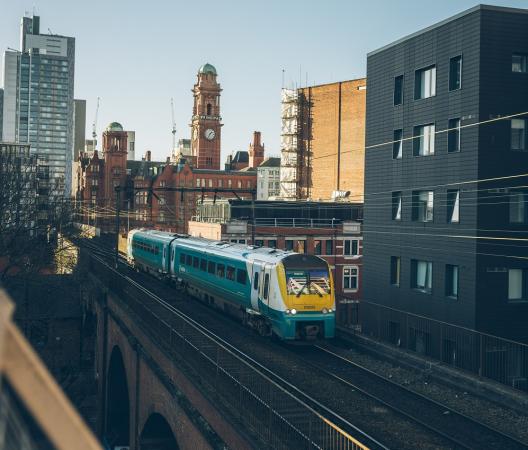 Not every private landlord will need to worry about competition from large property management companies or build to rent developments. Though those in the larger cities may have cause to worry. London, Manchester, Liverpool and Birmingham being the obvious places to attract build to rent developers.