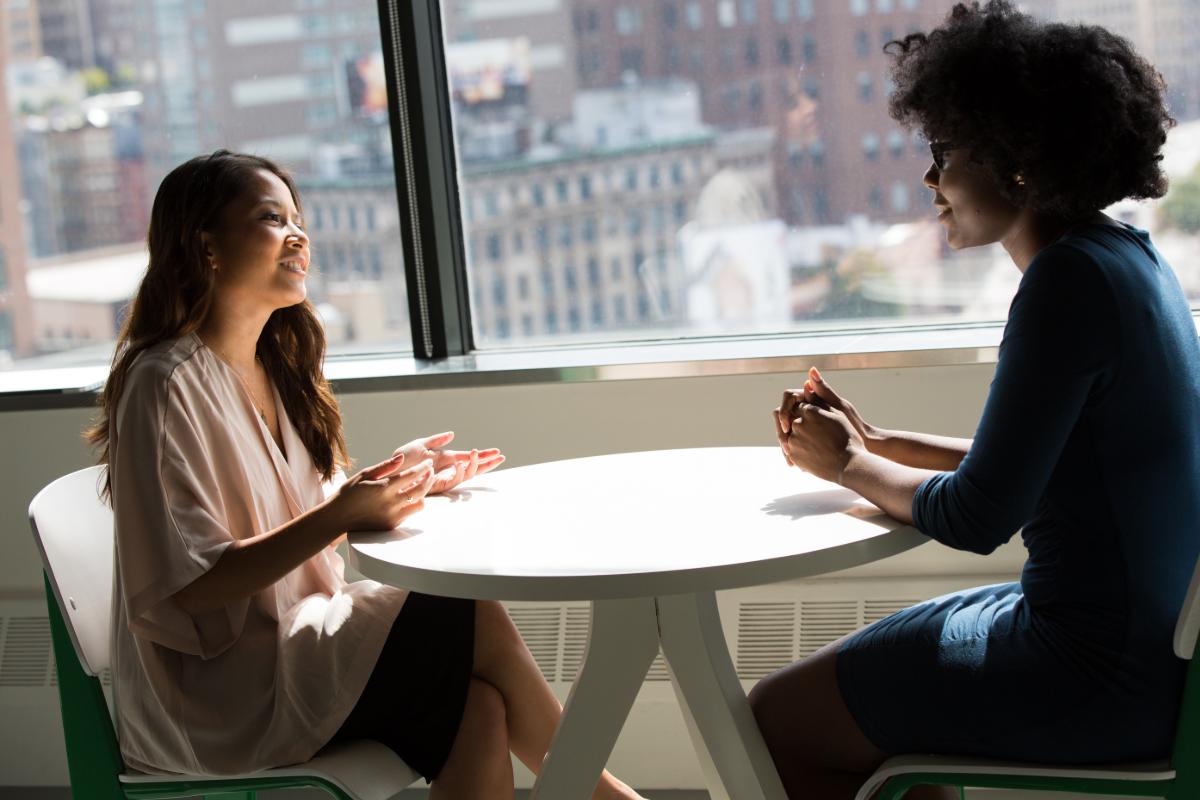 It is definitely true to say that, over the past five years, the BTL game has changed. Increasingly onerous taxation and legislation and regulation have driven a "professionalisation" of the sector.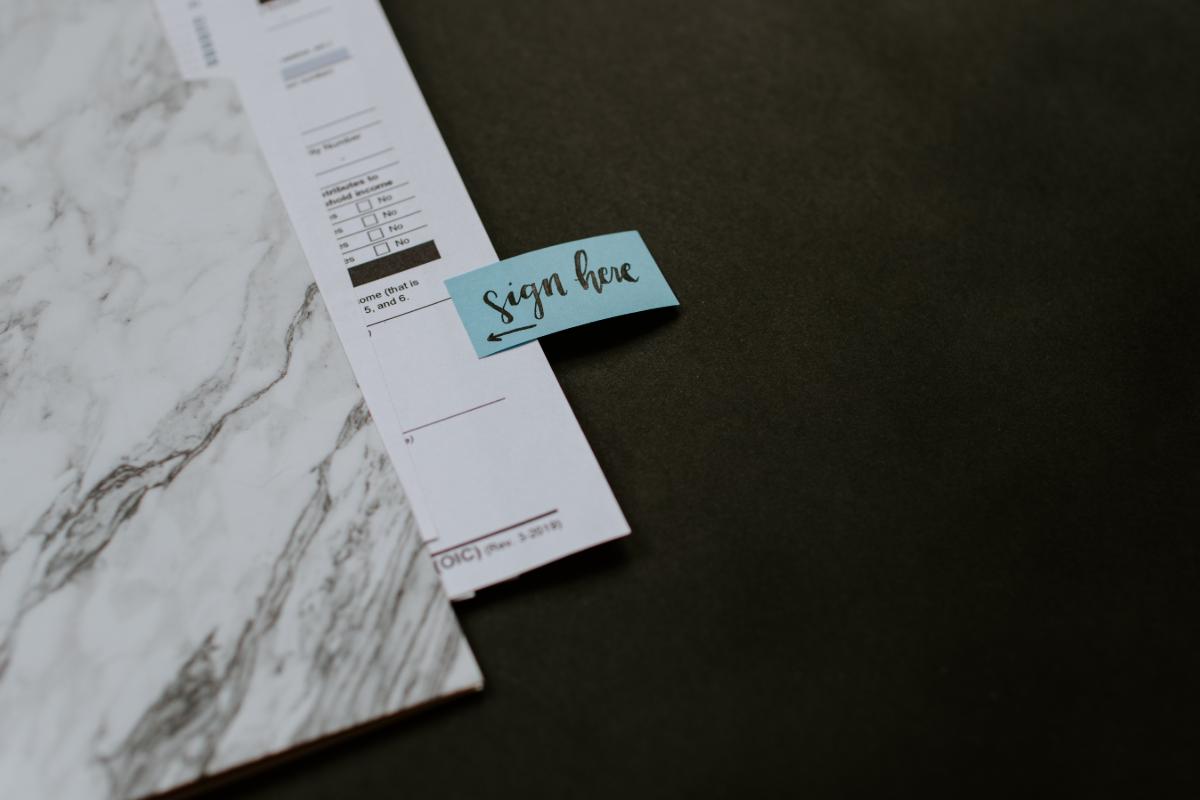 When a new tenant moves into your property you must serve them with specific paperwork. This is a legal requirement. But serving the correct documents at the start of the tenancy will also protect yourself. Here are the documents (may vary in Scotland) you need to serve.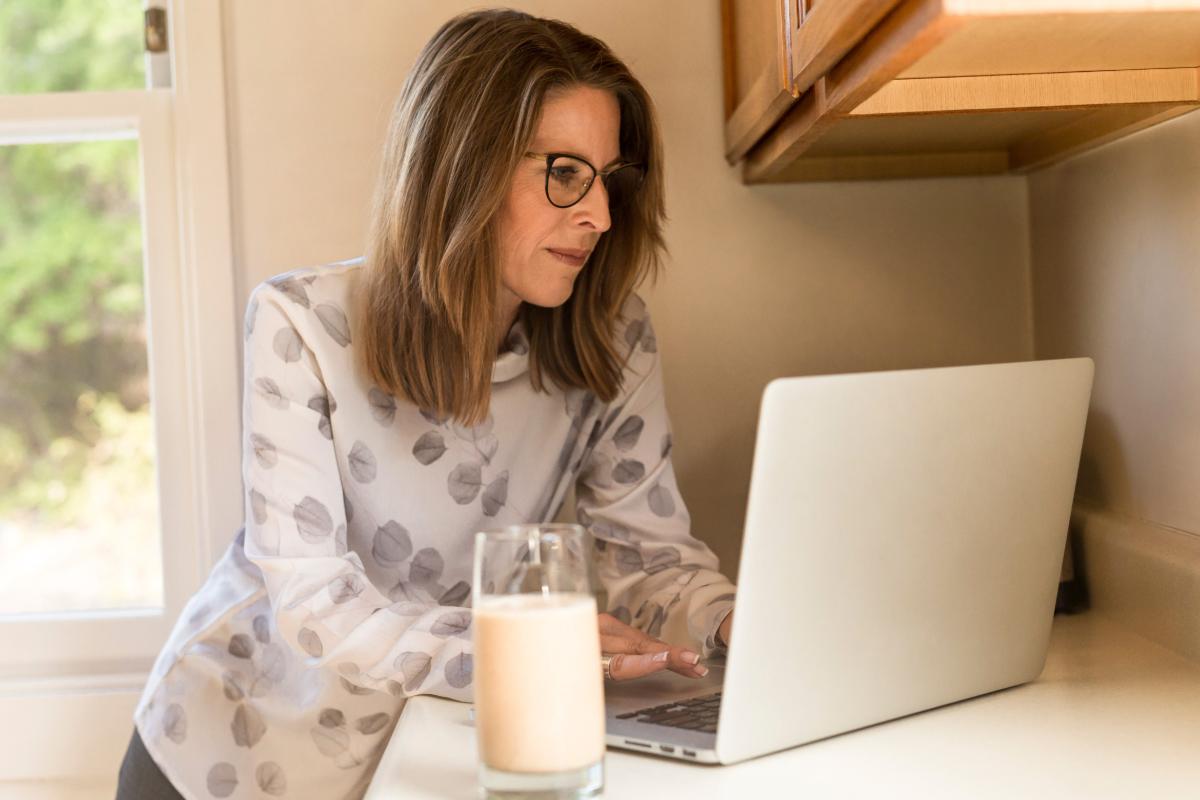 There's no legal requirement for you to have landlord insurance. But to not have it is reckless in the extreme. Landlord insurance will protect you against the unforeseen and helps safeguard the large investment you made in your property business.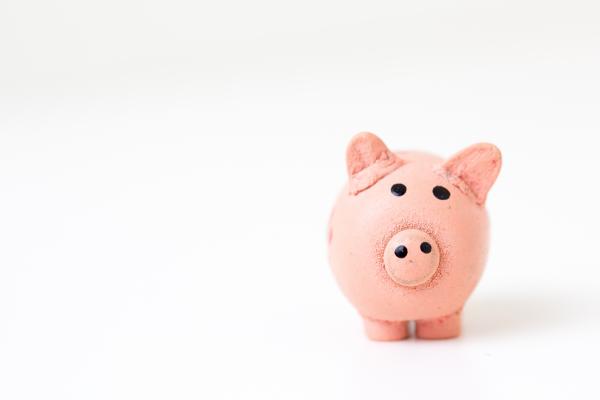 If you've been a model tenant, your landlord is legally obliged to return your deposit. In the event that they refuse, there are a number of steps you can take to get it back.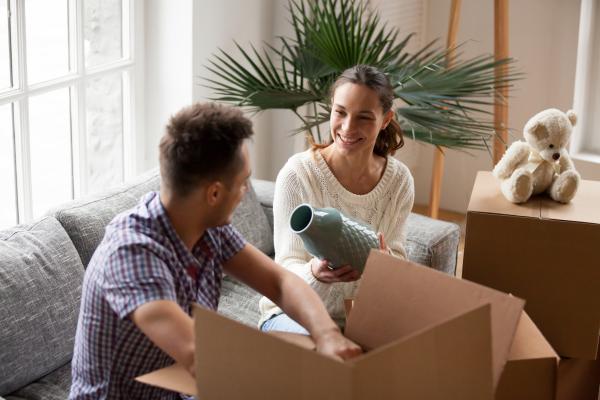 As a private landlord, you'll appreciate the benefits a long-term tenant brings you. Steady and reliable income, no worries about having to find a new tenant every six months and someone who'll appreciate and look after your property.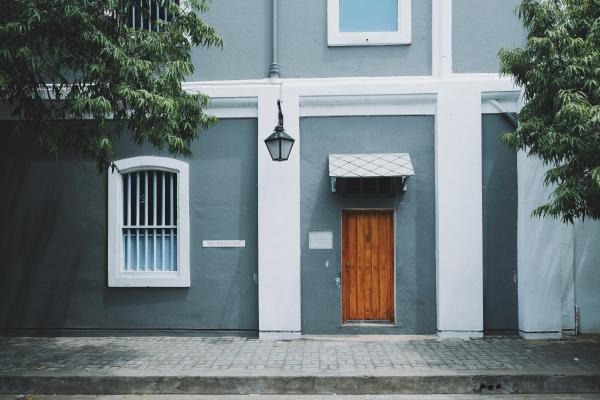 Every landlord is looking for ways to maximise the revenue and profitability of their property. Here are a few tips to help that happen.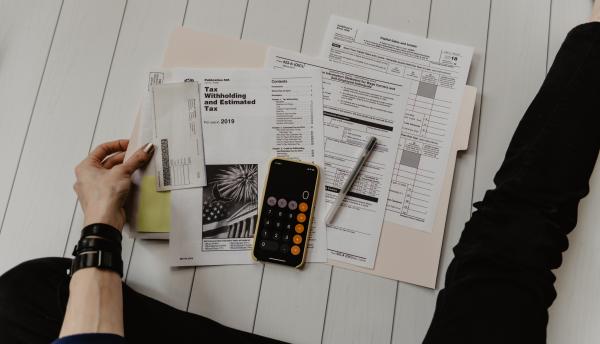 The old saying is there's nothing certain in life but death and taxes. And unfortunately, as a private landlord, you're not exempt from either. But at least with taxes you more or less know what's coming. There're rules you need to follow and tax regulations you must obey. In this article, we'll look at what goes into a landlord's tax return and the new laws which will affect you.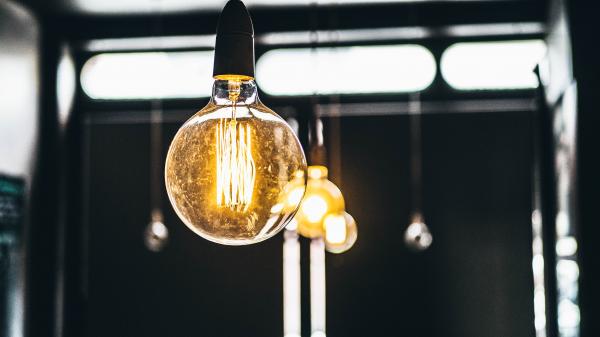 In January this year, the government revealed plans for introducing new legislation which would see mandatory electrical safety checks for landlords. Although there is still no set date for when the law will come into action, landlords are still responsible for obtaining an Electrical Installation Condition Report (EICR) for their rental property.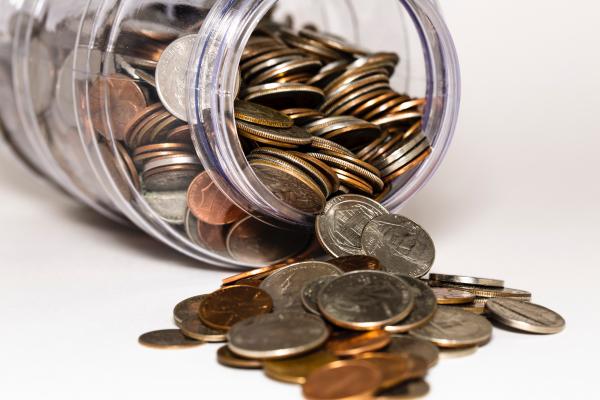 Renters are spending more of their salary on rent than ever before. The exact percentage does vary according to which report you to read. But it's safe to say many tenants are spending around 50% of their salary on paying the rent. In London, this can climb to over 60%. Among younger renters, those figures could be even higher.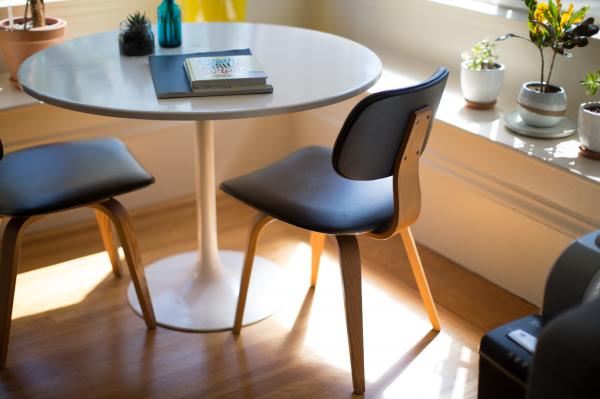 A tenant abandoning a property is a nightmare scenario for any private landlord. It opens up a whole can of worms. There are legalities to consider which don't always seem ...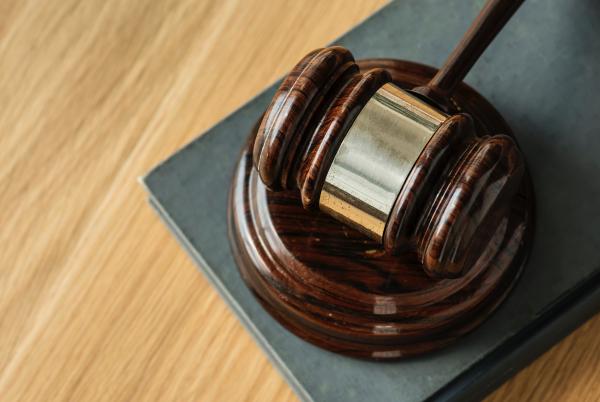 The Government has announced plans to scrap "no-fault evictions" by consulting on new legislation to abolish Section 21 evictions on 15th April. This will bring an end to private landlords evicting tenants from their homes at short notice and without a good reason.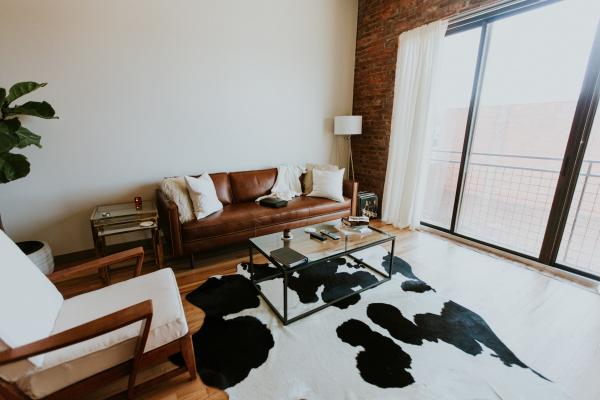 As a landlord, you know how harmful void periods can be. But equally, you'll be aware they're inevitable. The trick is to minimise them. You need to take steps to protect your business by putting strategies in place to reduce the time your property is empty.