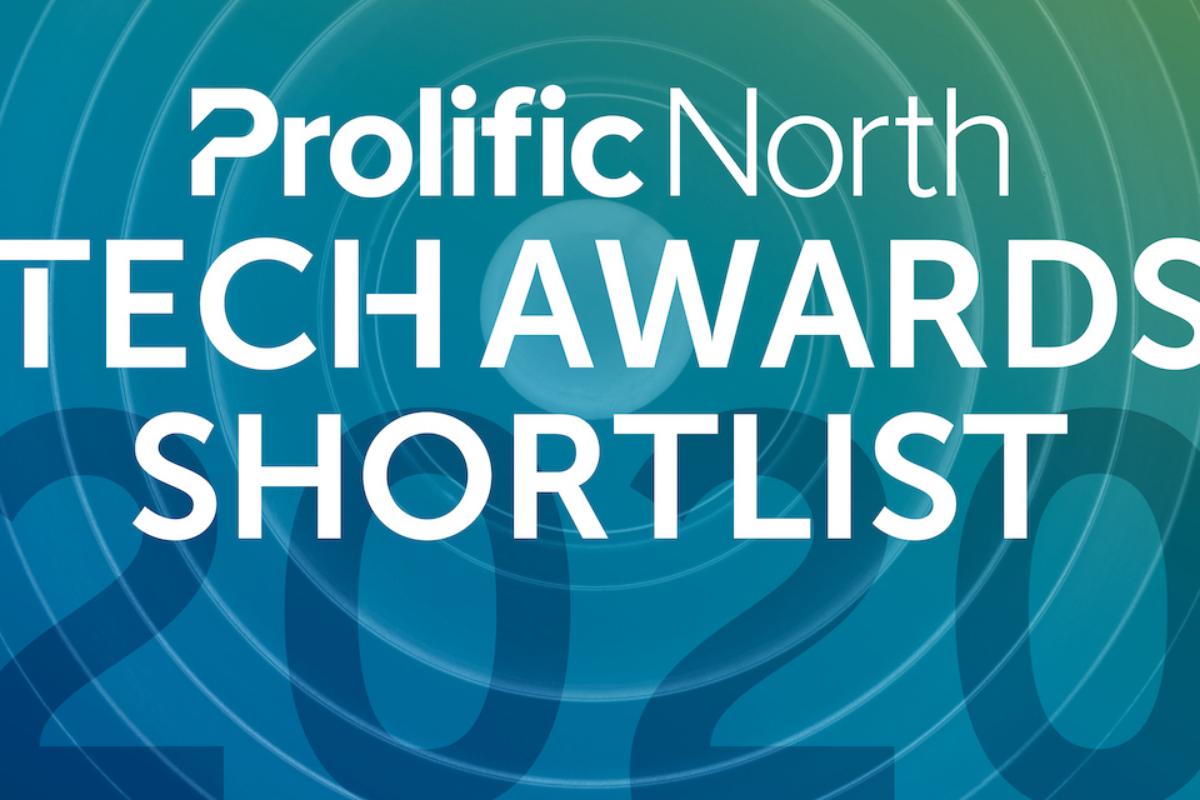 We've been shortlisted in the Prolific North Tech Awards 2020 for our Good Landlord service.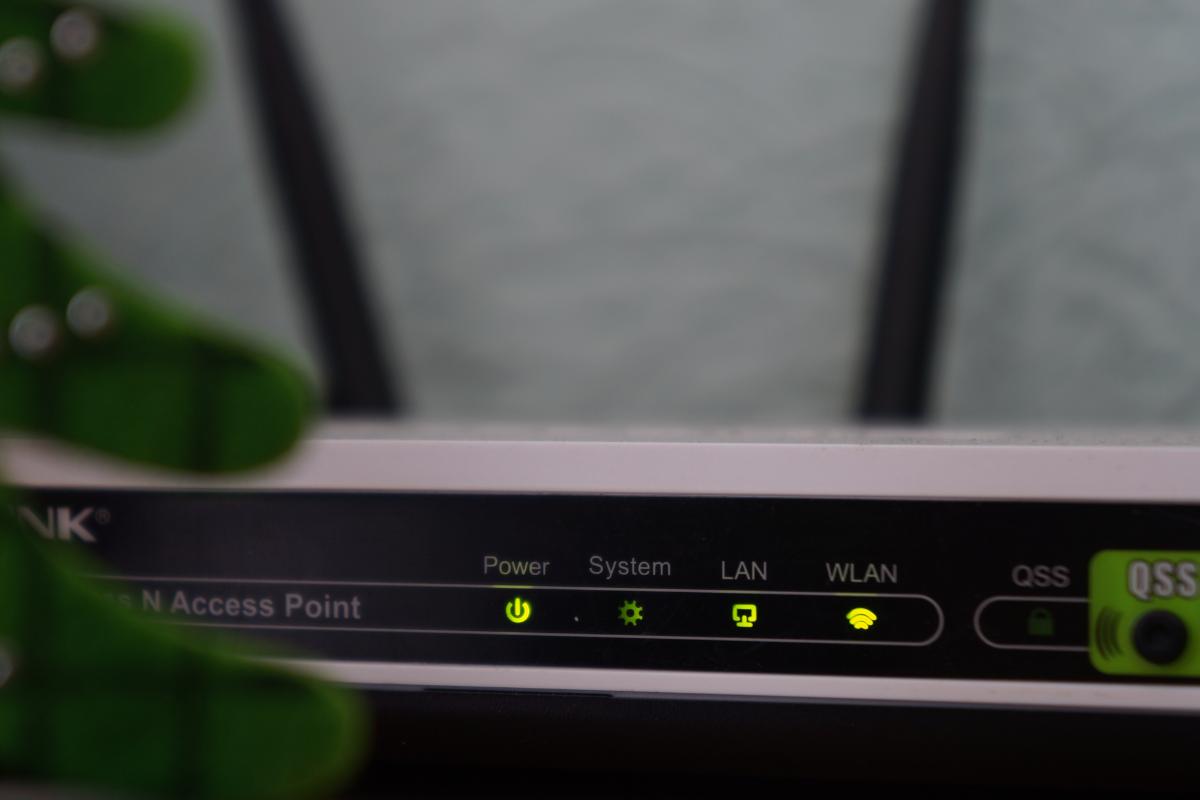 Setting up broadband and utilities may seem straightforward and easy, but it can be trickier than you expect. Whether you are moving to a new property or switching from one broadband provider to another, here are 5 pieces of advice to help you get started on setting up broadband in the property.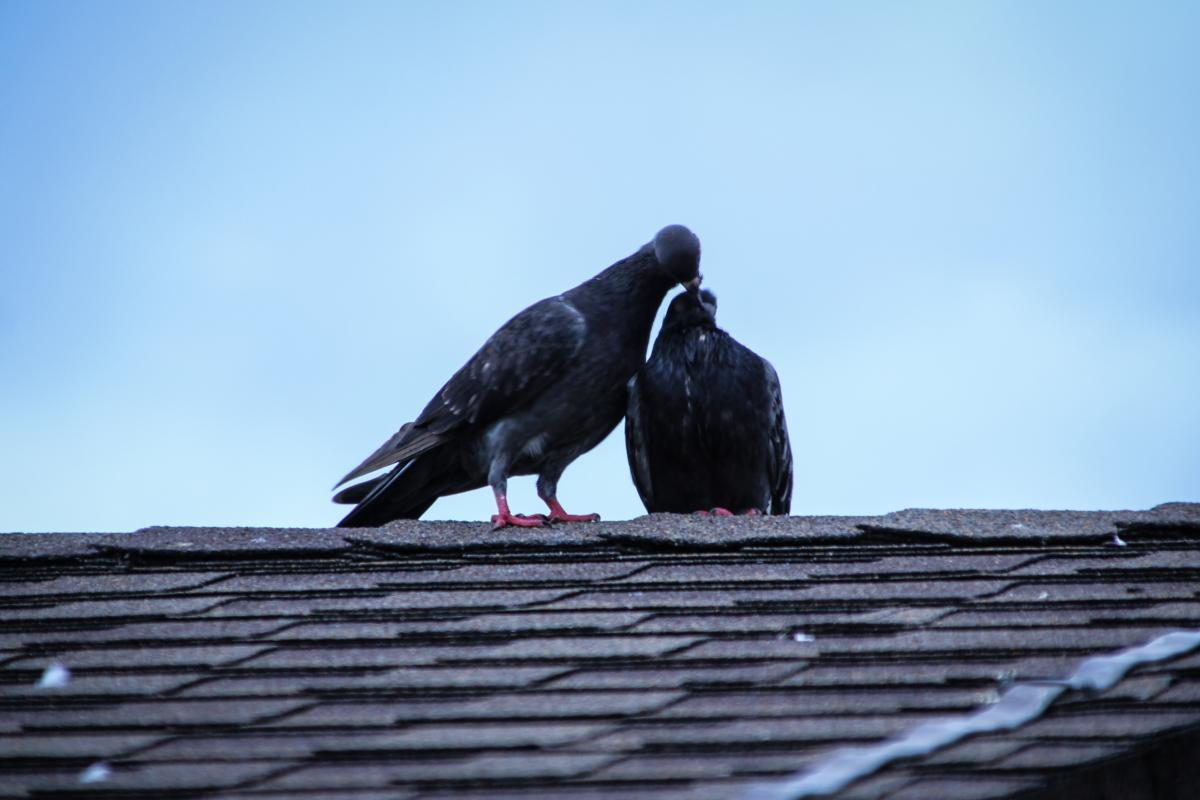 Recognising the indications of bird problems with immediate action can reduce the time and cost needed to effectively control your bird infestation. However, if the problem has already arisen, there are ways to get rid of the infestation. Here we look at everything you should know about bird infestation, including how to solve the issue.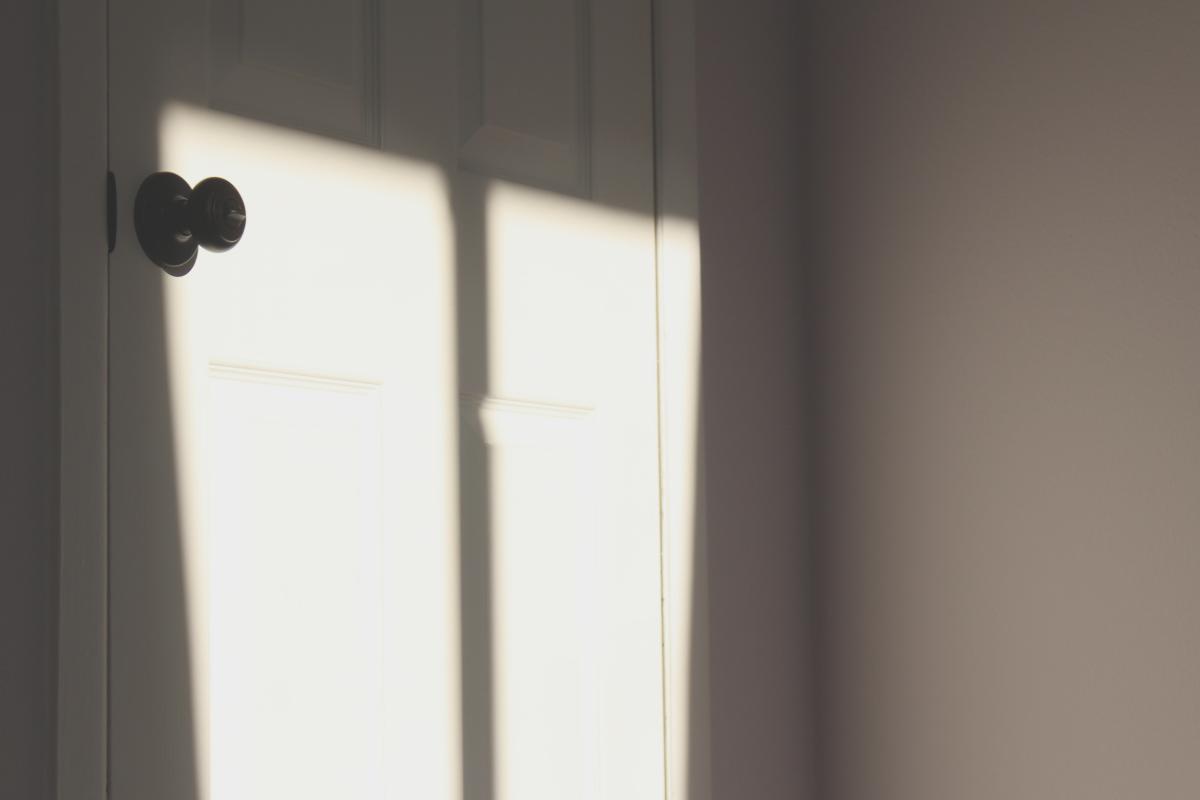 Here we will take a look at all you need to know about fire doors and the related legal obligations.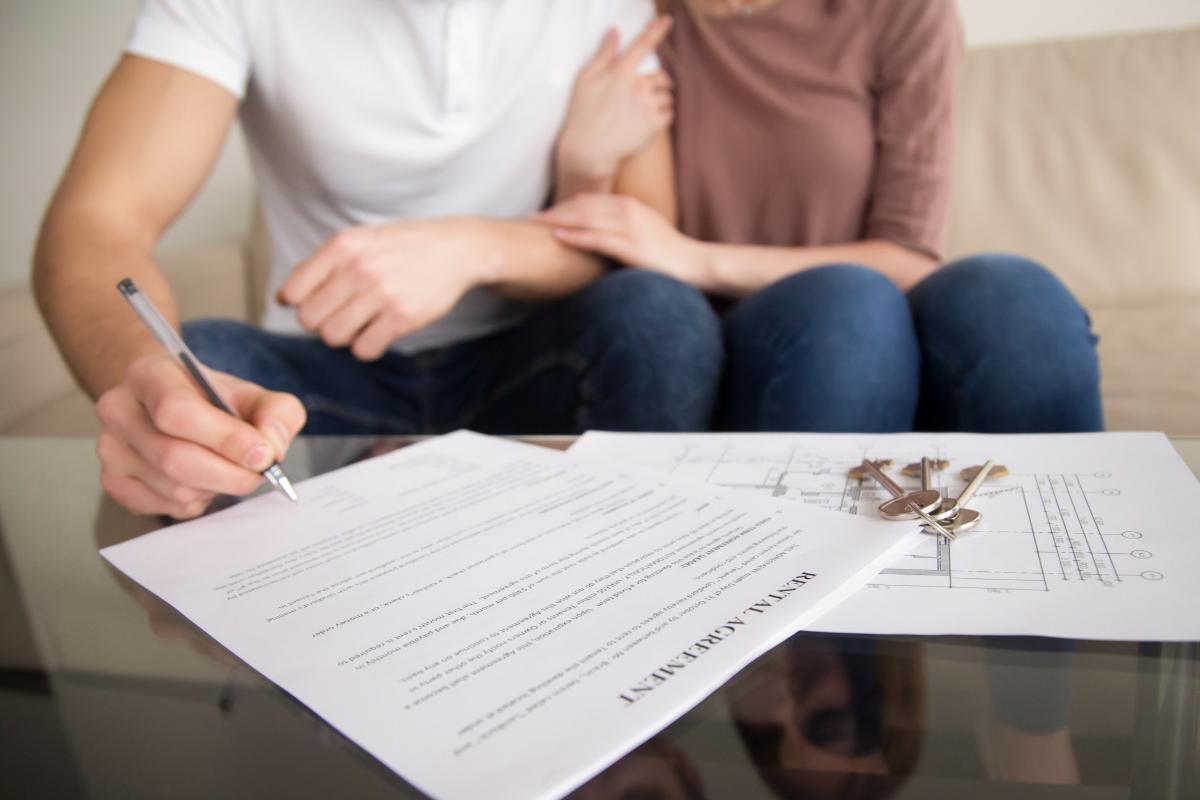 Here we take a look at some frequently asked questions regarding how Brexit affects these checks.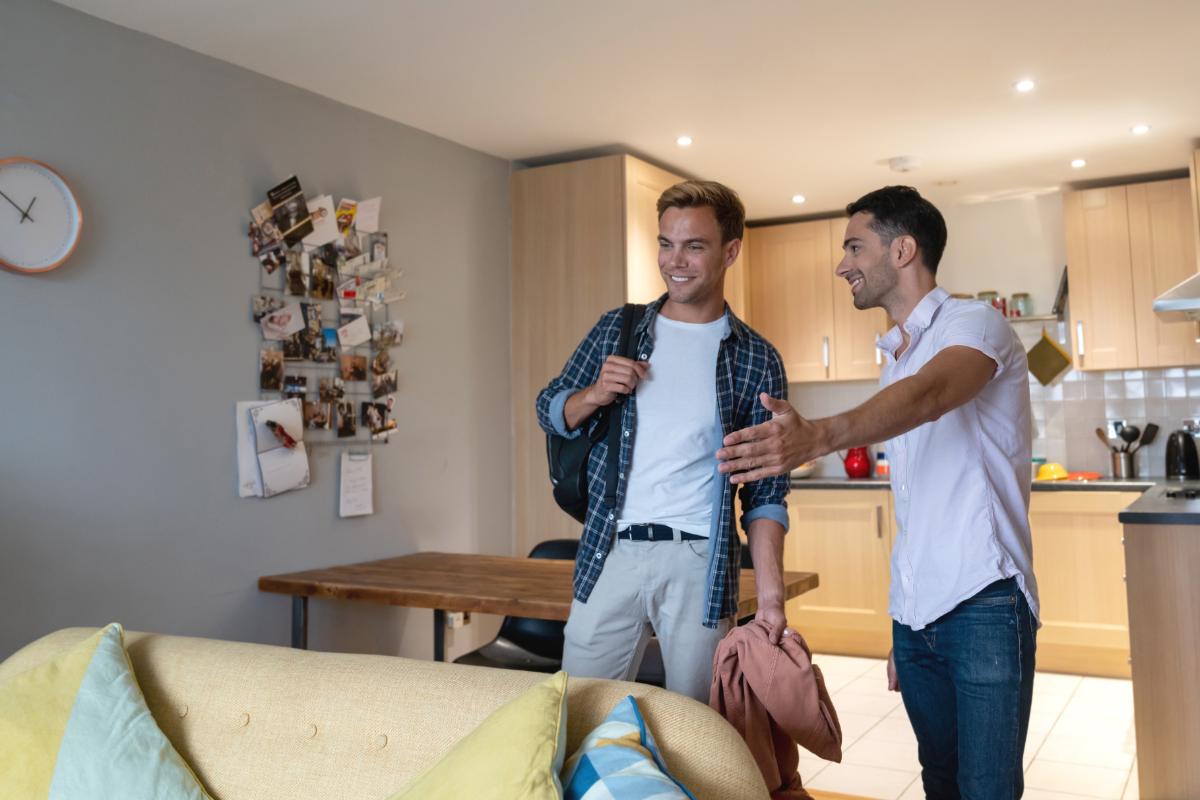 Here we will look at the best time to advertise your student property, how to get the maximum exposure in order to stand out from competitors, and ways to attract students.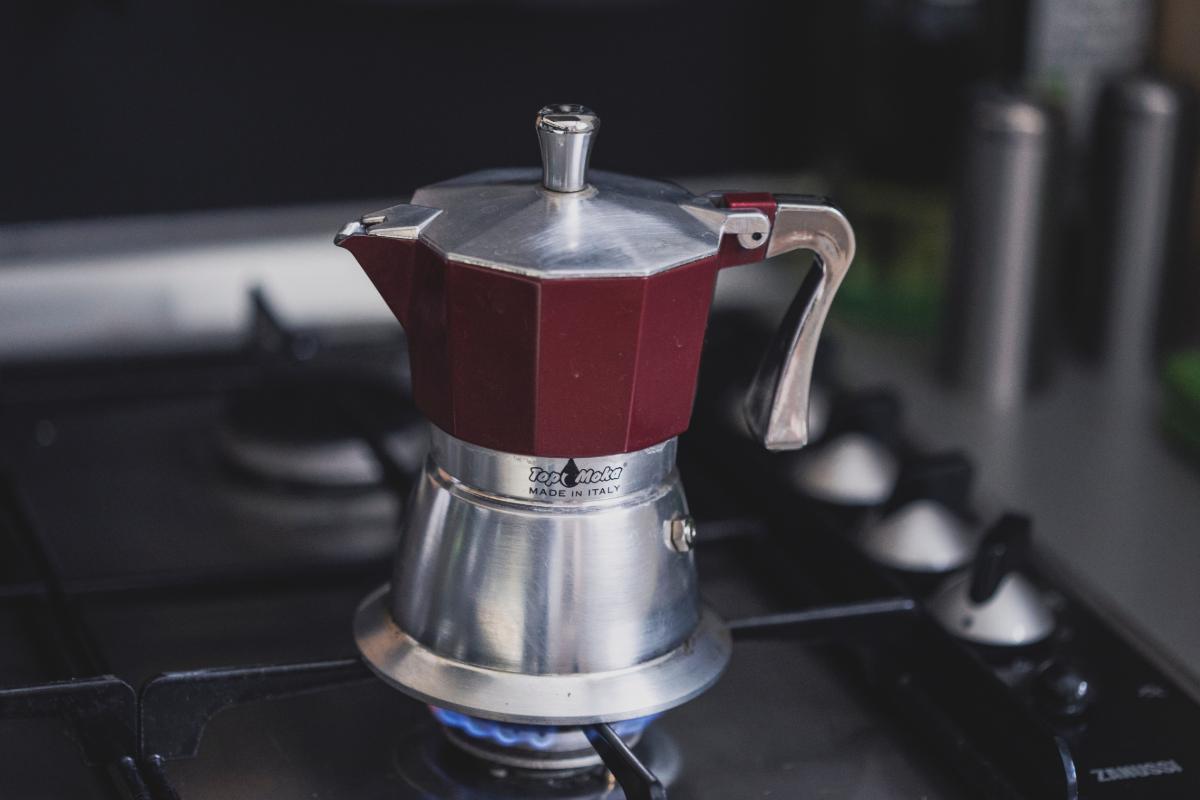 Gas safety is one of the key aspects, where landlords are required by law to obtain a gas safety certificate and provide it to tenants. In this article, we will have a look at what a gas safety certificate is and what tenants' responsibilities are in that regards.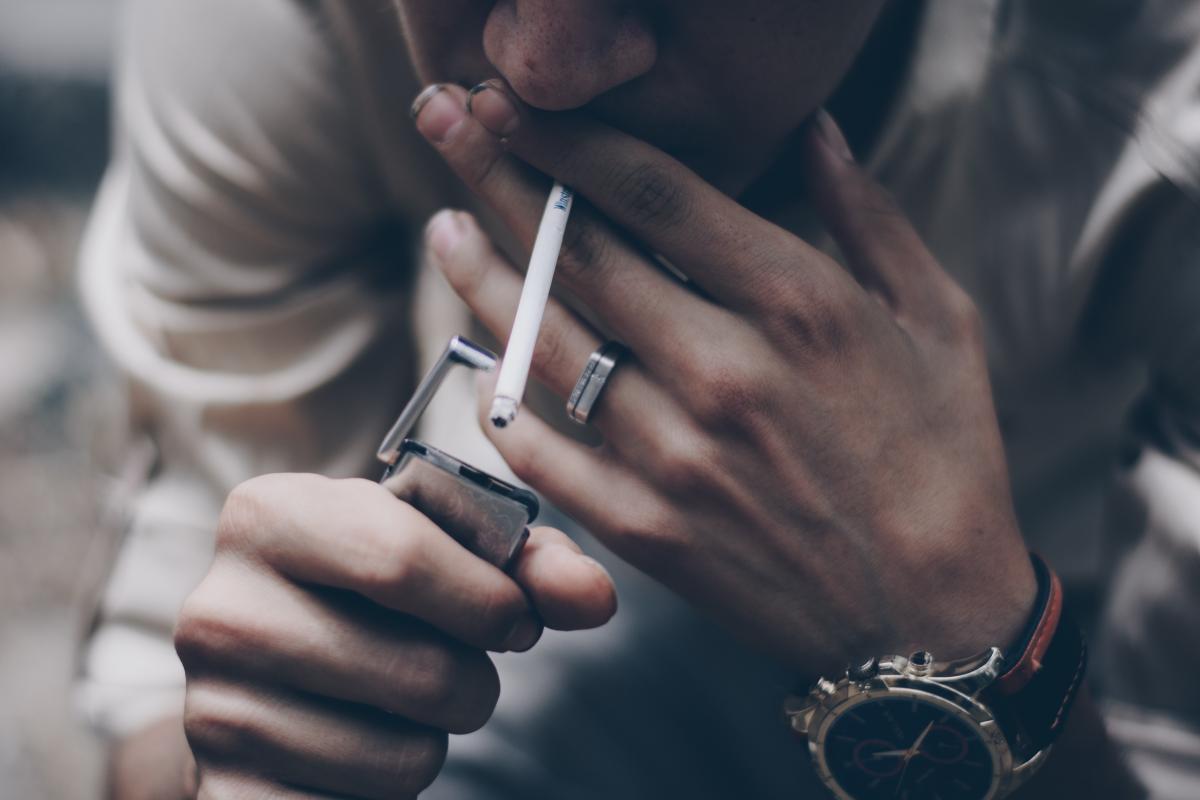 Smoking presents a dilemma for landlords. Do you stop tenants from smoking in your property? Is it possible to evict tenants for smoking? We'll answer these questions but also look at whether smokers could present a potential opportunity for landlords.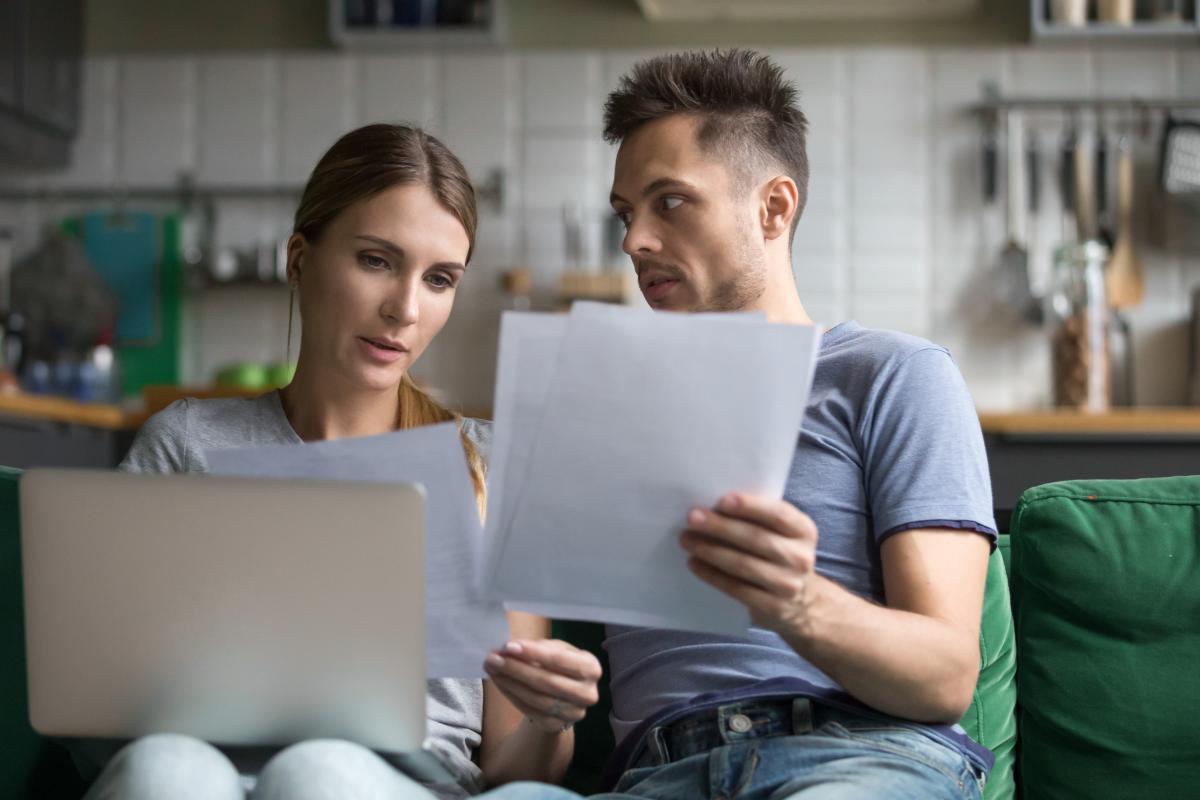 Council tax consists of various charges for the local council, fire services and police services. It is payable for each residential property.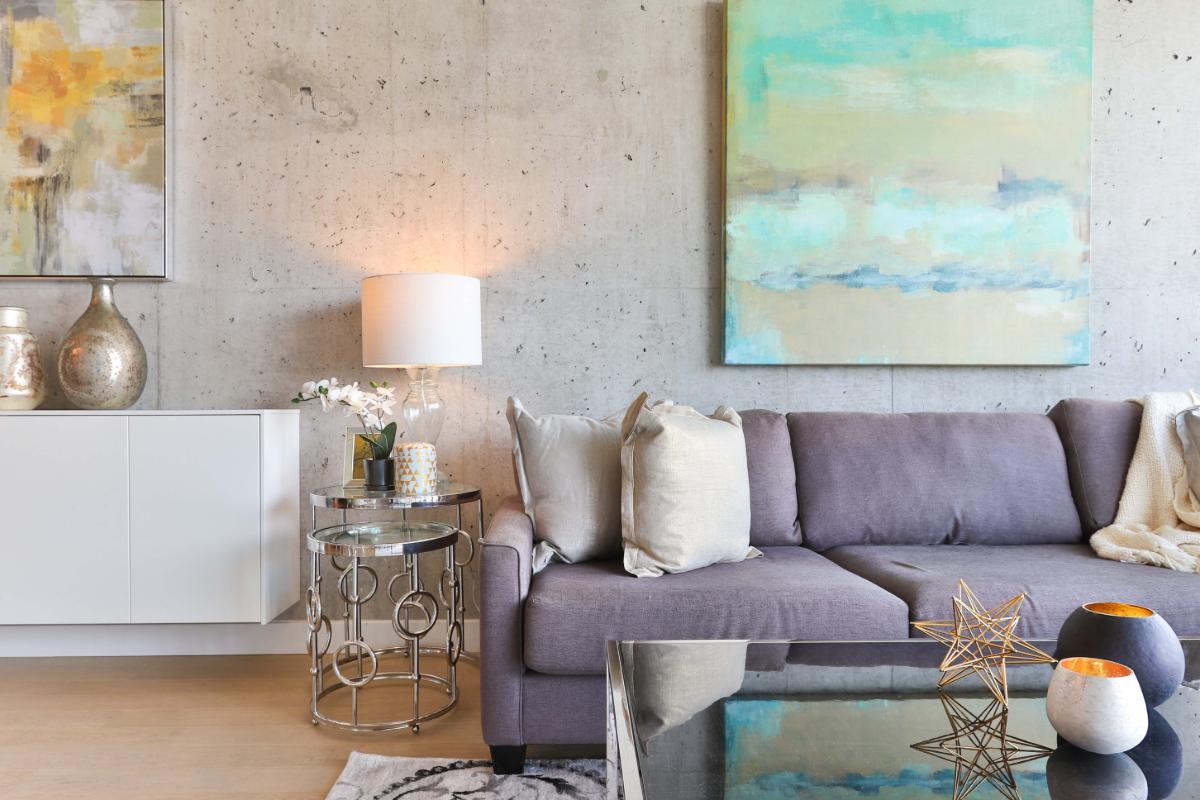 A holding deposit is often mixed up with tenancy deposit, but they are two different payments serving different functions. Here we look at what holding deposit means, things you should know before paying; and answer the most important question - will you get it back?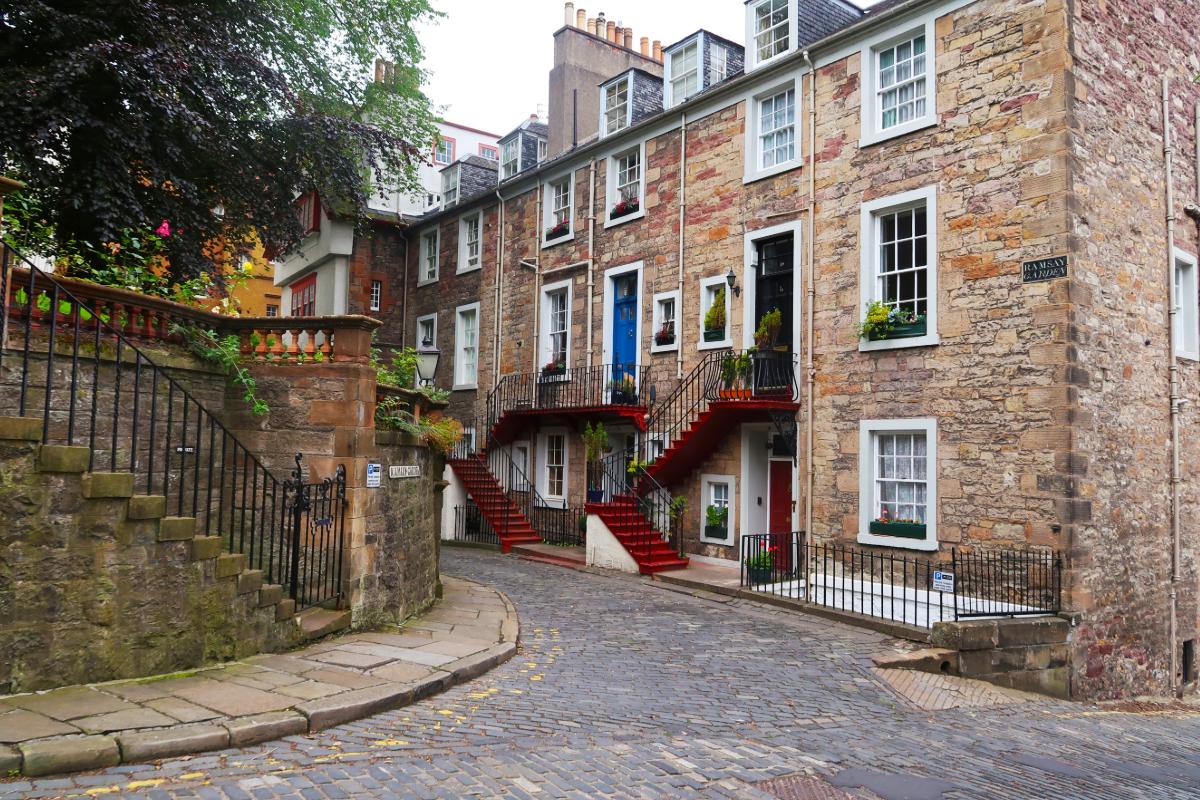 There are some actions landlords can take to prevent and resolve such issues, here we take a look into how landlords can act upon tenants' anti-social behaviour.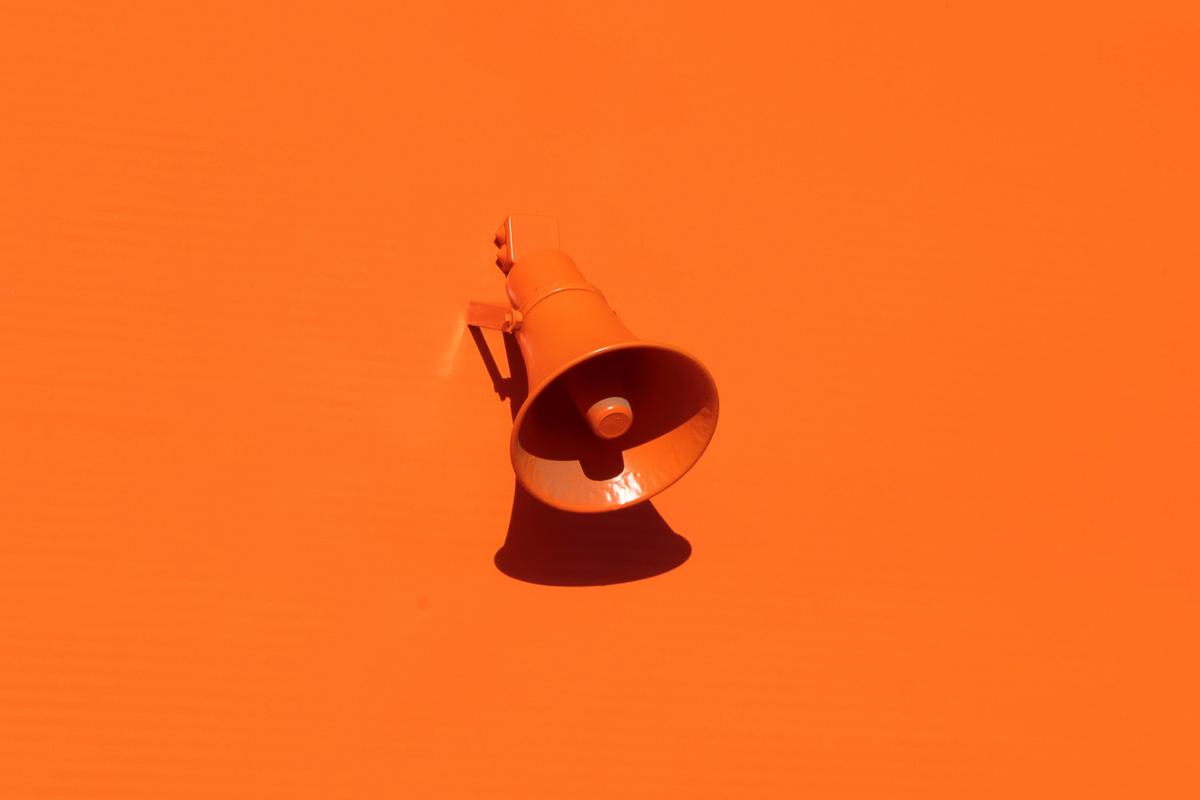 Noise issues may sound insignificant, but it can escalate to evictions if the problem persists. If your neighbours have complained about your tenants being too noisy, here are some approaches you can take.