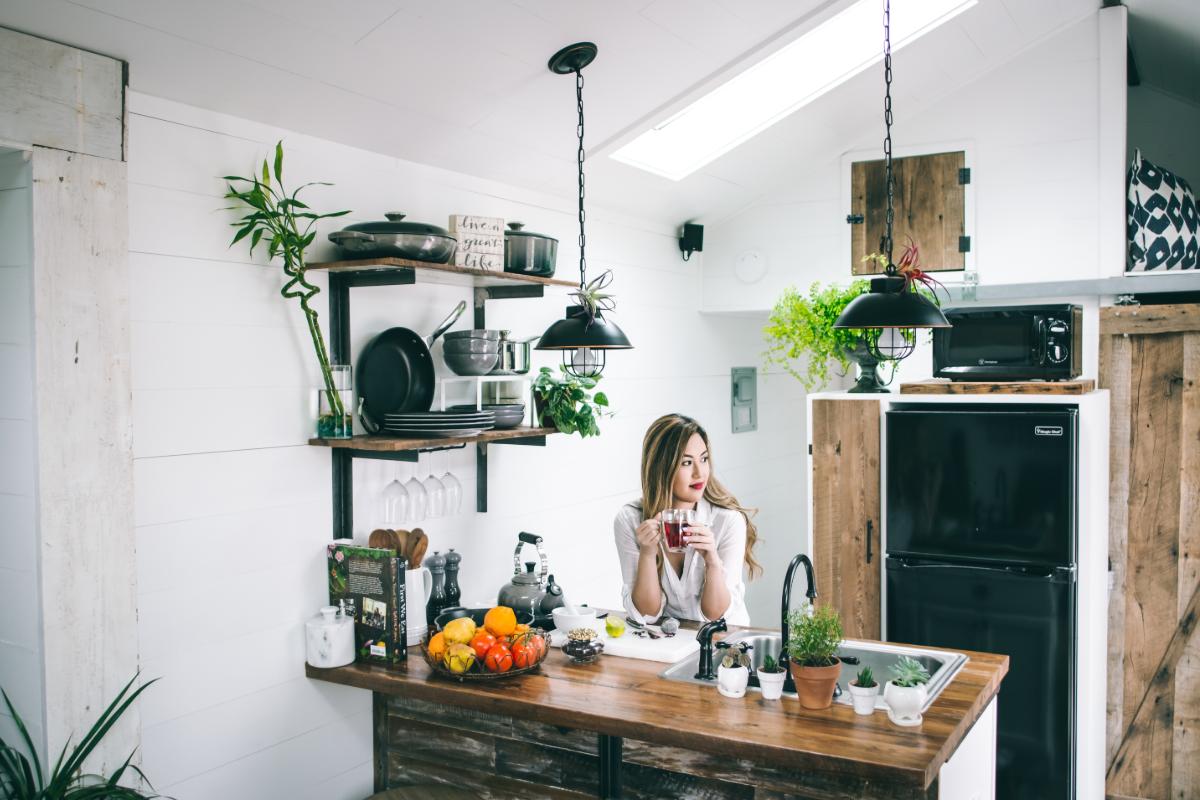 The number of landlords investing in property has fallen by 9.1 per cent for the first time. However, buy-to-let can still be a popular source of income for many landlords. Are you considering investing in a buy-to-let property? We've put together a list of the benefits and risks associated with buy-to-let.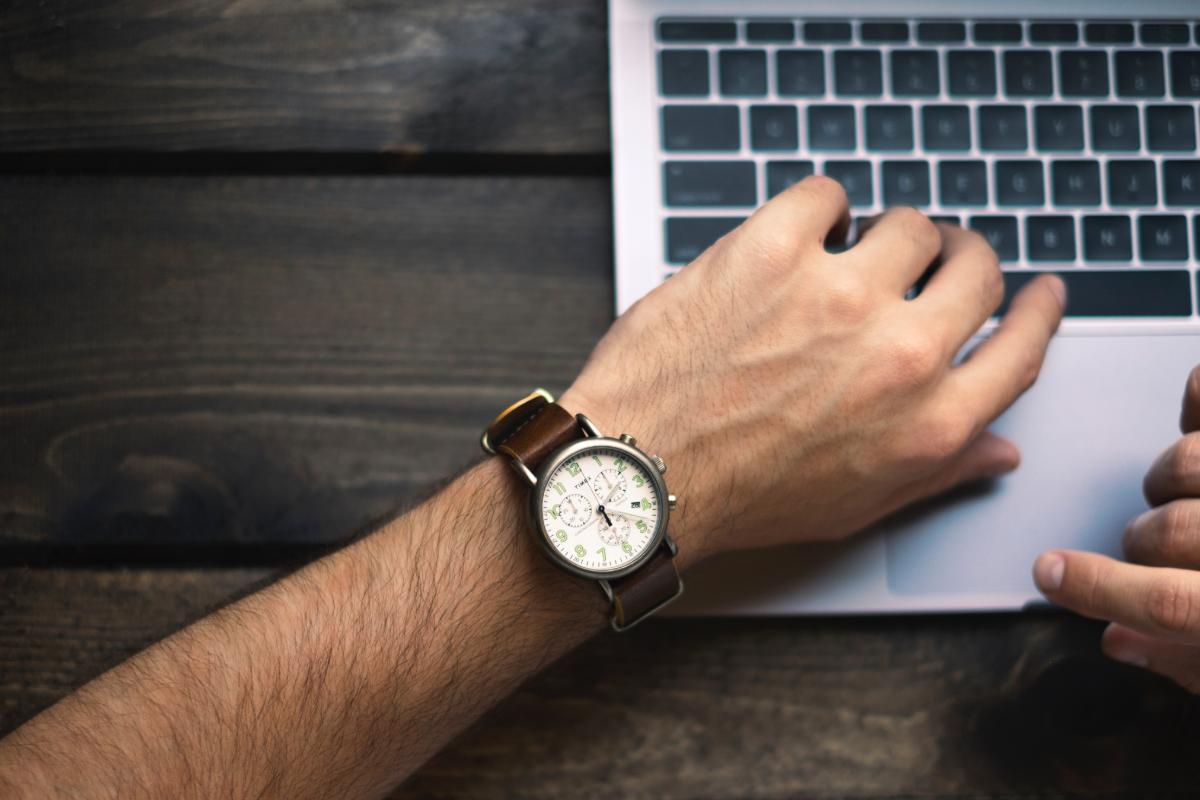 Time is money and there's never enough time in the day. It's a familiar story for anyone who's self-employed. And it's certainly true for landlords. Especially those who have a portfolio of properties.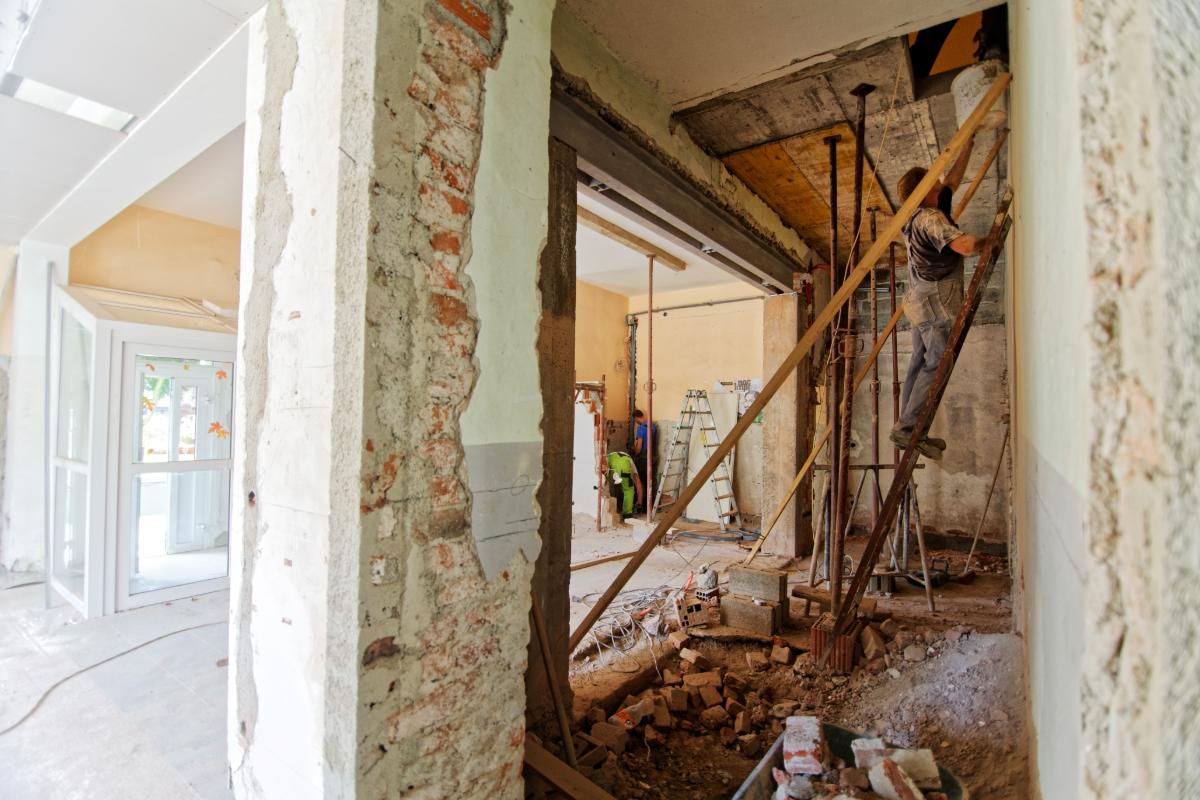 Is your rental starting to look its age? Been awhile since you updated the property? Fixtures and fittings past their sell-by date? Or maybe you've just added a new rental to your portfolio that's looking a little jaded? It's time to modernise.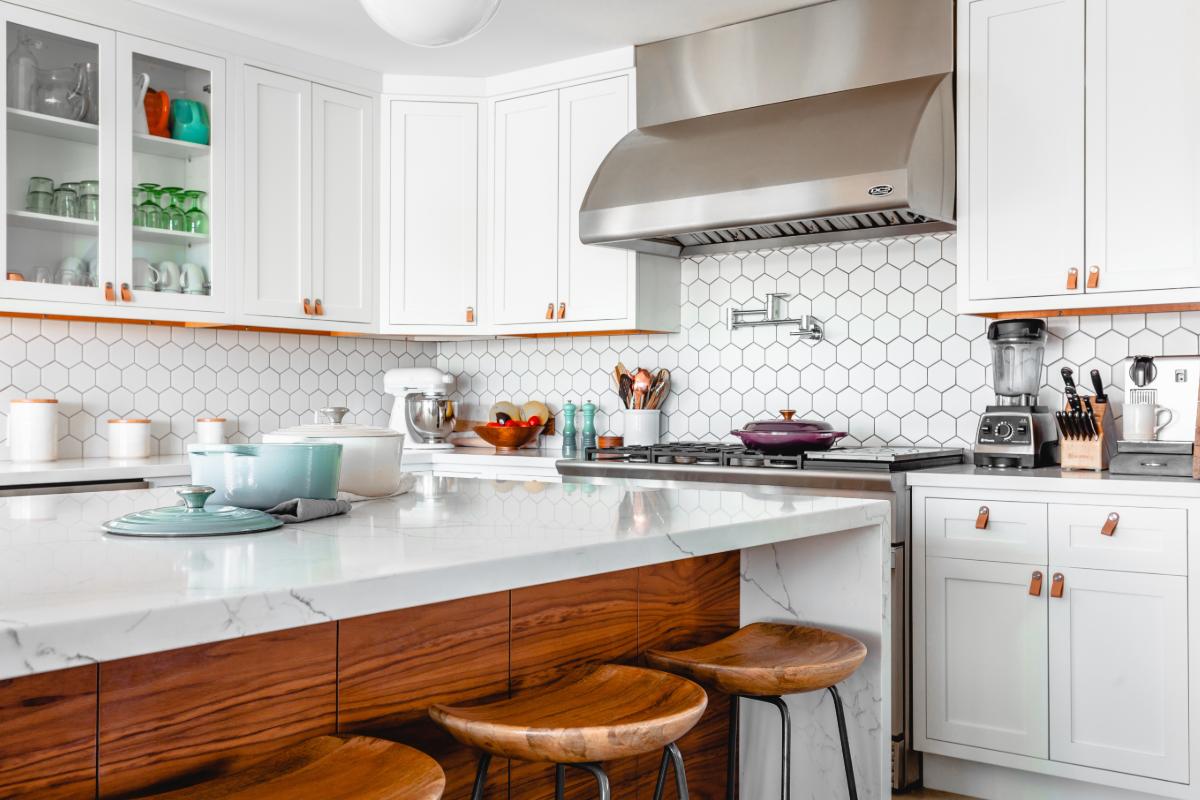 One of the fundamental questions a tenant has to answer when looking for a property is whether they should choose a furnished or unfurnished rental. It's not always a straightforward decision. There are a few factors to take into account, the cost of rent and personal circumstances the most important.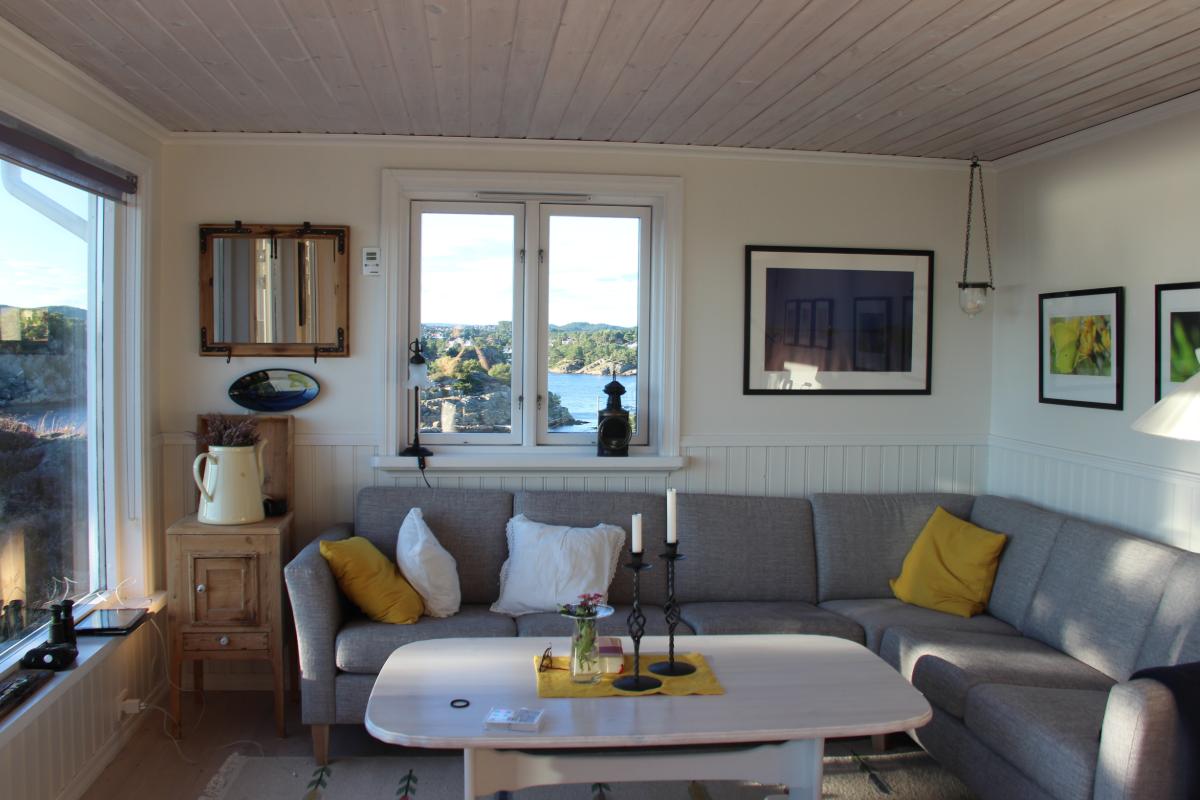 Are you looking to sell your existing property or even invest in an additional property? A good first step in that process is getting your property valued. This process is important as it provides a fair and unbiased figure for those looking to buy, sell or let a property.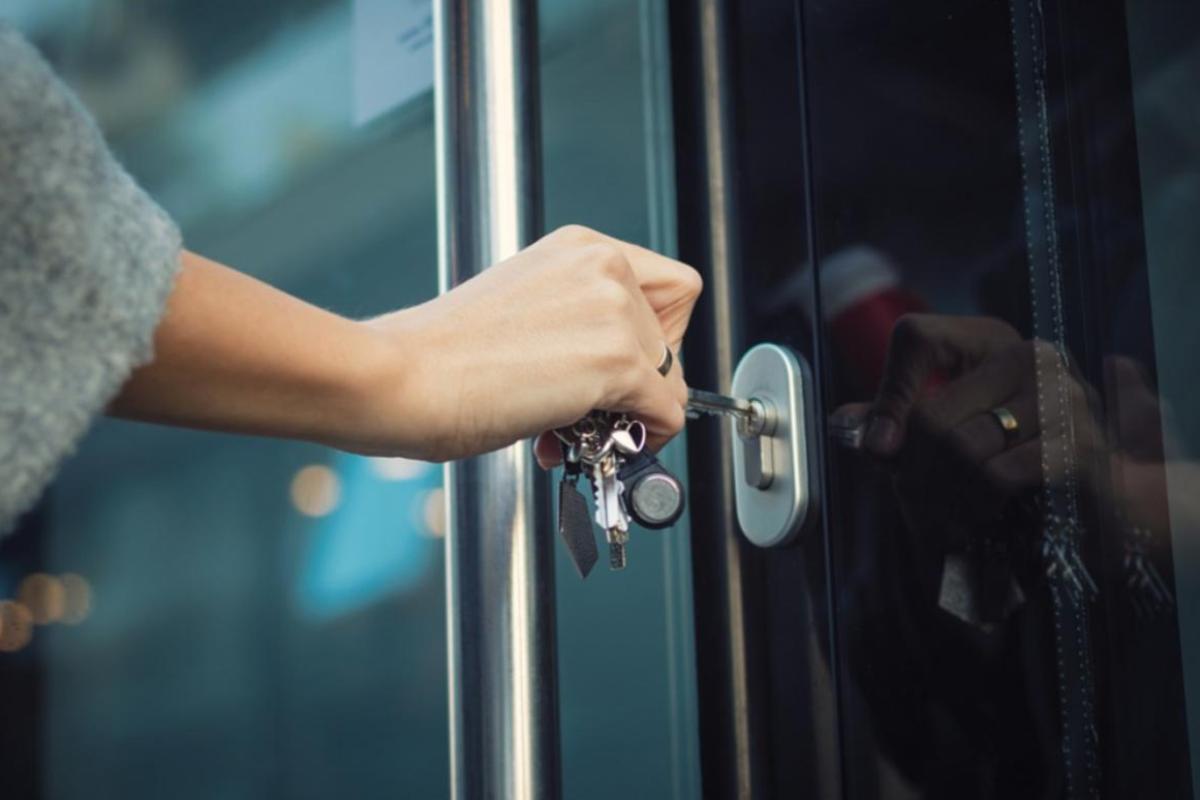 All tenants have the right to 'quiet enjoyment'. This means a right to privacy. Unreasonable demands for access from the landlord would undermine that right.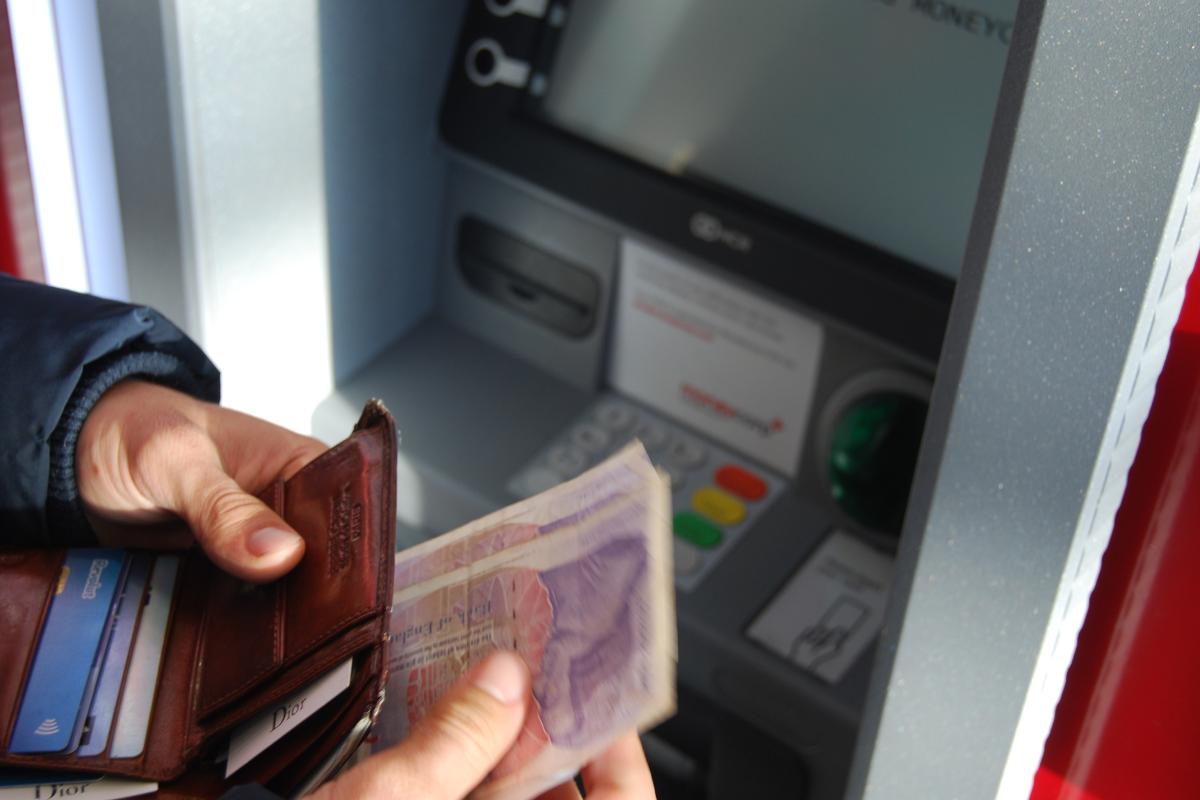 What deductions is the landlord able to make from the deposit at the end of the tenancy? Some tenants too are confused about exactly how they go about getting their deposit money back when they leave the property. We'll try to make things a little clearer here.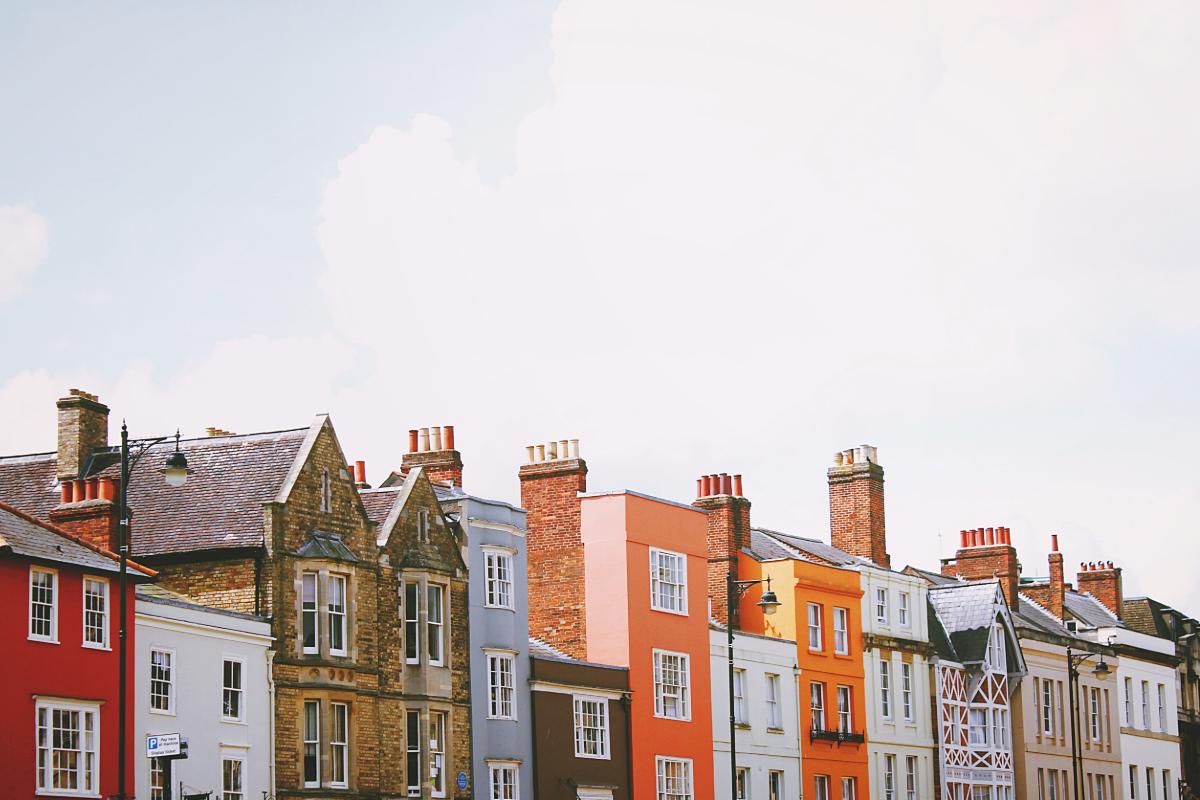 If you're going down the HMO route, what are the things you need to know and how can you manage your property without using an estate agent? We'll look at these questions in this article.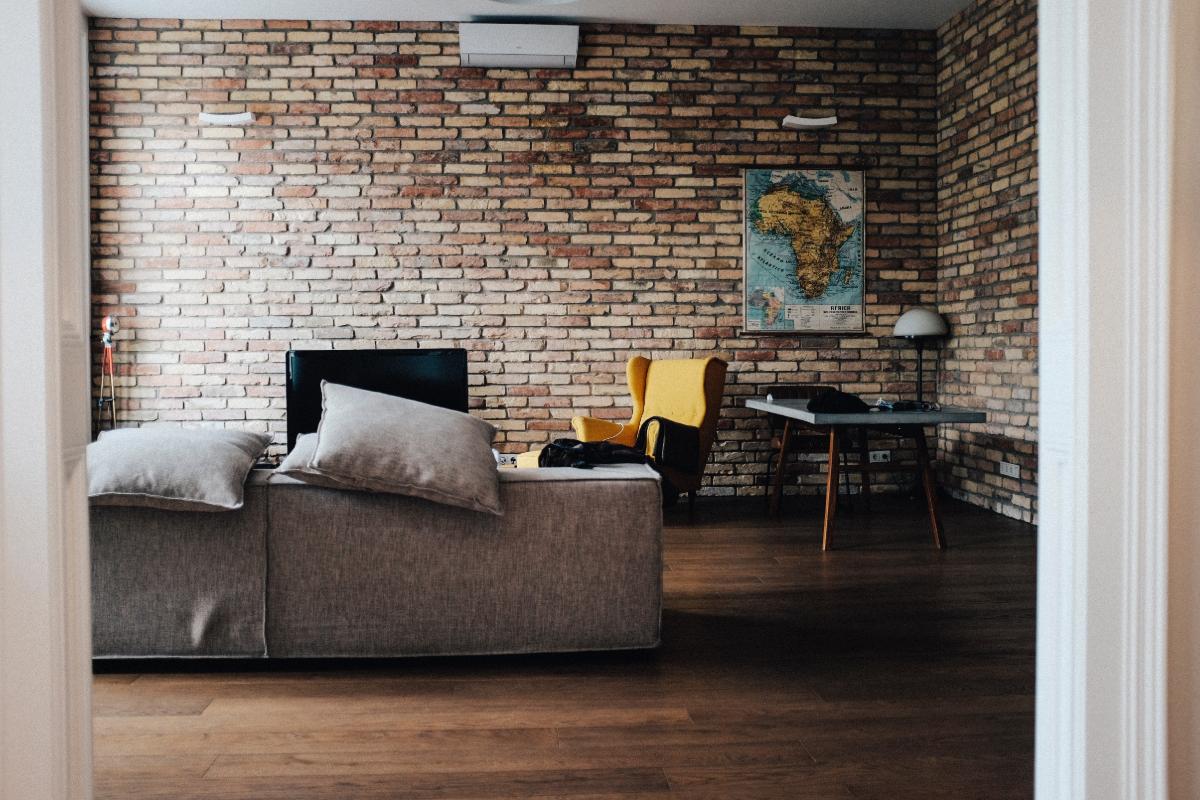 The government has recently announced plans to abolish Section 21 evictions as part of its overall plan to overhaul the housing market.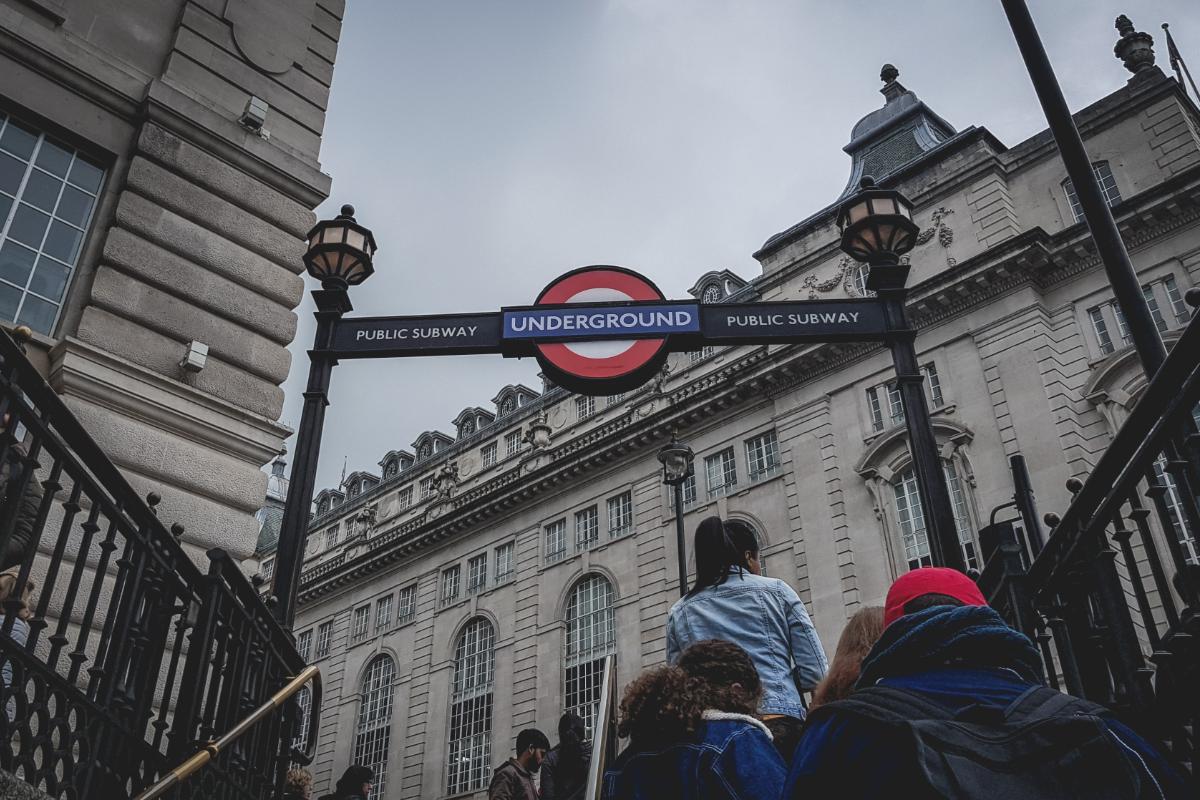 Despite the south-east as a whole enjoying a vibrant economy and rising prices, there are still affordable towns near London. Communities which meet the demands of both landlord and tenant.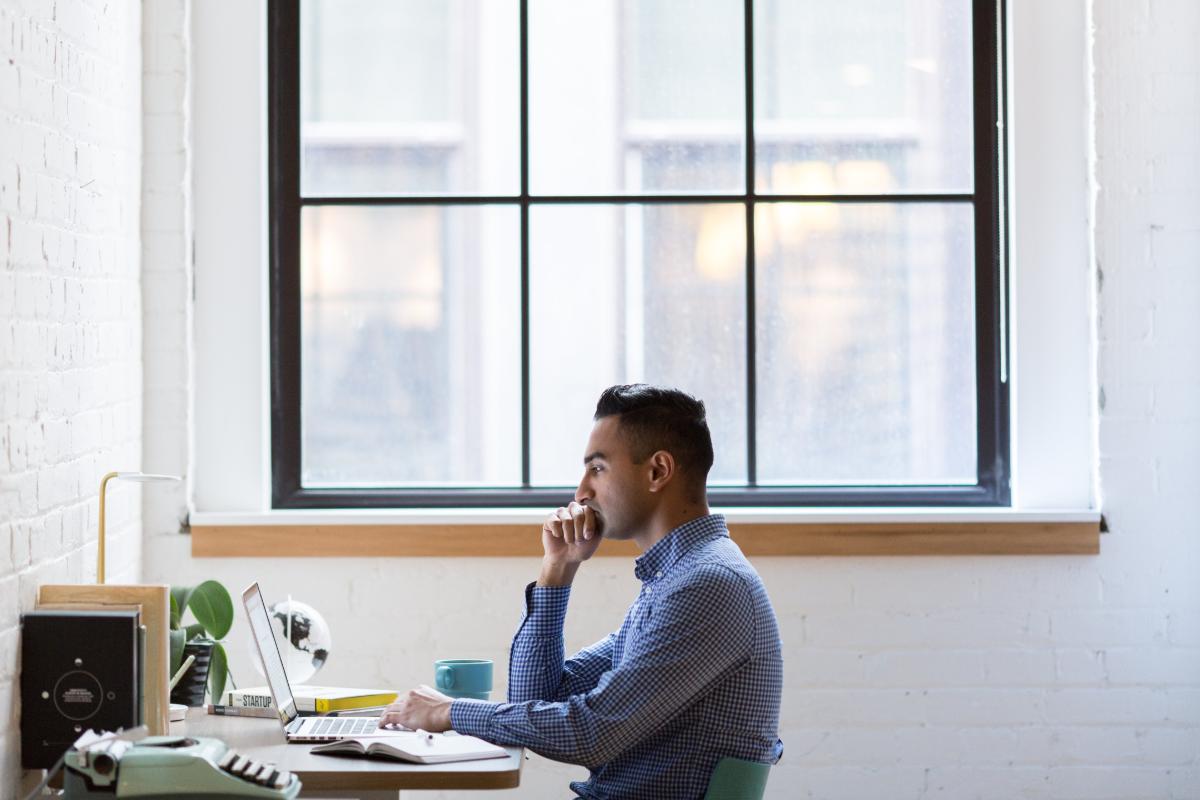 It's fair to say as a private landlord you'll spend a lot of your time thinking about the rent. Will the tenant pay it this month? Am I charging enough? And probably the biggest question. Should I raise the rent?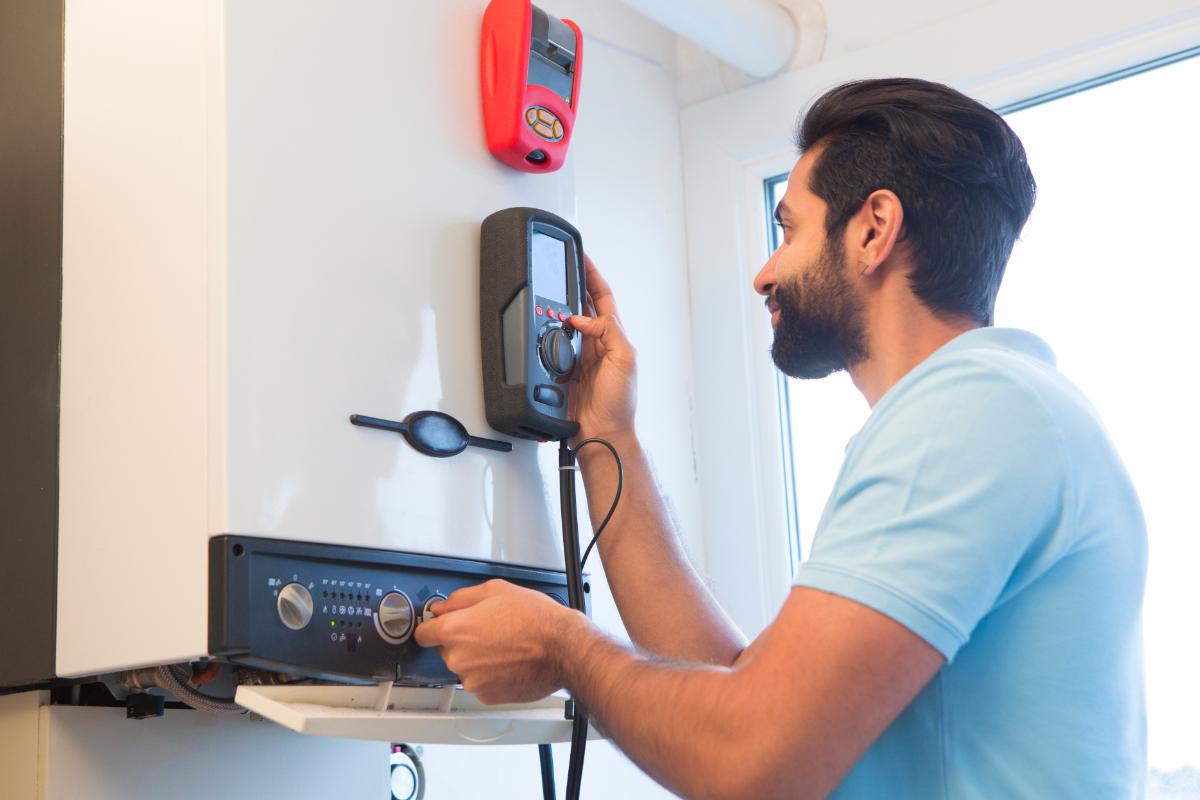 As a private landlord, you have a duty of care towards your tenant. You also have legal obligations too. Many of them concerning safety standards. In this article, we'll look at landlord legal requirements, the rules regarding safety and the Fitness for Human Habitation Act. In short the obligations, you have to provide a safe and secure home for your tenant.