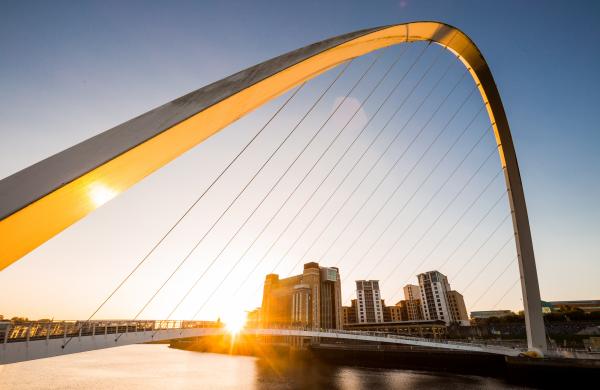 Average rents in the UK rose by 2.5 per cent last month, with the average rent now standing at £932. Based on these average rents, we've put together a list of the five most affordable locations, whether you're a professional, student or a family.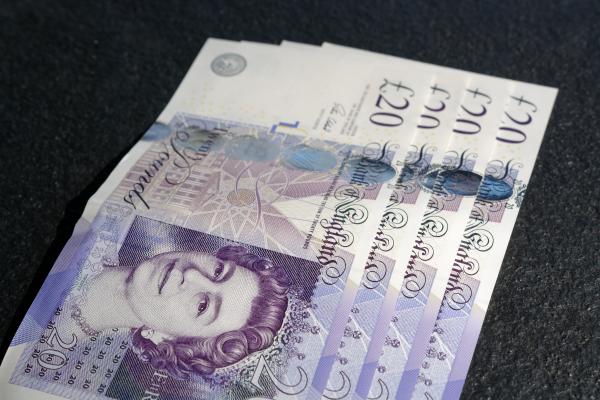 There's no legal requirement for a landlord to ask a tenant for a deposit. But it's a sensible safeguard and there can't be many landlords who don't do this.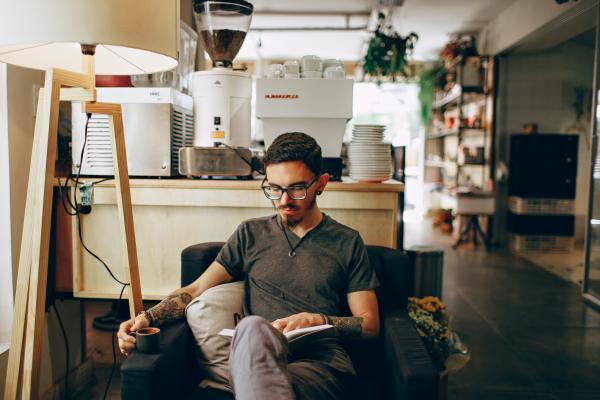 It was revealed last year that property fraud is on the rise with the cost of attempted property fraud amounting to more than £130m.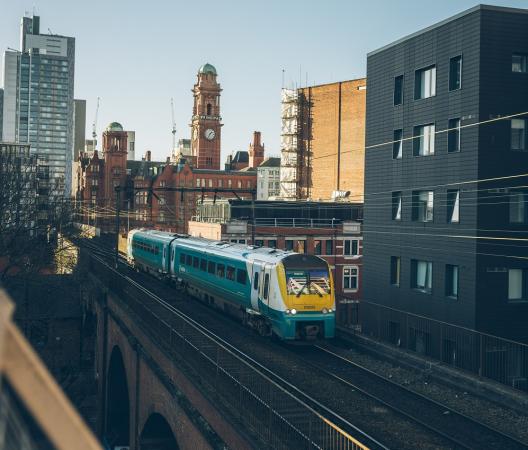 Not every private landlord will need to worry about competition from large property management companies or build to rent developments. Though those in the larger cities may have cause to worry. London, Manchester, Liverpool and Birmingham being the obvious places to attract build to rent developers.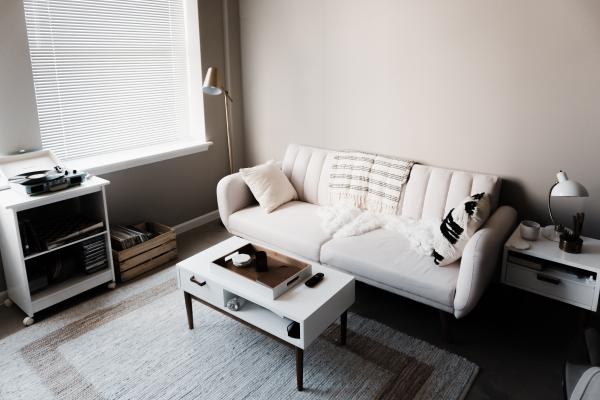 Build to rent (BTR) has been one of the biggest changes to the private rental sector in recent years, but how do you tap into the market yourselves?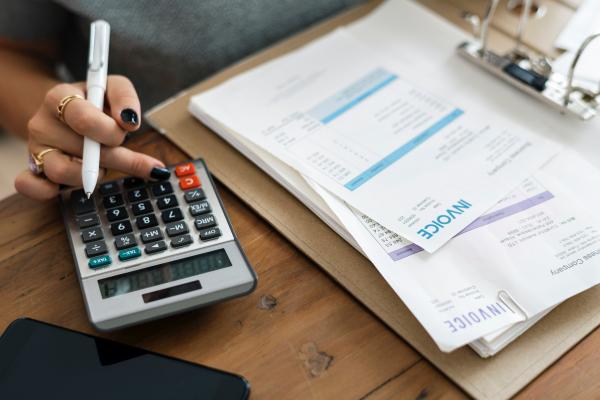 If you've found yourself with a property through unplanned circumstances, here are some of our handy tips to ensure you're fully prepared for being a landlord.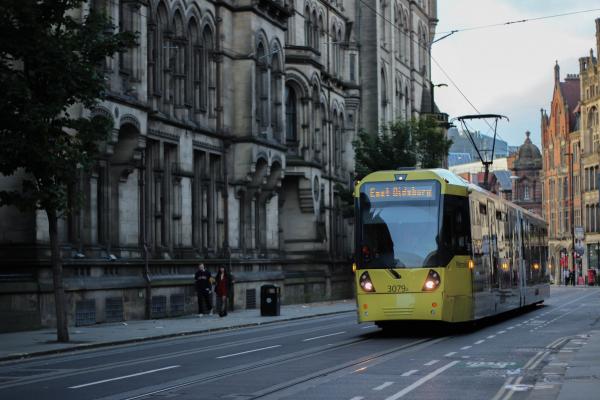 Whether you're moving to Manchester to study or work it's a wonderful place to live. But what's the story of renting in Manchester?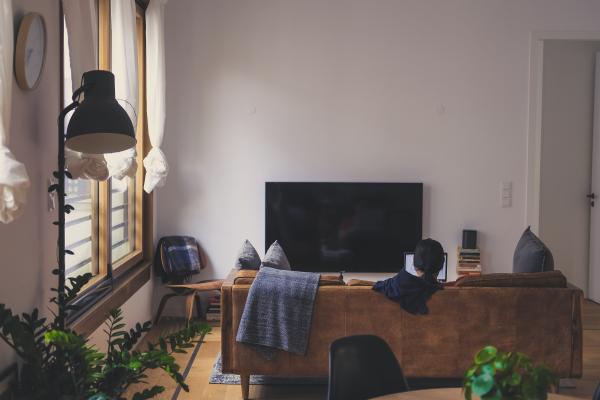 The pros and cons of short-term rentals you need to know.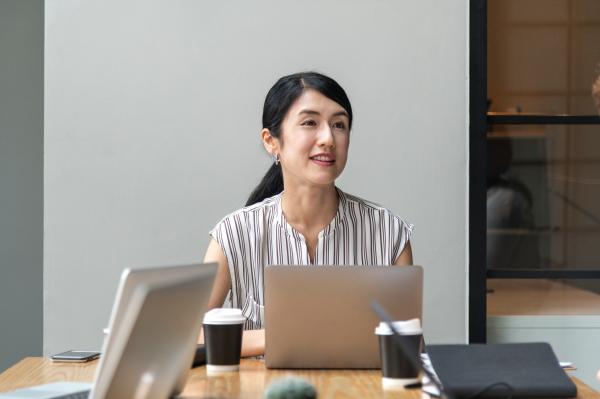 Many landlords start in business by renting out their own home. For some that first rental property is all they want. Others get the bug and soon begin to think about buying another property. But if you want to take this route how do you go about it? Here are our tips on how to go about building a property portfolio in five steps.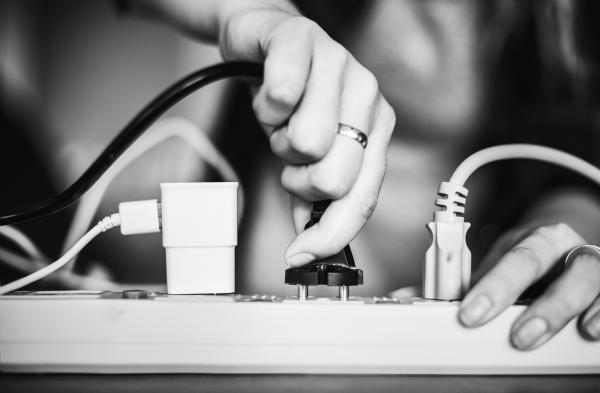 The government has recently announced new legislation which includes landlords facing mandatory electrical safety checks. Here is what you need to know.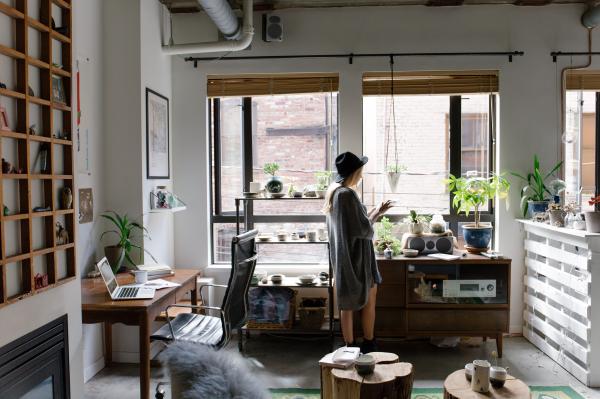 If you're moving into a property or renting a flat for the first time it can be a little daunting. Here are some legal requirements you need to know.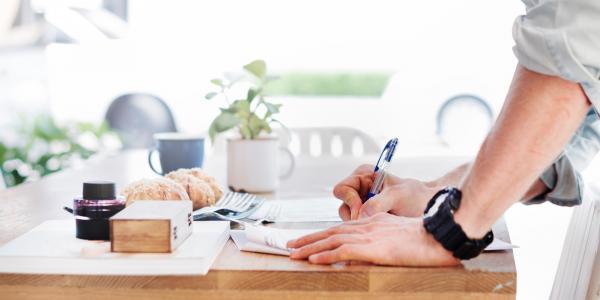 Including how to finance your investment and structure your property holdings from a tax perspective.