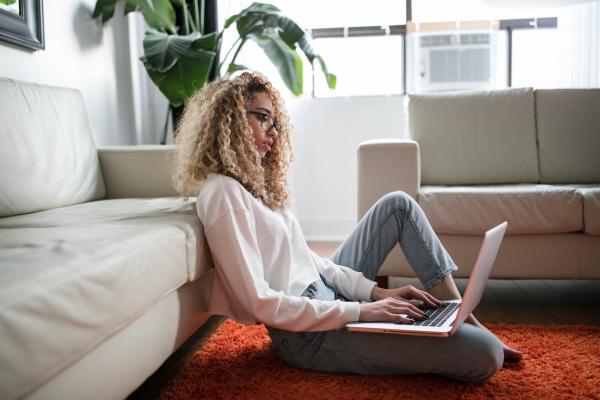 Despite what many may think it isn't easy being a buy to let landlord. The business requires a lot of investment - both financially and time. Not to mention a lot of hard work. Managing a successful let involves so much more than simply handing over a key to a tenant. In fact, it starts with trying to find that tenant.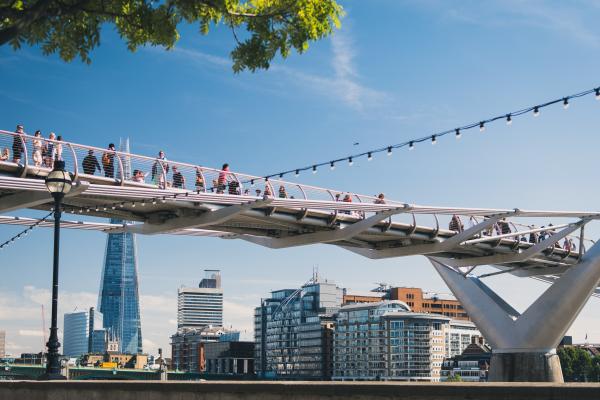 Today, we meet property prop-tech entrepreneur, Henri Sant-Cassia, co-founder of One and Only Pro, a new platform that helps property investors identify properties with high yield and/or high capital growth potential.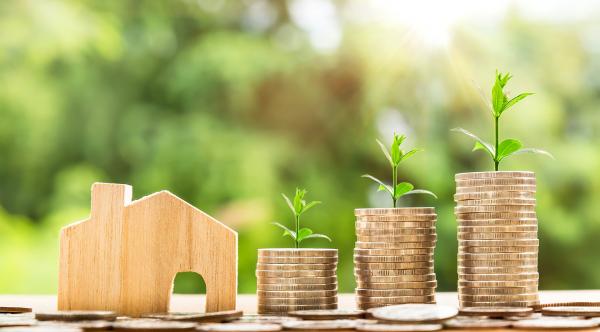 Some areas in the country naturally present better investment potential than others. So, where are the best places for buy to let in the UK?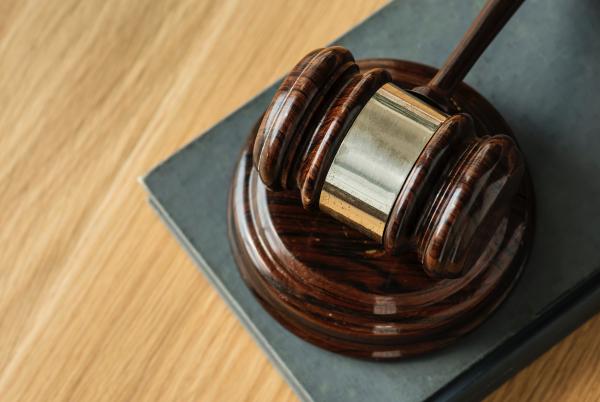 As a renter, you hope your tenancy goes smoothly with no issues and an excellent landlord who's always ready to help. And most tenants enjoy that exact experience. But whatever your tenancy brings it's important to know your legal rights. And how to protect them if you need to.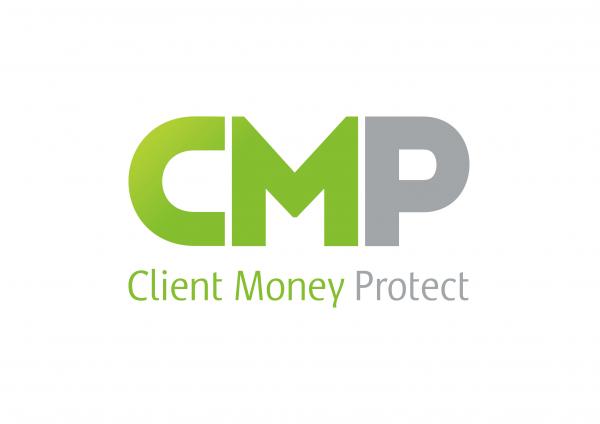 From April 2019, all letting agents will need to be a member of a Government-authorised Client Money Protection scheme.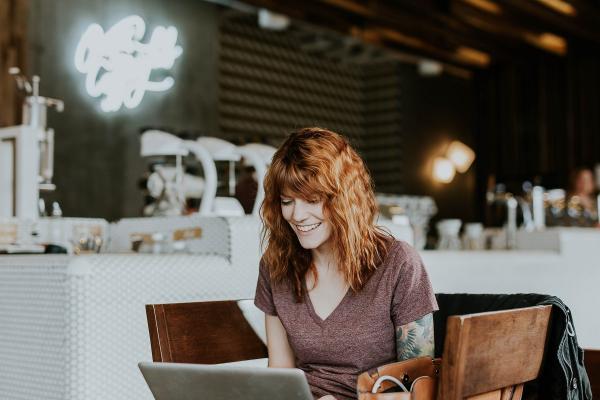 So, how do you make sure your rental ad stands out? Here are our top five tips on writing your ad to target tenants and quickly let your property.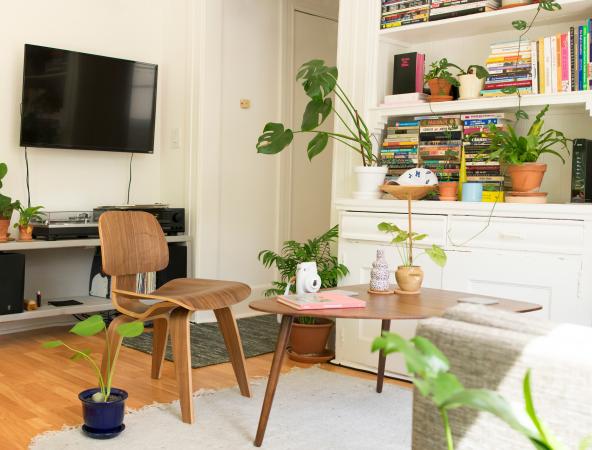 According to the survey, 80% of respondents thought landlords should think more about the impact of their property on the environment. These feelings are especially strong in millennials. And with this group making up a large core of the rental sector it makes sense for you as a private landlord to listen to their views.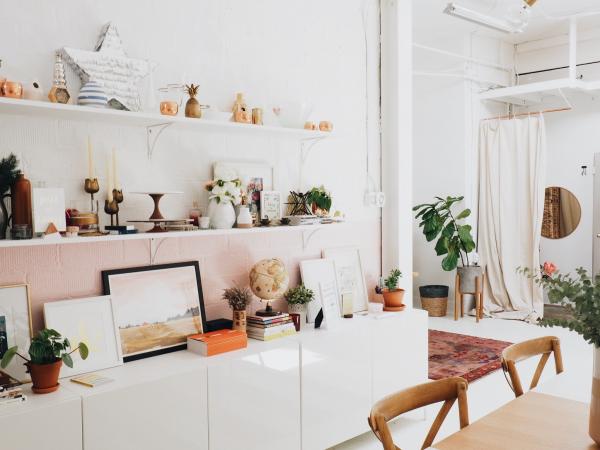 Moving to somewhere new? Here's what you can do to settle in and make your rental your own.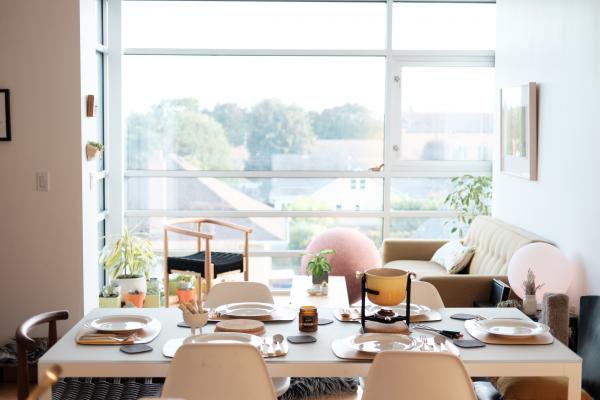 One aspect of the property being fit for habitation includes the issue of overcrowding. Here's what you need to know about the laws and how you can prevent yourself from being fined.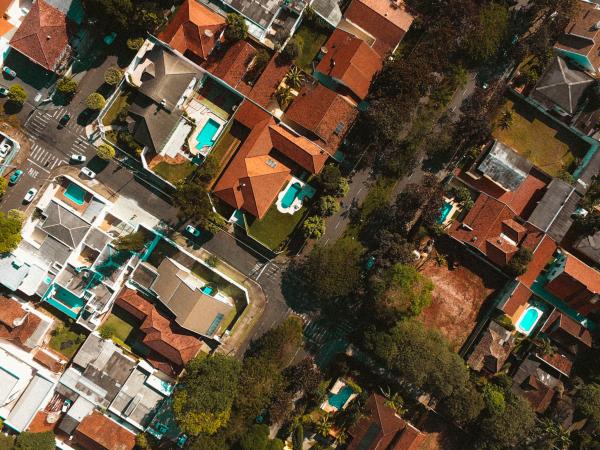 Building a property business can be a great way to escape the 9 to 5 grind. Whether you have one or more rentals, how can you improve your property portfolio?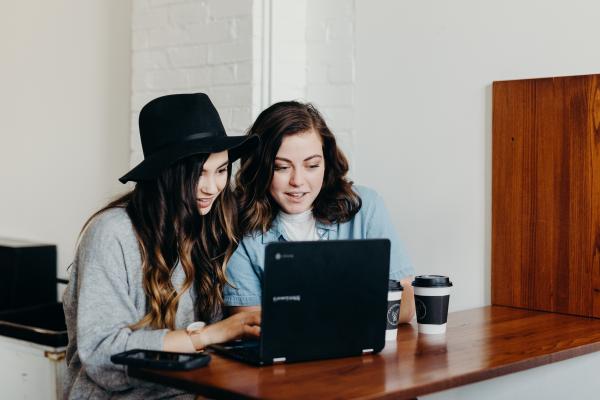 You now have the means to put your property in front of many thousands of potential tenants by using an online letting agent. And a letting specialist will know exactly how to market your home to quickly find the right tenant for you.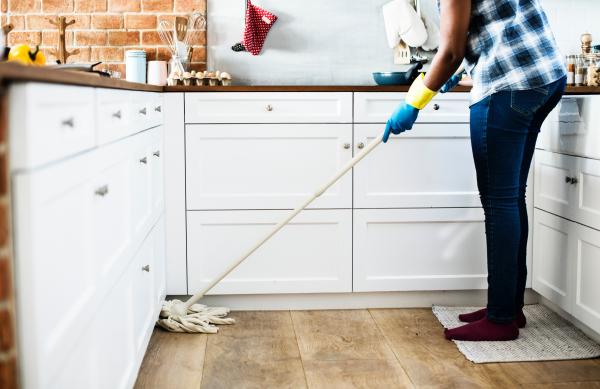 With the worst of the winter weather (hopefully) behind us, it's time to think about spring. And while it's nice to think about lambs in the fields, spring in most British households means its time for a deep clean. And why not?