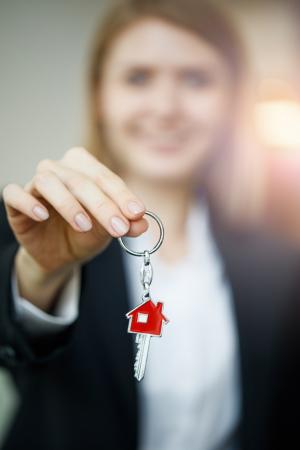 When a tenant moves into their new home it's bound to be with a combination of excitement and a little stress. Especially on moving in day. It can turn into a long slog. And one which can be a little fraught. So, it's a nice gesture to prepare a welcome pack for your new tenant.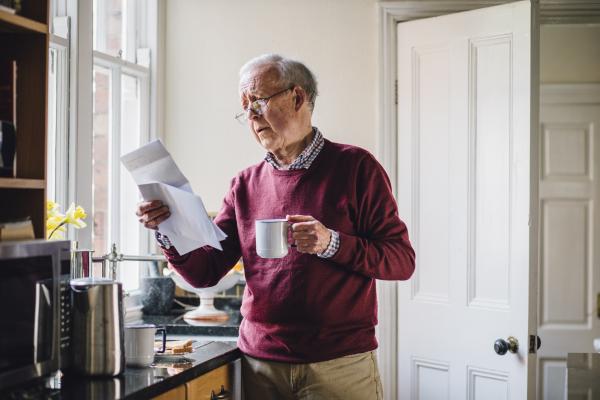 Anti-social behaviour is frequently in the news. It seems to affect every community and can happen in the most unlikely of places. As a private landlord you need to be aware of anti-social behaviour. While you aren't legally responsible for the behaviour of your tenant you must respond to any complaints. You can't simply ignore them. As we'll see shortly to do so could be costly.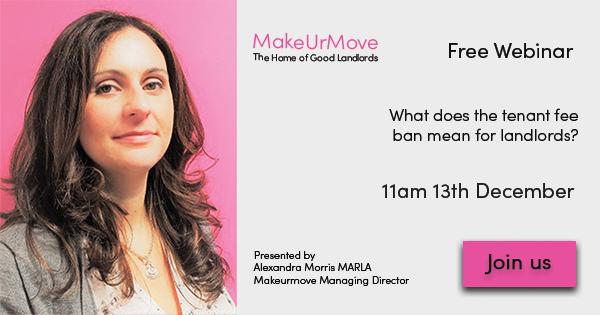 This bill will bring big changes. And it's a subject MakeUrMove Managing Director Alexandra Morris (MARLA) will be addressing in a FREE webinar on Thursday December 13. You can find more information about the webinar and reserve your place by clicking here.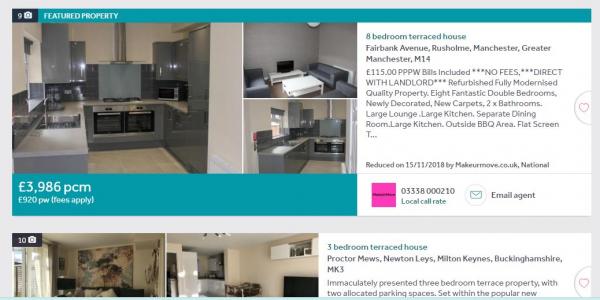 If you're a private landlord you'll know all about Rightmove. But just in case you're not aware. Rightmove is the biggest property website in the UK. Hundreds of thousands of people visit the site every single day. And if you're a private landlord looking for tenants it's where you need to advertise.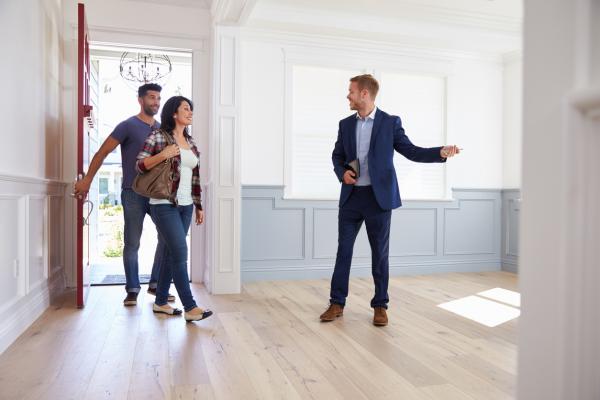 Viewings are an essential part of any private landlord's business. After all the viewing is the platform from which you can 'sell' your rental to prospective tenants. But there is a problem with viewings which every landlord will be aware of. They can be a pain. Or at least the time they take to conduct and arrange can be. Not to mention the initial screening process.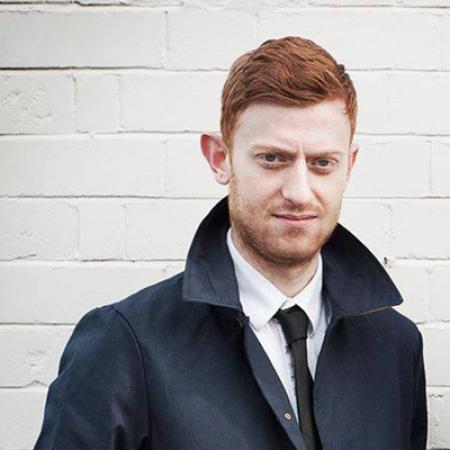 Welcome along to the next in our interview series where we capture insights from notable property people. Today it is the turn of Lincoln-based property developer Ryan Carruthers, who along with his business partner, Kim Stones, undertakes some large commercial to residential and mixed used projects as well as holding stock for rental.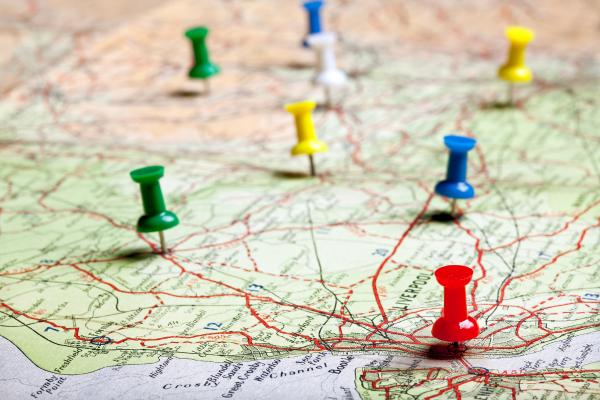 As a tenant you'll look for many things when considering a new property. Transport links, local amenities, how easy the commute to work or college will be. They're all important factors when looking for a new place. But the bottom line for many tenants is the cost. Which is only sensible. There's no point looking at a property to let if you can't afford the rent.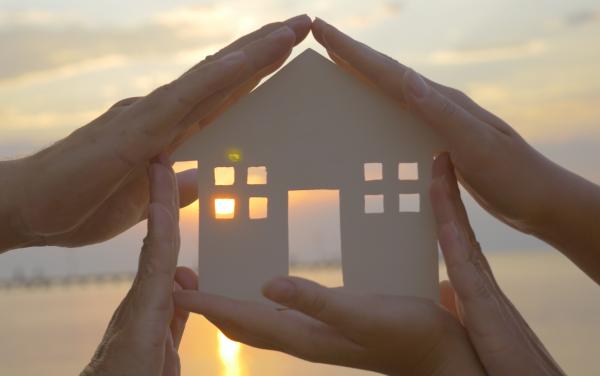 I can hear the groans already. "Oh no. Not health and safety! Anything but that." It's understandable. Private landlords have so many rules and regulations to think about it's enough to put your head in a spin. Who wants to deal with health and safety as well? Unfortunately, it isn't something you can ignore. You have many responsibilities as a landlord many of which come under the health and safety umbrella.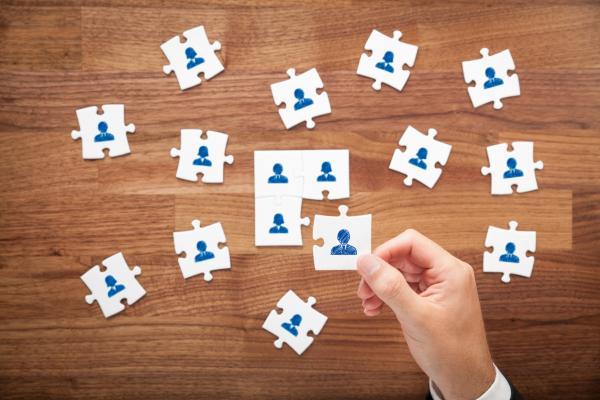 It's a question you may not have thought about before. If you have your first response would probably be long the lines of "Who cares as long as they pay the rent." And if you're a landlord with dozens of properties in your portfolio and staff to manage them for you it's an understandable answer. After all, you're only going to be concerned with the numbers in the profit and loss columns. But for most private landlords it's a question which deserves a little more thought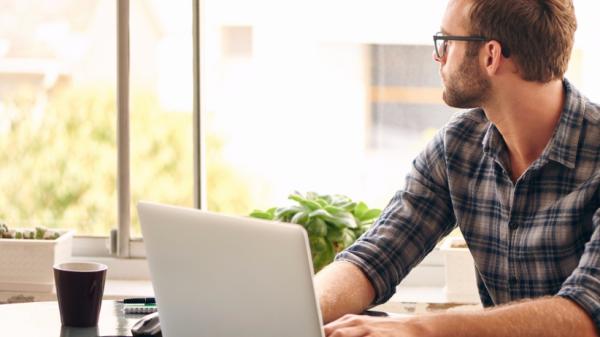 Choosing to become a private landlord is a big step. There are plenty of things to think about. Not least the financial aspects. But, if you're thinking about letting your home here's the most pressing things you should consider before taking the plunge.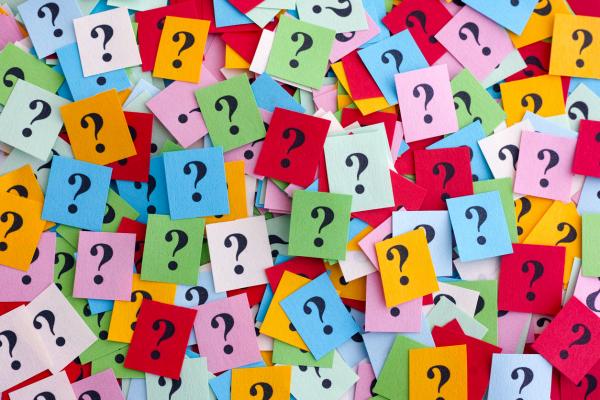 Contrary to the opinions of some tenants' private landlords are human. And like anyone else they make mistakes. This is only natural. But if you're a new landlord or about to take the plunge there are some errors which are easier to make than others. In this article we'll take a look at the five most common mistakes new landlords make. And how to avoid them.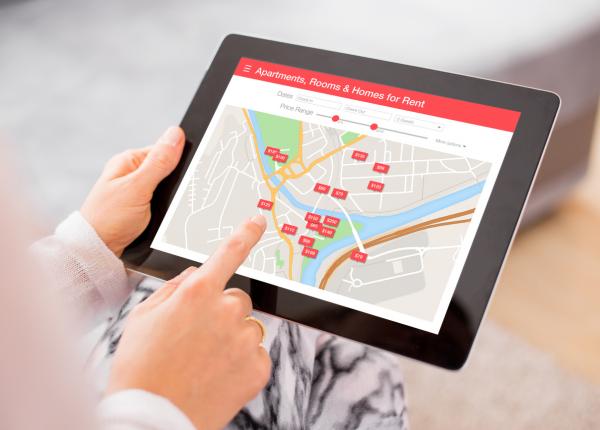 Students may only be at university from September to July but being a student landlord is an all year-round occupation. There is always something for busy landlords to be doing to their properties. It may be cleaning after a tenancy has ended or preparing the property for the next group of tenants. But one thing every private landlord must do is to ensure there are tenants to fill the property. And to do that the student landlord needs to be promoting their rental in the right places at the right times.