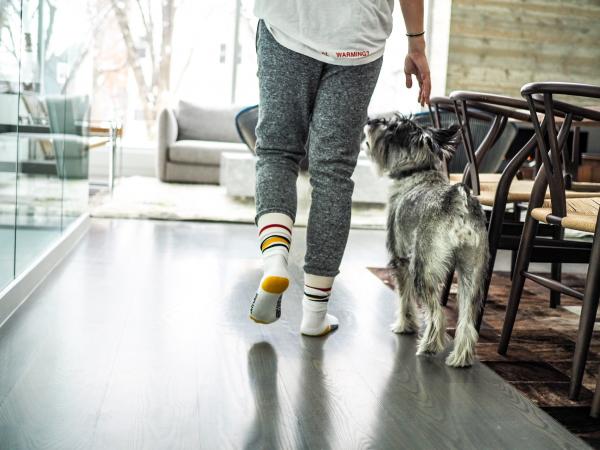 Nope, there aren't only cons.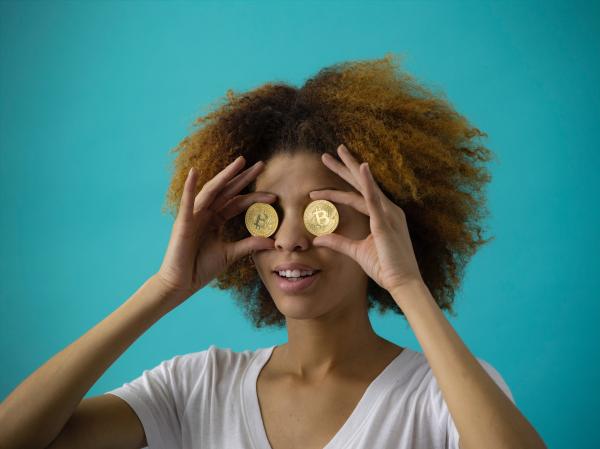 Being a landlord isn't easy. And making a good profit from your property is harder still. Where can you save some cash without cutting corners?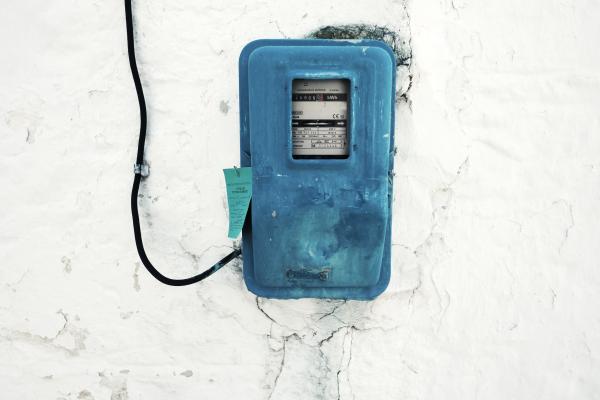 Take a look at the requirements for landlords to fulfil their legal and safety compliances or risk losing the rights to evict their tenant with a Section 21 notice.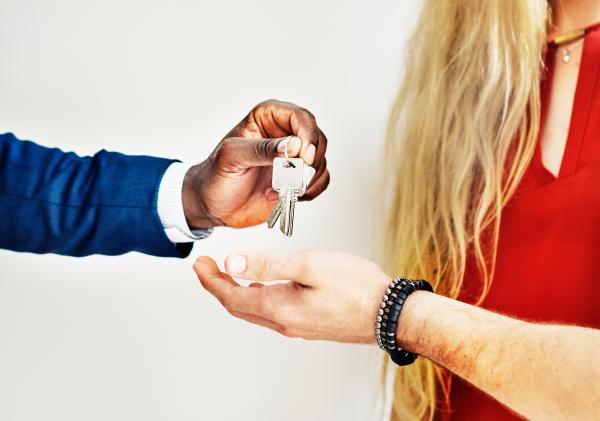 Let's look at the various scenarios and how a relationship breakdown will affect all parties involved.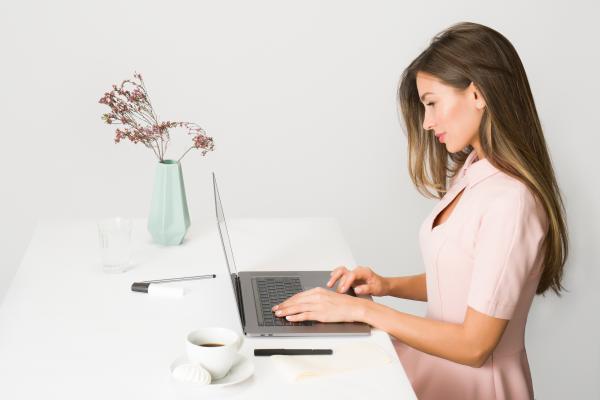 With our step-by-step guide, you can complete the process yourself from start to finish, and maximise your rental income.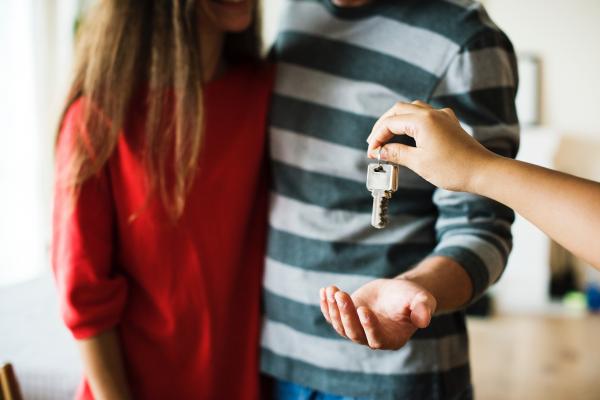 The housing market is experiencing complete failure and desperately needs an overhaul. In response, the government wants to ensure the private rented sector is fairer and more transparent. So how are they going to do it?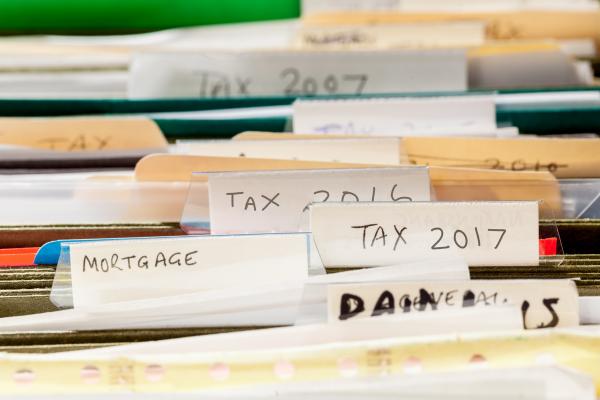 The financial advantages which came with buy-to-let mortgages collectively saved landlords a lot of income tax over the years. So how does mortgage tax relief works?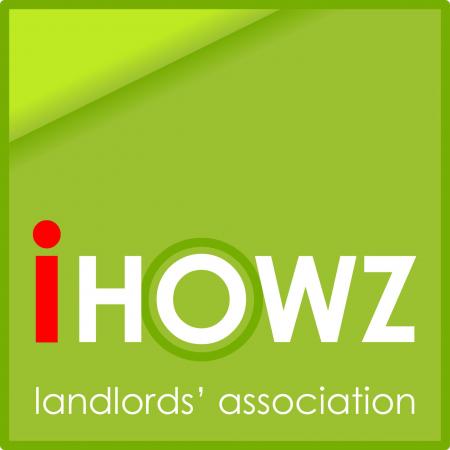 Welcome along to the next in our interview series where we capture insights from notable property people. Today, our spotlight is turned on Peter Littlewood, of landlord association iHowz (formerly known as the Southern Landlords Association).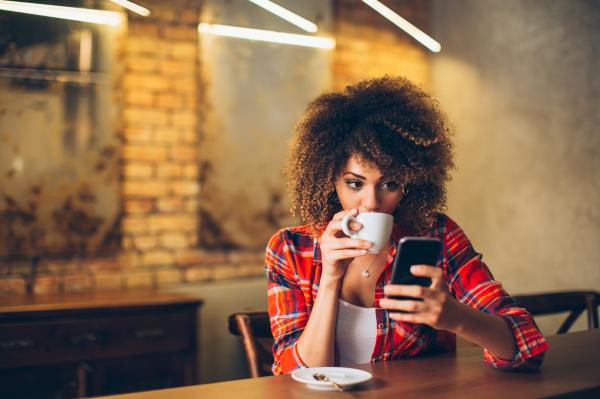 Has your landlord asked you to provide a guarantor? Or have you already moved into a property and aren't sure what your guarantor's responsibilities are? Maybe you're not sure what a guarantor is or why you may need one? In this article we'll answer any questions you may have.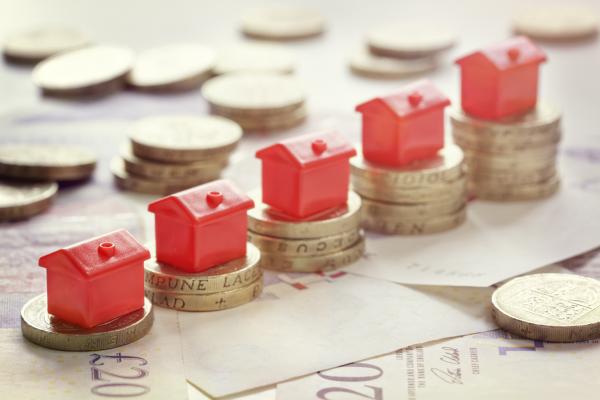 A recent study revealed that rent rises are set to overtake house price growth in the next five years, with tenants facing a 15.9% increase in rents, in comparison to 4.5% growth in house prices.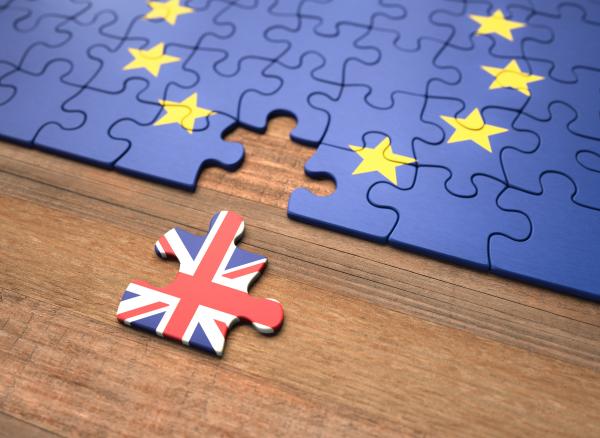 As it stands the UK will leave the EU on March 30. Though given the current political turmoil that could conceivably change. But how can private landlords prepare for life after Brexit? Assuming it goes ahead.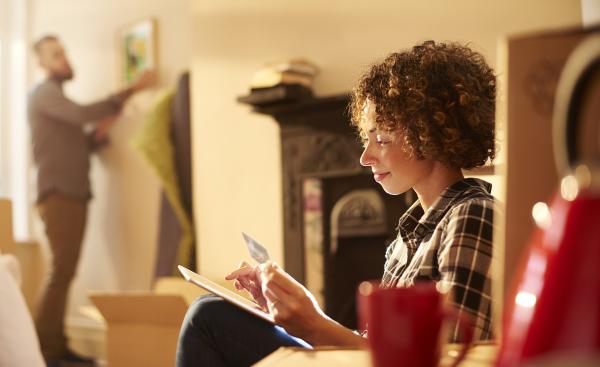 Very often the tenant won't even inform you they've done this. But what do you do if you discover another person in your property? Should you do anything? Where do you stand legally and what are the implications of your tenant moving someone else into your property?